Book your parking online to reserve your space at a great rate
Auckland Airport has parking for all domestic travellers, whether you are going for a day, a week, a month or more. Simply enter your travel details in the form below to view all parking options and prices available to you.
Upgrade your experience with Valet Parking, the closest parking spot to the terminal, less than a minute walk away.
Picking up or dropping off? Make the most of saying bye or welcoming loved ones back by booking your short term parking here, pre book to get up to 61% off the standard rates.
Valet Parking
Perfect for travellers who need or appreciate closer more convenient parking, or who want to upgrade their airport experience.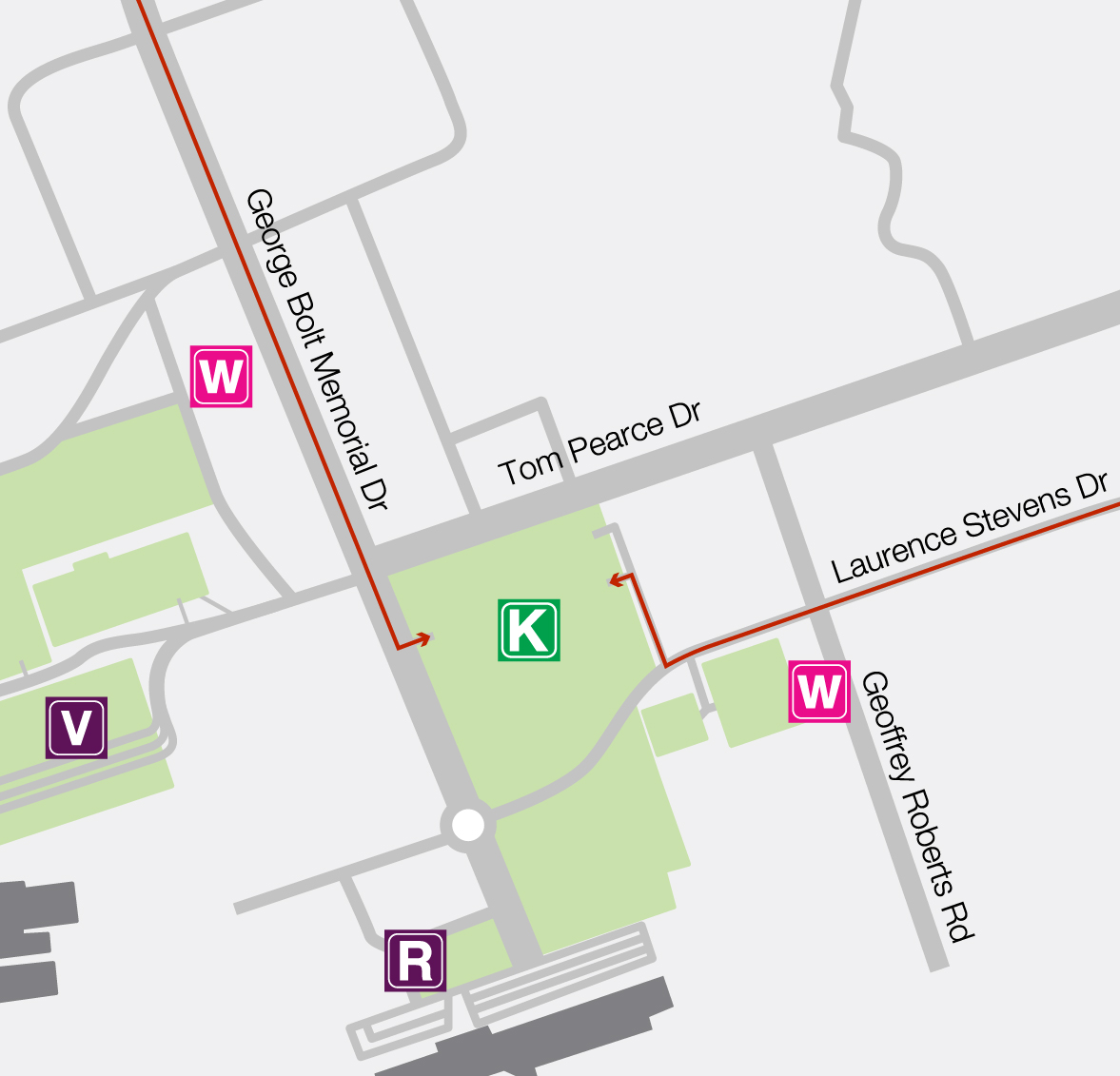 Car park K
Car park K is uncovered and is great for a longer term stay. It is only a short 5 minute walk from the domestic terminal.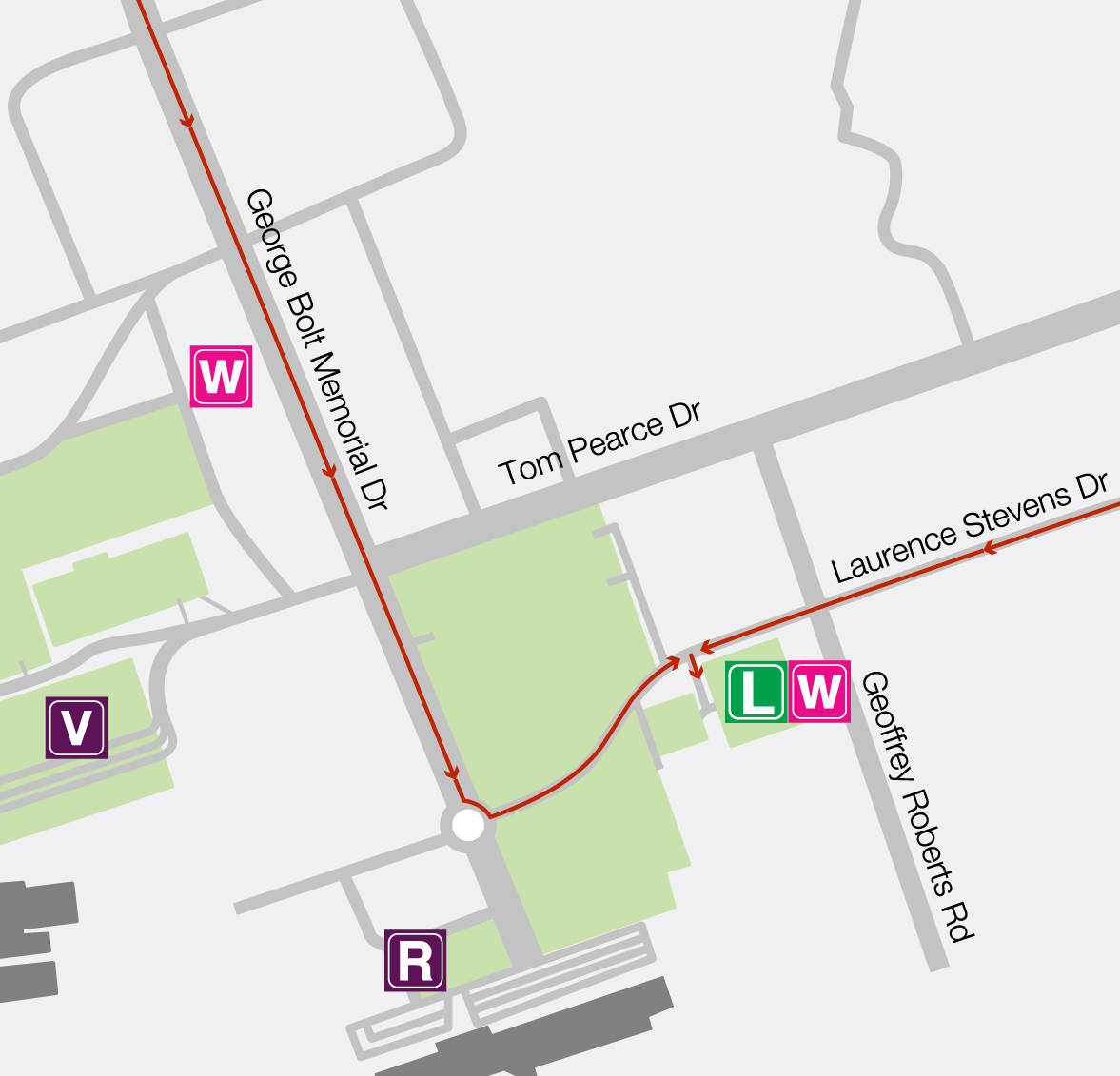 Car park L
Car park L is uncovered and perfect if you're heading away for longer than a few days. It is only a short walk from the domestic terminal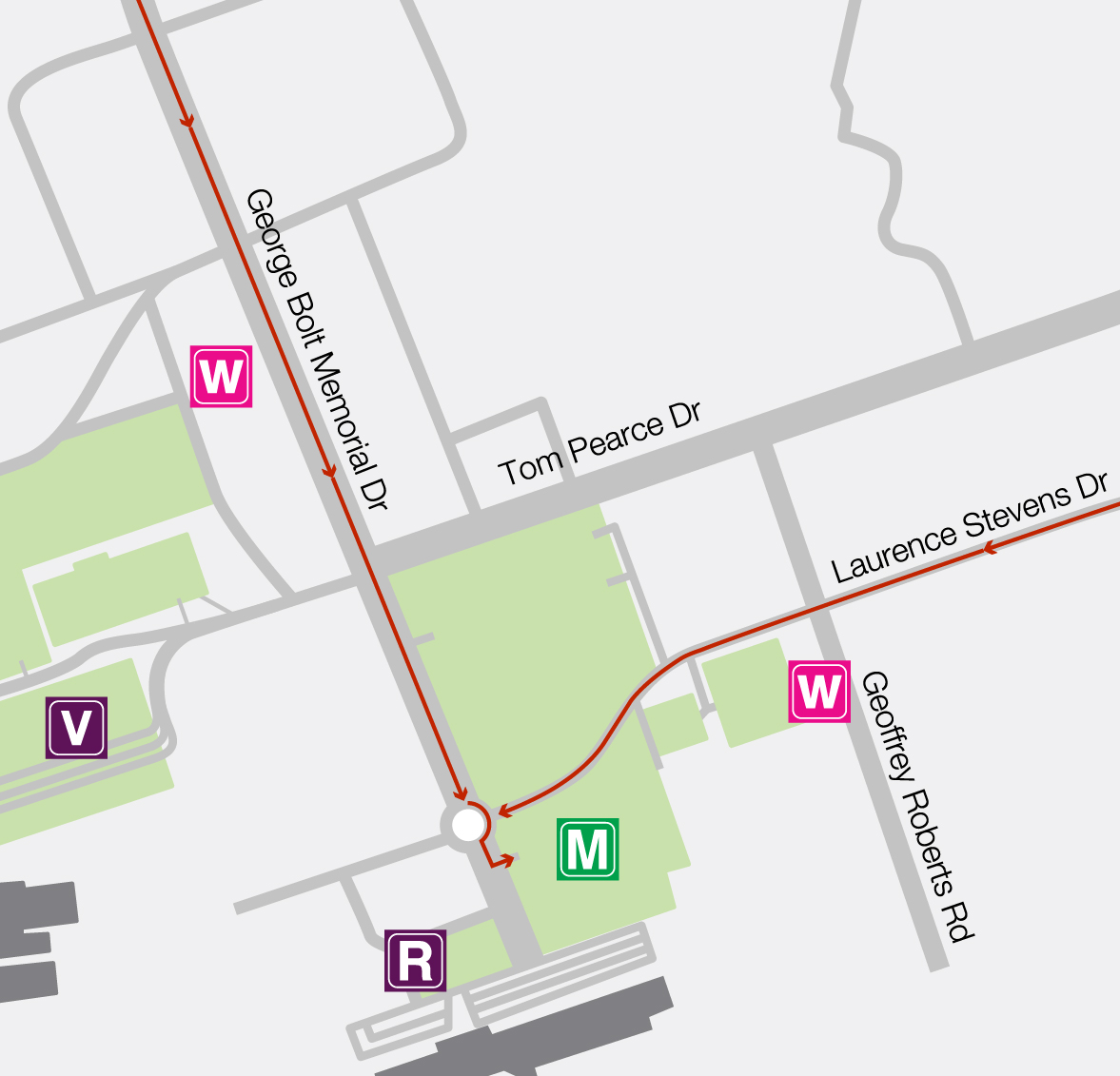 Car park M
Car park M is uncovered and is an easy walk to the Air new Zealand terminal.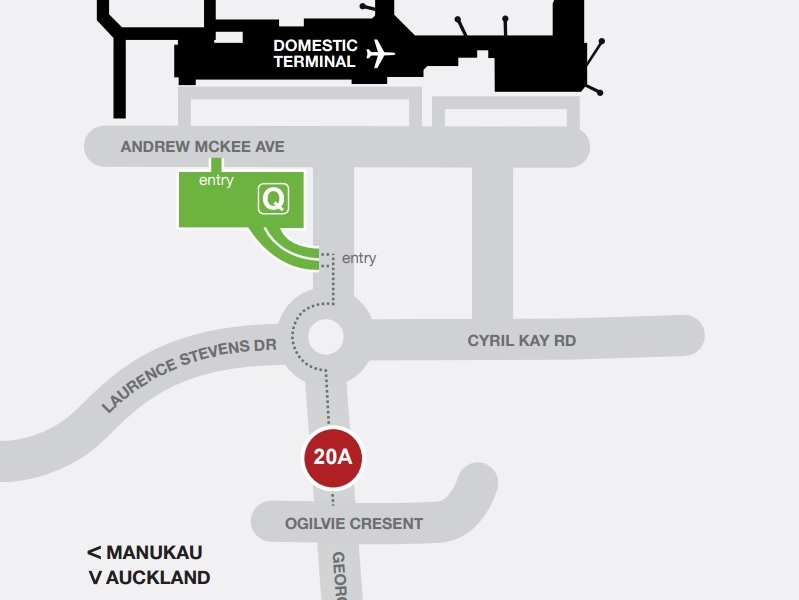 Car park Q
Car par Q is a covered park close to the Air New Zealand terminal.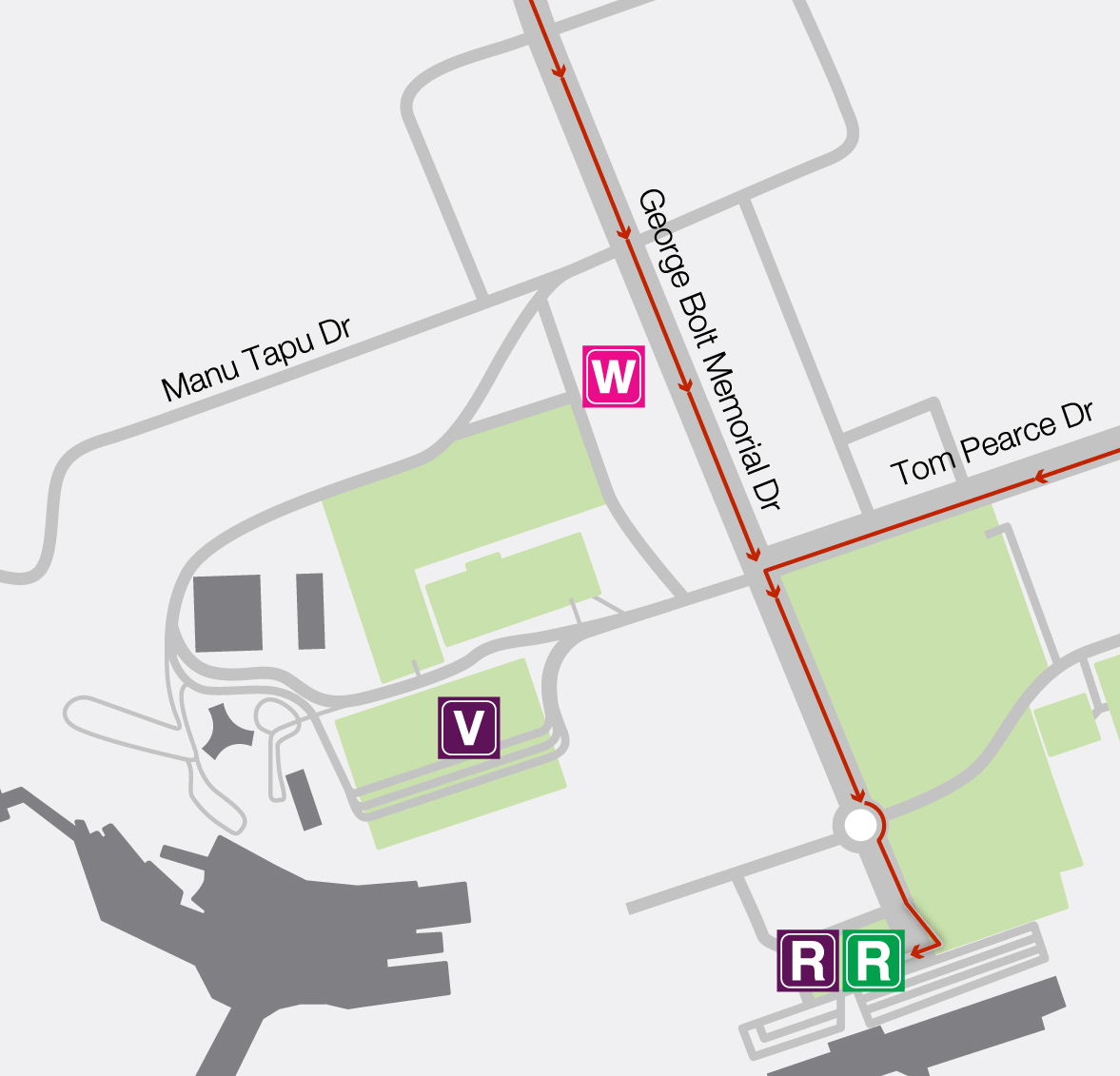 Car park R
Car park R is perfect for the business or family traveller. It's connected to the terminal and has extra wide bays.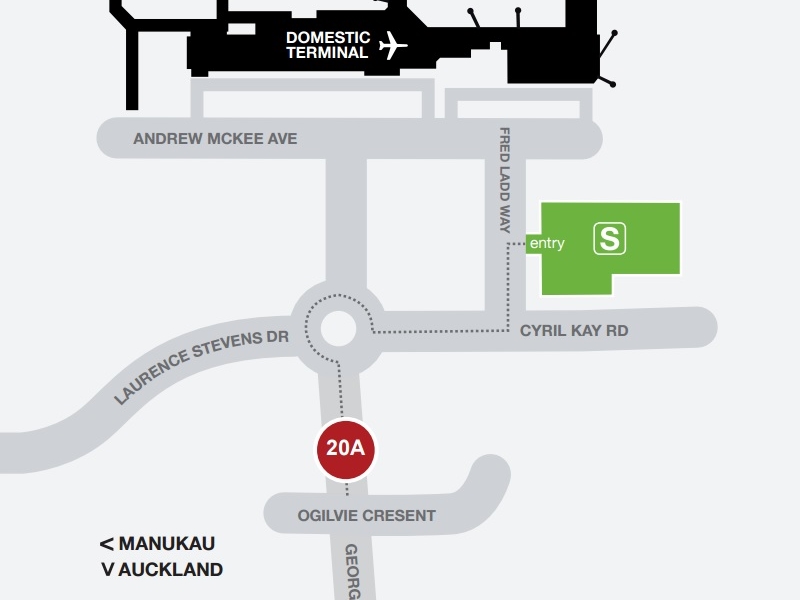 Car park S
Car park S is uncovered and great if you'll only be away for a few days, it is close to the Jetstar terminal.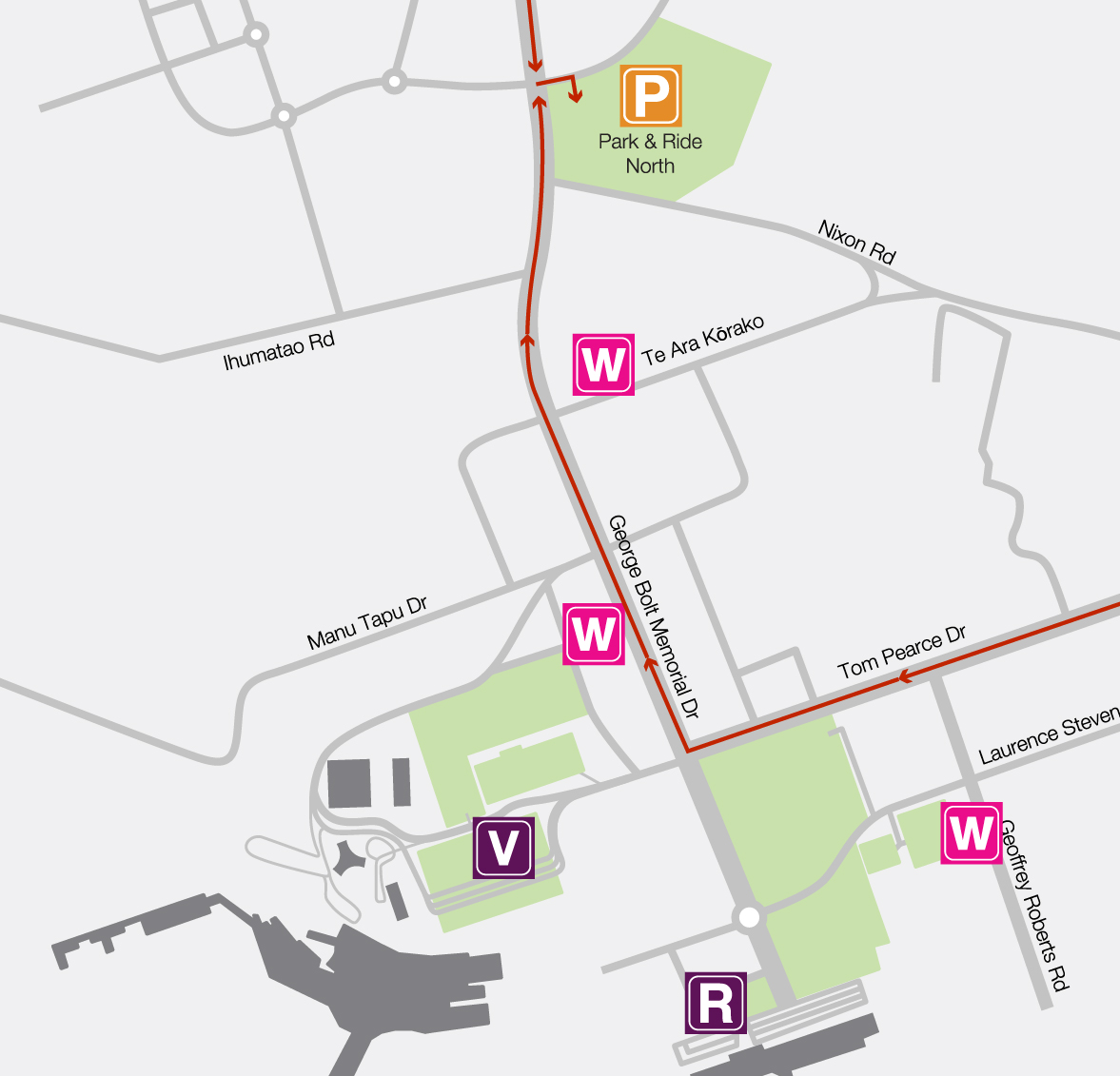 Park & Ride
Park & Ride offers secure short term and long-term parking at Auckland Airport that is just minutes from the domestic and international terminals.