Make the most of your journey through Auckland Airport with Strata Points
Shop with Strata Club Partners across the international and domestic terminals, booking Auckland Airport parking or Strata Lounge visits online, and earn Strata Points. As a Strata Club Member you will collect 1 Strata Point for every New Zealand dollar you spend.
Using your Strata Points is easy. Simply convert them into eVouchers, which can be used as part or full payment, when you shop with Strata Club Partners, book airport parking or Strata Lounge visits online.
Your Strata Points are valid for three years. You can see them accumulating in your Transaction Summary.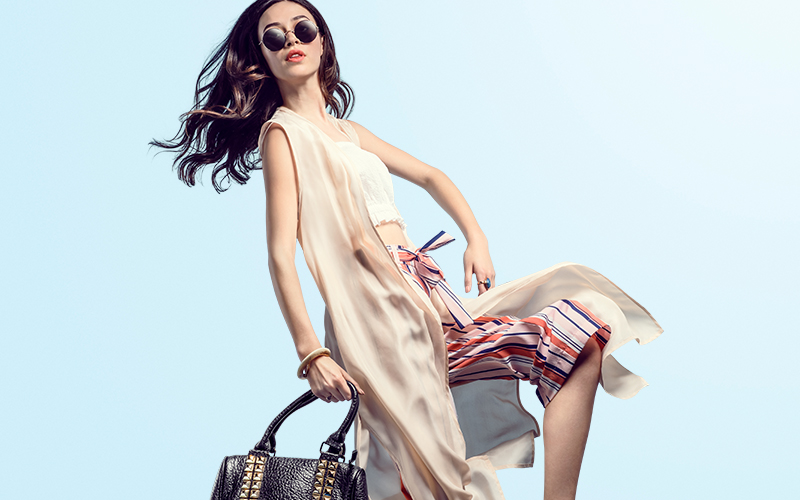 Double Strata Points
Double Strata Points on offer at Aelia Duty Free and The Loop Duty Free until 31 January 2018. Terms & Conditions apply.

Collecting Strata Points
Collect when booking airport services and shopping at the airport
Find out more
Shop with Strata Club Partners at the airport, booking Auckland Airport parking or the Strata Lounge visits online, and collect Strata Points:
Convert your Strata Points into eVouchers to use when booking Auckland Airport parking or Strata Lounge visits online or when shopping at Strata Club Partners at the airport