The Loop Duty Free is a fresh, modern and vibrant duty free store selling a wide range of international and local brands across numerous categories including fragrance, beauty, liquor, wine and electronics.
International Terminal
The international terminal has three The Loop Duty Free stores, offering tax and duty free shopping.
For departing travellers, the main store is straight after security, and a smaller store at the top of the escalator just before the gates.
For arriving travellers, The Loop Duty Free store is after customs, before you pass through the baggage claim area.
All The Loop Duty Free stores are currently open at times aligned to departing and arriving flight schedules.
The Mall offers a wide range of The Loop Duty Free products to order online up to three months in advance of your travels. Click & collect at The Collection Point, you can choose to collect on departure or arrival, or both.
Domestic Terminal
Domestic travellers can also shop The Loop products online on
The Mall Domestic
. Collect your order at the domestic terminal on departure or arrival. Orders can be placed up to three months in advance of your travels.
For information on New Zealand duty free allowances for liquor and tobacco, click here.
International offers and promotions
The Loop Duty Free
---
Domestic terminal: Beauty store 8am-5pm. International terminal: Open 24 hours
International Terminal - First Floor, after security
International Terminal - Ground Floor, after security
Domestic Terminal, before security
Featured brands in terminal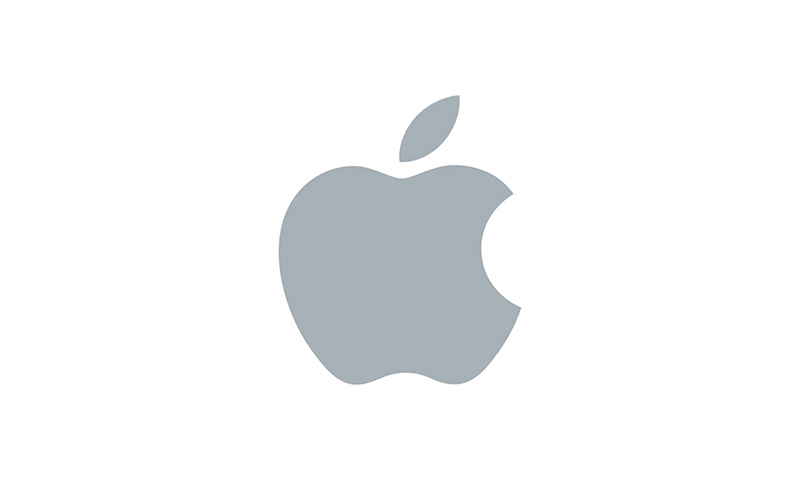 Apple
Apple designs and creates the iPhones, iPads, Apple Watches, Mac notebooks and desktop computers, iPods and iTunes.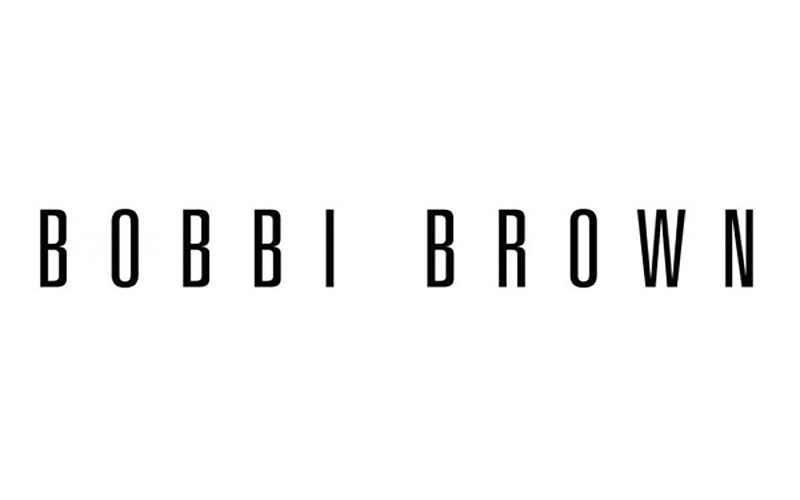 Bobbi Brown
Bobbi started a makeup revolution in 1991 with a handful of lipsticks and a simple philosophy: "Women want to look like themselves, only prettier and more confident."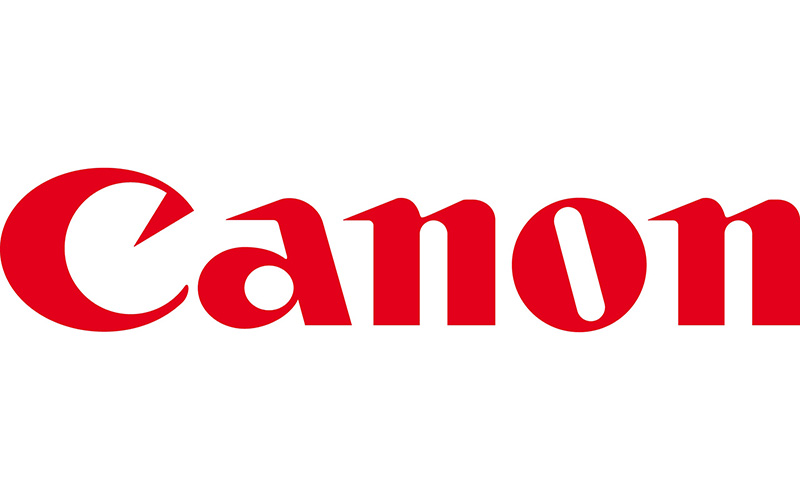 Canon
For 70 years Canon have been delivering leading edge imaging technologies to our customers across the world.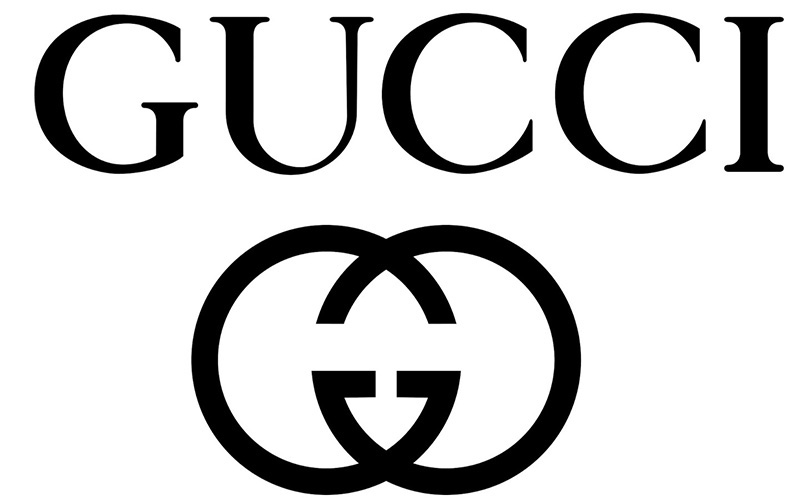 Gucci
Ever since Guccio Gucci founded the house in Florence in 1921, the brand has been a destination for the world's most discerning men and women, representing at once contemporary glamour and traditional Made In Italy craftsmanship.
Johnnie Walker
Almost two centuries of vision and progress and a whisky stock of the highest quality combine to create iconic and renowned Johnnie Walker blends.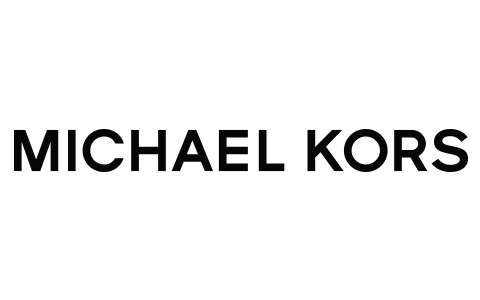 Michael Kors
Michael Kors is an award-winning American designer known internationally for his glamourous and timeless collections.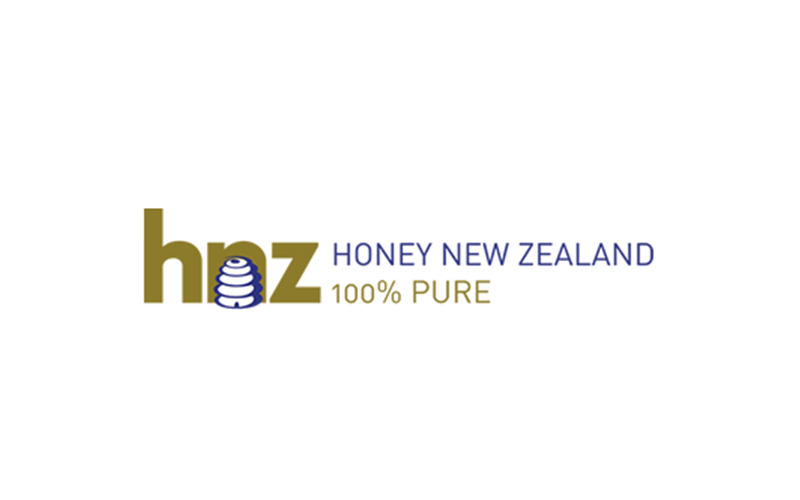 Pure New Zealand Honey
100% Pure New Zealand Honey are a leading supplier of New Zealand sourced Manuka, UMF® Manuka, Mono Floral Native Bush, Clover and Comb honeys.