Right now, we have some big changes going on at the airport. We're creating new roads, upgrading our terminals, creating new parking and transport areas and expanding the airfield as we create your airport of the future.
It may be noisier than usual and you will see hoardings and construction as we move things around. While the works are underway it can be a nuisance and it may take a bit longer than usual to get to the airport.
So if you're flying soon, here's the latest information on the development programme, along with a few tips to get your trip off to a smoother start.
The latest information and tips for a smoother start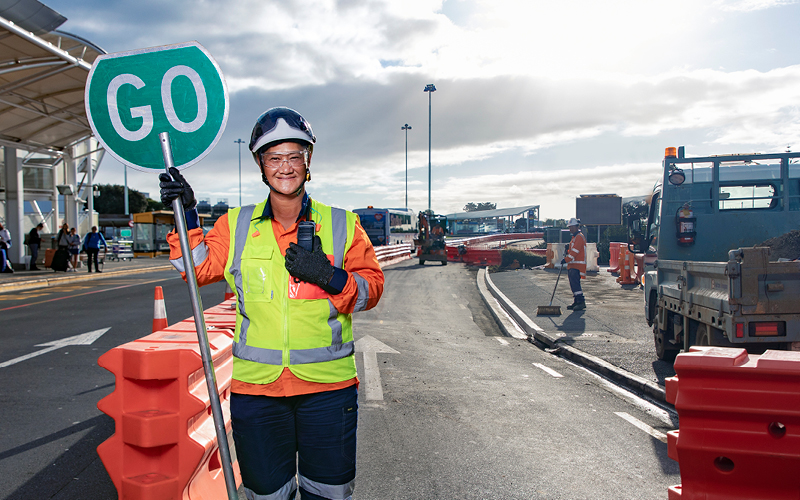 Roadworks update
Stay informed as we widen roads, create new access roads and intersections. Please take extra care as you drive through the roadworks.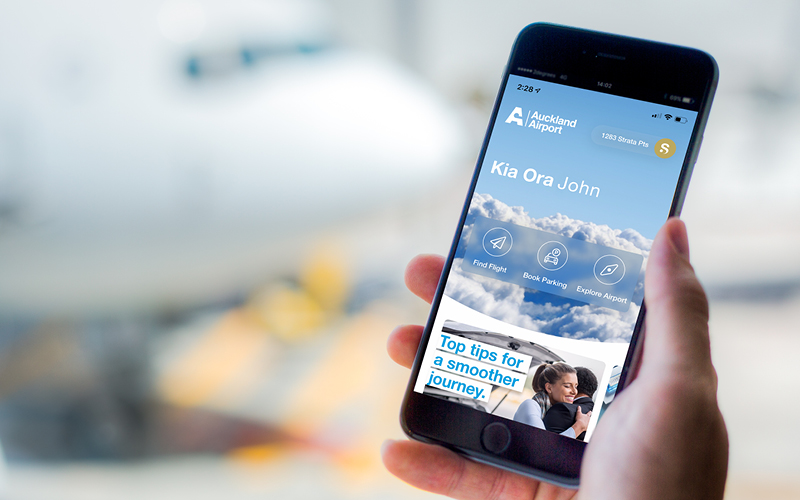 Take control of your trip
Plan your journey and stay in the know from your front door to the departure gate when you download our app. Create an itinerary to get up to date flight alerts, book a car park, see the estimated Aviation Security processing times and know when to leave home to make your flight.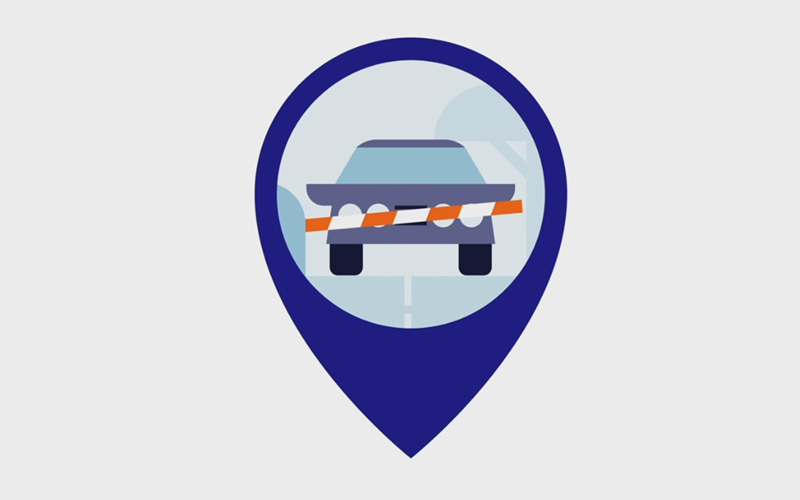 6 ways to get to and from the airport
Whether it is by friends and family dropping you off, parking, taxi, shuttle, SkyBus, or rideshare to the airport there are many ways for you to begin your journey.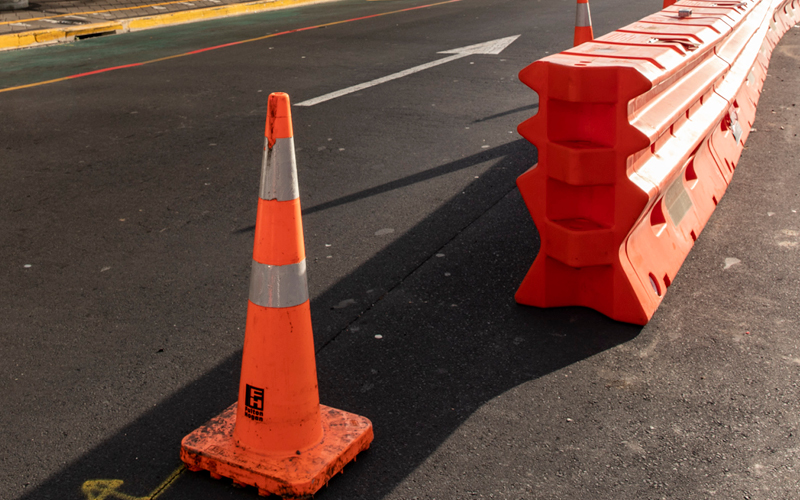 Car park changes
As we move things around there are changes to our car parks. Plan your journey, pre-book your parking online and keep up to date with the changes.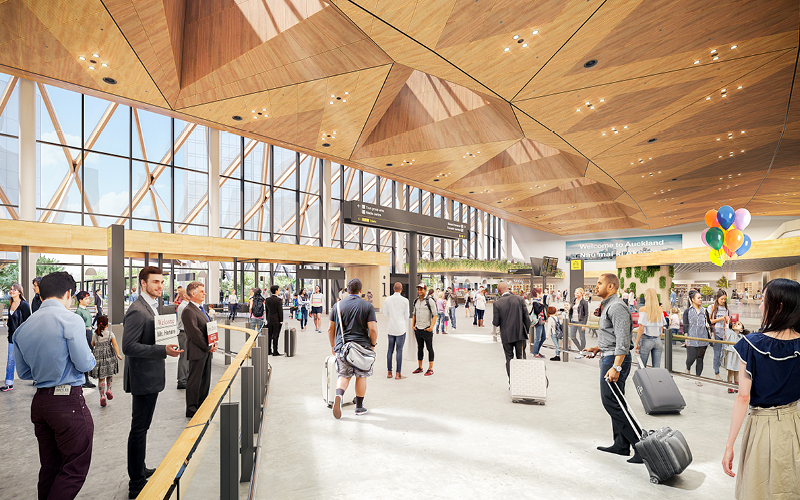 Say hello to arrivals
We're beginning expansion work on a new international arrivals area, the touch-down point for more than five million Kiwis returning home and visitors to New Zealand.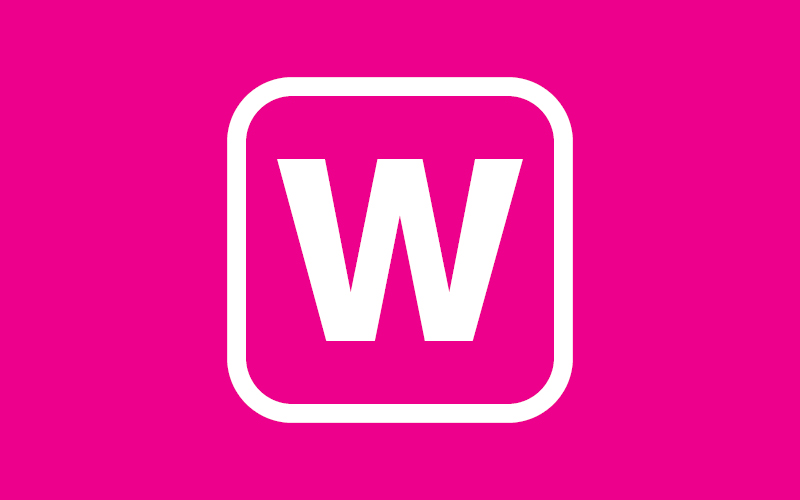 Make pick-ups a breeze
Get 30 minutes' free parking in our Wait Zone while you wait for arriving travellers. Family or friends simply message you when they're ready so you can make the quick two-minute drive to the pick-up area.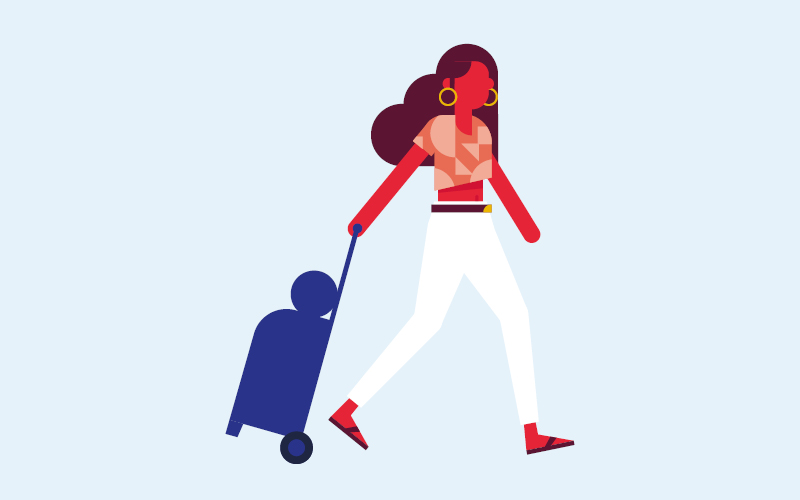 Prepare your carry-on
Cruise through security by making sure you're prepared with your electronic devices, loose items, and liquids, aerosols and gels.
New purpose-built transport hub coming soon
When you've pre-booked a taxi, catching a shuttle or ride-share or picking up a rental vehicle you'll leave the international terminal from a purpose-built hub.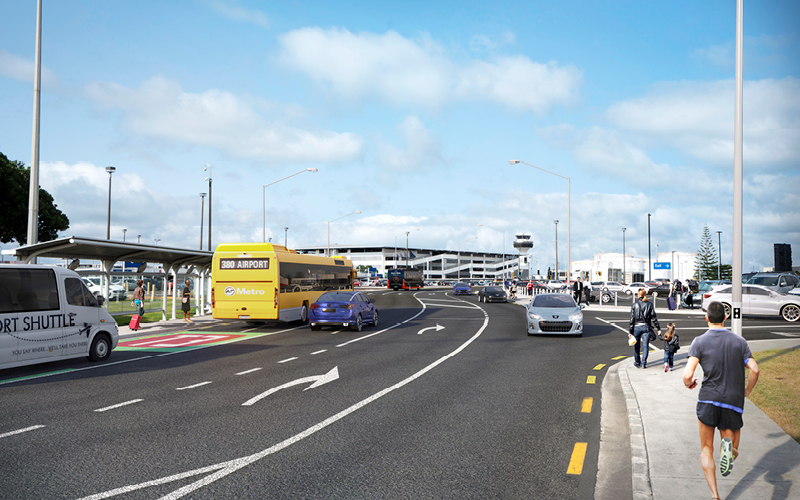 Airport opens 2020 infrastructure drive
A multi-million-dollar project widening Laurence Stevens Drive will improve journey-time reliability to the airport precinct and terminals.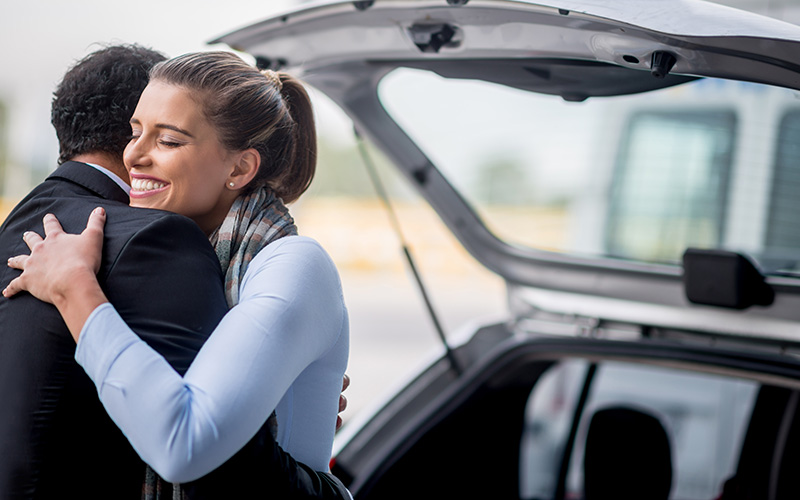 Cruise through drop-off
Meet and farewell your friends and family in comfort while avoiding the traffic. Drop & Ride is a quick and easy way to drop off travellers by saving you time and avoiding the busy terminal roads.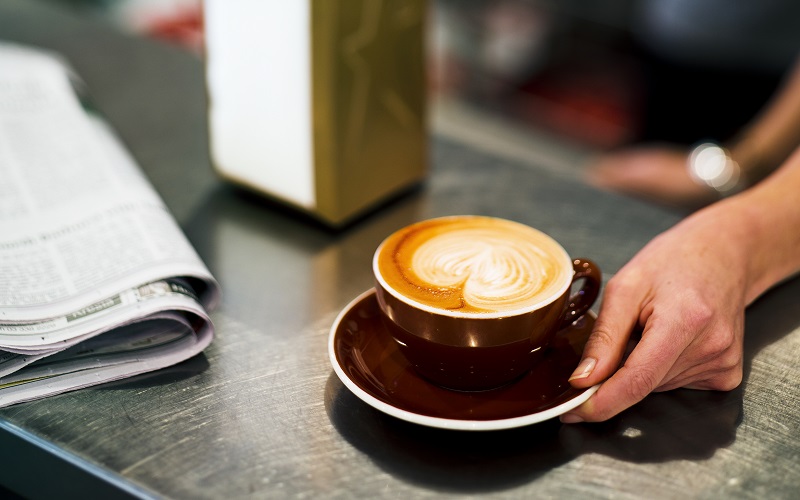 Relax and enjoy
Organised and arrive early? Your time to relax and enjoy the range of food and beverage and seating areas.