We welcome and farewell thousands of people every day at Auckland Airport and have a variety of services and facilities available to make your trip a little easier.
All the airlines operating from Auckland Airport offer wheelchair and mobility assistance to help passengers with access needs. If you have limited mobility, a disability or other access needs it is important that you inform your airline and speak to them about the kind of assistance you need. Please do this either when you book your flight or at least 48 hours before you start your journey. This will help ensure that they are able to provide you with the right support within airport terminals and onboard the aircraft.
Once you are at Auckland Airport, if you have any questions or need assistance please ask our team. You will see some of us in blue Auckland Airport jackets, others will have airport lanyards – but each of us are here to ensure you feel welcome and to help you through your journey.
Extra resources are available to download to help you plan for your journey through the domestic terminal.
Sunflower Lanyard
Auckland Airport is now proudly participating in the Hidden Disabilities Sunflower Lanyard scheme. If you, or someone you are travelling with has a hidden disability you can choose to wear a Sunflower Lanyard and make your disability visible to airport staff.

The Sunflower Programme offers guests a discrete way to indicate to staff that they have a hidden disability and may need a little extra support, guidance, or time with the airport process. For more information on the Sunflower Lanyard program see The Hidden Disabilities Sunflower.


What to expect when you are wearing a lanyard
Auckland Airport staff recognise the Sunflower Lanyard and can provide you with any help you may need, at the different stages of your journey through the airport. If you are feeling overwhelmed, staff can slow down a process for you and offer extra assurance.



What the lanyard does not do
The Sunflower does not replace the support available from your airline and will not provide you with a staff escort through the airport. The lanyard does ensure that our staff are aware of a hidden disability and can support you if extra assistance is needed while you are in the terminal, but it will not provide a fast track through queues.
How to request a Sunflower Lanyard
We can arrange for a Sunflower Lanyard and Card to be posted out to you ahead of your intended travel date.
If you think that the Sunflower Lanyard would be good for you, or a friend or family member who is travelling through Auckland Airport contact us at [email protected] and provide your name, address, and date of travel to ensure that there are no hold-ups in getting your lanyard to you in time as we are unable to arrange in-terminal pick-ups at this time.
Please note that requests are processed by our team during business hours, Monday to Friday between 8am and 4.30pm (excluding public holidays) therefore we will require 72 hours' notice to prepare your lanyard for posting. Please also leave enough time for the postal service to deliver the lanyard to you.
Once you receive a Sunflower Lanyard it is yours to keep and use for future journeys or outings where the scheme is recognised.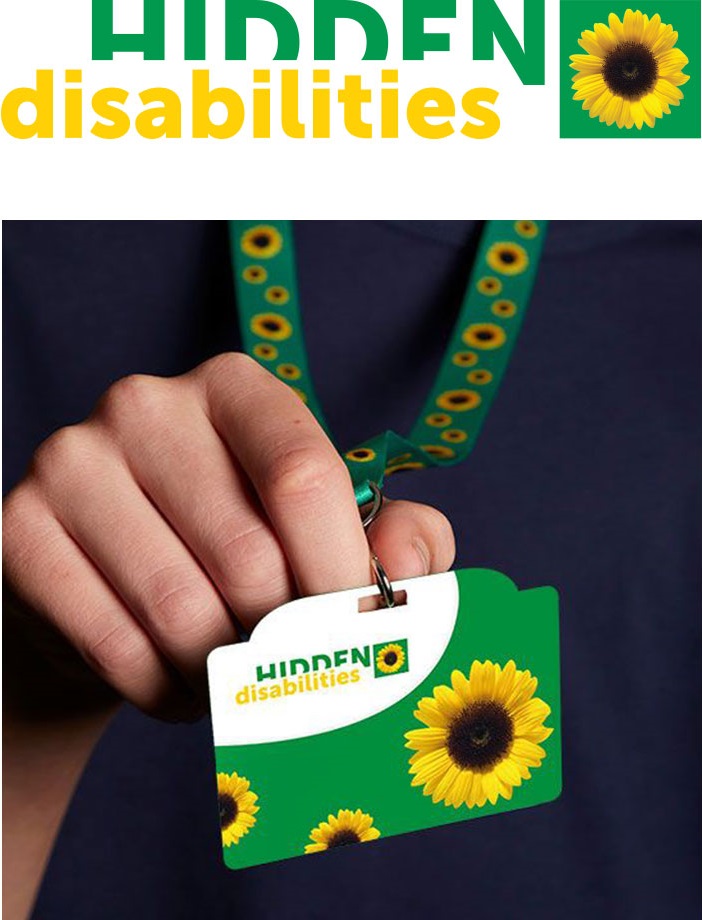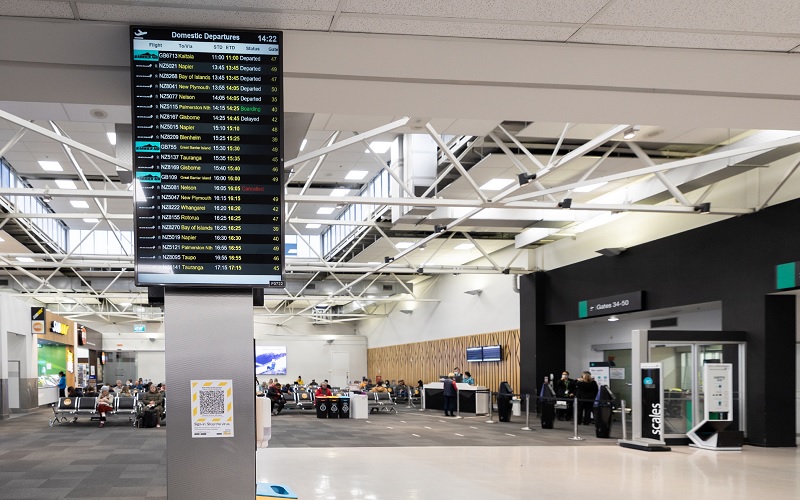 Guide to regional departures at Auckland Airport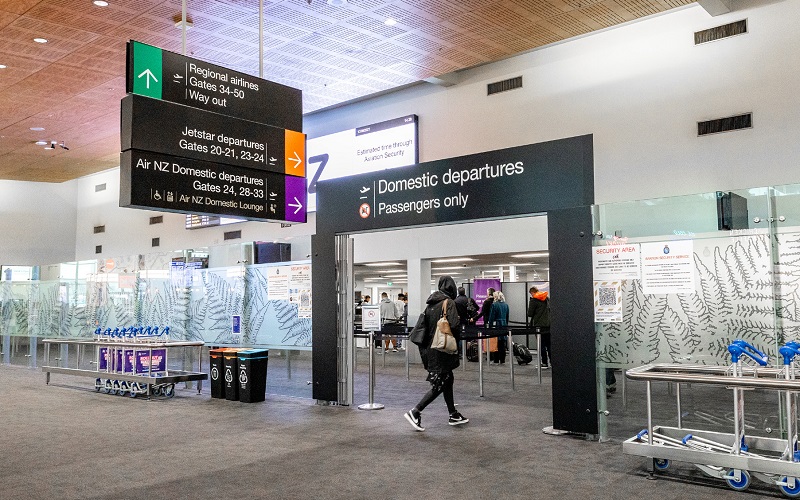 Guide to domestic departures at Auckland Airport