The place where y​our journey is rewarded every time you travel.
Strata Club rewards you for shopping, booking Auckland Airport parking and Emperor Lounge visits online, with benefits and points.
With Strata Club there is no physical card, it's a personal rewards & recognition programme that works through the Auckland Airport app. It's the place where your Membership lives, your purchases accumulate, you use your benefits, collect Strata Points and convert your Strata Points to eVouchers.
It's free and easy to join. Join now and receive 500 bonus Strata Points*. Find out more.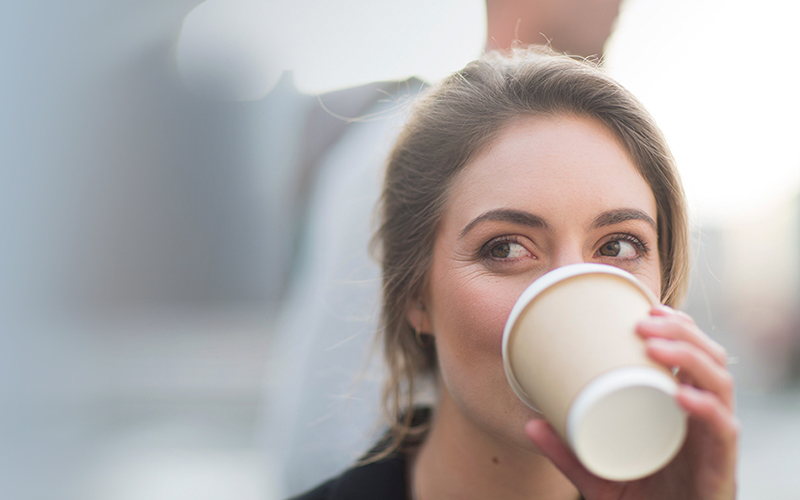 Join now and get 500 bonus Strata Points*
Join today and you will receive 500 bonus Strata Points which you can convert into eVouchers, to use when you're shopping at the airport, or towards booking Auckland Airport parking or Emperor Lounge online.

Validate your account information
Book airport services and shop at Strata Club Partners to collect Strata Points
Download our app from the Apple App Store or Google Play and sync your Profile to earn from purchases on terminal.

Join now for instant benefits and specials
Be rewarded for your purchases online and at the terminal
Join now
Great rewards for joining Strata Club
1
Increased complementary Wi-Fi and access to special offers
2
Collect Strata Points for booking Auckland Airport parking and Emperor Lounge
3
Collect Strata Points when shopping and dining with Strata Club Partners at the terminal
4
Work towards, Silver, Gold or Platinum Tiers for more benefits
Featured promotions and specials available to Strata Club Members
*500 bonus Strata Points will be available to the first 20,000 members to join Strata Club