Off airport shopping centre
Auckland Airport is New Zealand's gateway to the world. Each year more than ten million passengers pass through our international and domestic terminals. The Airport Shopping Centre offers excellent location, access and parking. Located on the corner of George Bolt Memorial Drive (the main road access to the airport) and John Goulter Drive, the centre gives tenants maximum exposure and customers easy access. The centre is also visible and accessible from the eastern route to the airport. Ample customer parking is provided.
Getting there:
Location: The Airport Shopping Centre can be accessed from North and South by car, taxi or public transport. Ample car parking is provided for customers of the Airport Shopping Centre.
Public transport: The Airport Shopping Centre is well serviced by public transport with bus services to and from a bus stop at the Airport Shopping Centre. View public transport options.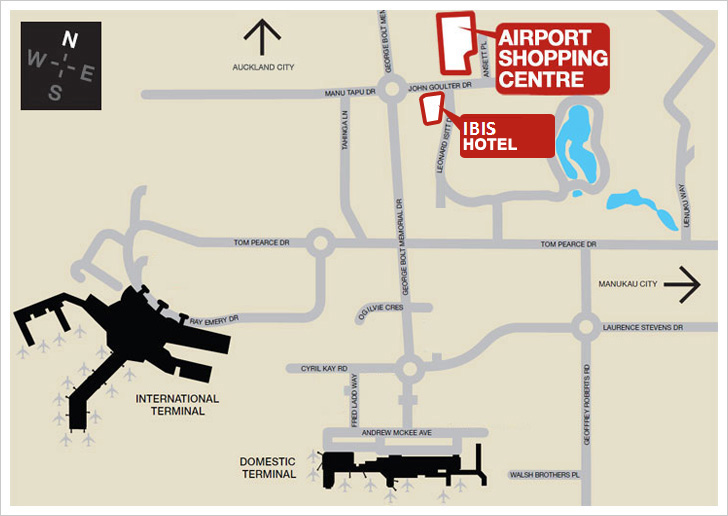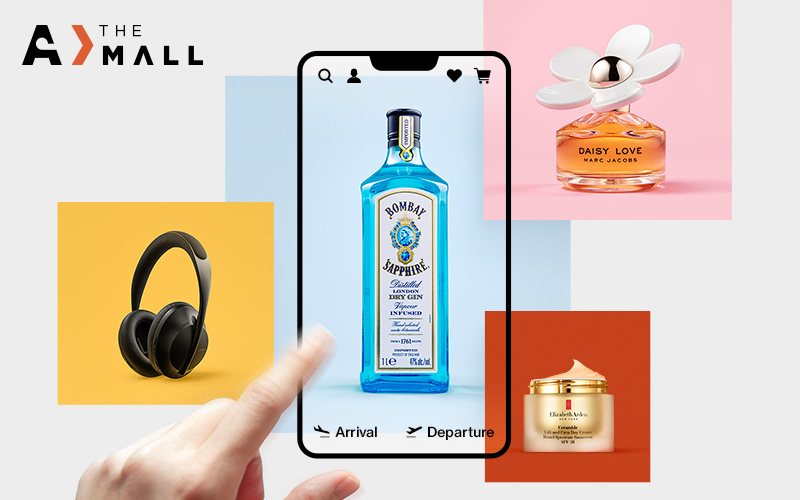 Shop The Mall
Shop online before your arrival in Auckland to enjoy duty free savings and a convenient collection.
---
Shop The Mall