Make your way up our membership tiers and unlock benefits as you go!
Strata Club has four tiers of membership: Club, Silver, Gold and Platinum. Every time you reach a new tier, you unlock even more benefits! You can check which tier you're on in the Auckland Airport app, or online. You can move up the tiers when you:

You'll get instant access to member benefits from the moment you join Strata Club. Make your way up the tiers, and unlock even more benefits!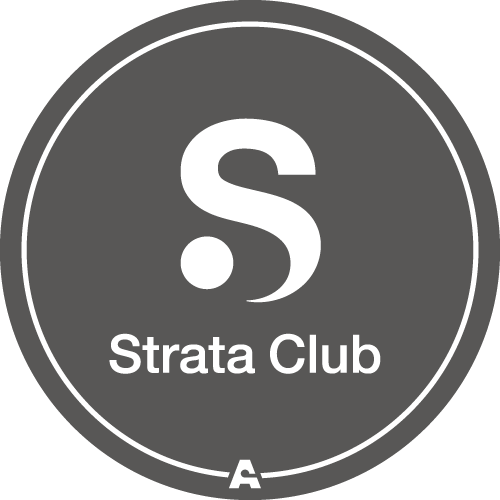 All members enjoy extended free Wi-Fi and special offers throughout the airport.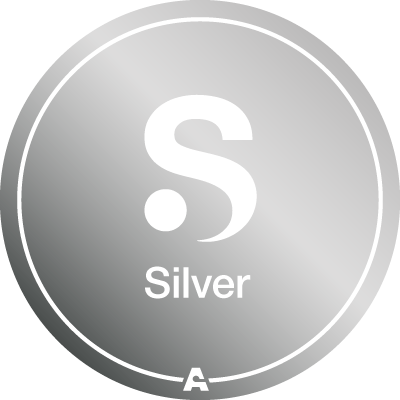 Spend $250 in a year to unlock Silver benefits, like free drinks with food purchases.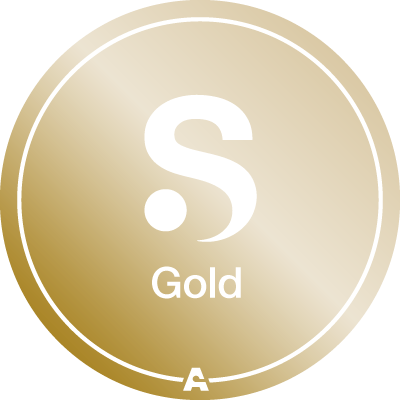 Spend $800 in a year to unlock Gold benefits, like airport parking upgrades.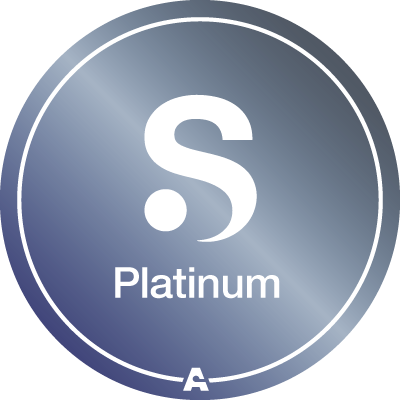 Spend $2000 in a year to unlock Platinum benefits, like complimentary Strata Lounge visits.
Use your benefits when booking airport services online, or with Strata Partners at the airport.