Make the most of your allowances when travelling - use the following as a guide for your duty free allowances in New Zealand and around the world.
To make sure you get the most out of your travel, we recommend you talk with the staff in store to ensure you have the most up to date information for your trip as allowances can change.
The New Zealand Customs allowances
When entering New Zealand you are entitled to a personal goods concession. This allows you to bring in goods free of duty (excluding alcohol and tobacco products) obtained overseas and/or purchased duty free in New Zealand, which have a total combined value of NZ$700. If the value of your goods is over NZ$700 then they may attract Customs duty and goods and services tax (GST).
On entering New Zealand you are entitled to bring in the following quantities of alcohol products free of Customs duty, provided that you are over 17 years of age* and that the goods:
Accompany you through the Customs arrival process.
Are for your own personal use, or intended as gifts.
Are not carried on behalf of another person.
Are not intended for sale or exchange.
If the above is applicable the following amounts are allowed duty free:
Cigarettes, cigars, tobacco


50 cigarettes, or
50 grams of cigars, or
50 grams of tobacco products, or
A mixture of all three weighing not more than 50 grams.

Alcoholic beverages


Up to six bottles (4.5 litres) of wine, champagne, port or sherry
Up to twelve cans (4.5 litres) of beer
Three bottles (or other containers) each containing not more than 1125ml of spirits, liqueur, or other spirituous beverages
More information is available on the New Zealand Customs site at
www.customs.govt.nz
or phone +64 9 275 9059.
Convenient duty and tax free options
There are a number of ways you can take advantage of duty and tax free shopping at Auckland Airport, for example:
Buy duty free items online with The Mall or from one of the many duty free retailers located throughout NZ licensed to sell tax and duty free products and collect them at our Collection Point.
Select duty free items as you leave Auckland, and pick them up on your return. This is much easier than carrying goods throughout your journey!
Duty Free allowances for other countries
Country

Alcohol

Tobacco

Australia

2.25 litres alcoholic beverage
25 cigarettes or 25 grams tobacco

Canada

1 litre alcoholic beverage

200 cigarettes or 50 cigars

China

1.5 litres alcoholic beverage

400 cigarettes

Fiji

4.5 litres wine or beer or 2.25 litres spirits or liqueur

250 cigarettes or 250 grams tobacco or 250 grams cigars

Hong Kong

1 litre of alcohol

19 cigarettes or 25 grams of tobacco or 25 grams of cigars

Japan

3x 750ml of alcoholic beverage

Residents: 200 cigarettes
Non-residents: 400 cigarettes or 250 grams tobacco

Korea

1 litre of alcohol

200 cigarettes or 50 cigars

Malaysia

1 litre of alcohol

200 cigarettes or 50 cigars or 225 grams tobacco

New Caledonia

2 litres of spirits except Aniseed or Absinthe and 2 litres of wine

200 cigarettes or 100 cigarillos or 50 cigars or 400 grams tobacco

New Zealand

Up to 3 litres of spirits or liqueur (conditions apply) plus 6 bottles of wine, port or sherry

50 cigarettes or 50 grams cigars or 50 grams tobacco

Norfolk Island

1 litre alcoholic beverage

200 cigarettes or 250 grams tobacco/cigars

Samoa

2.25 litres of alcohol

200 cigarettes or 250 grams of tobacco/cigars

Singapore

1 litre spirits and 1 litre wine or beer
No cigarettes, all tobacco goods must be declared

South Africa

2 litres wine and 1 litre spirits

400 cigarettes and 250 grams tobacco and 50 cigars

Taiwan

1 litre of alcohol

200 cigarettes or 25 cigars or 500 grams of tobacco

Thailand

1 litre of alcohol

200 cigarettes or 250 grams of tobacco or equal weight of cigars

Tonga

2.25 litres of spirits or 4.5 litres of wine

400 cigarettes or 500 grams of tobacco/cigars

United Kingdom

2 litres wine and 1 litre spirits

200 cigarettes or 50 cigars or 100 cigarillos or 250 grams tobacco

United States of America

1 litre alcoholic beverage


200 cigarettes or 50 cigars or 1,350 gms tobacco or combination

*Cuban cigars are not permitted to be imported

Vanuatu

2 litres wine and 1.5 litres spirits

200 cigarettes or 50 cigars or 250 grams tobacco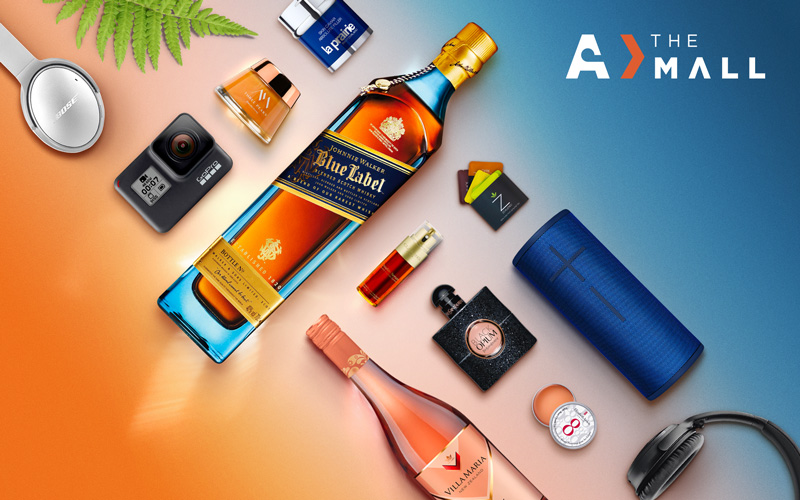 The Mall
A new online shopping experience, exclusive to international travellers
---
Find out more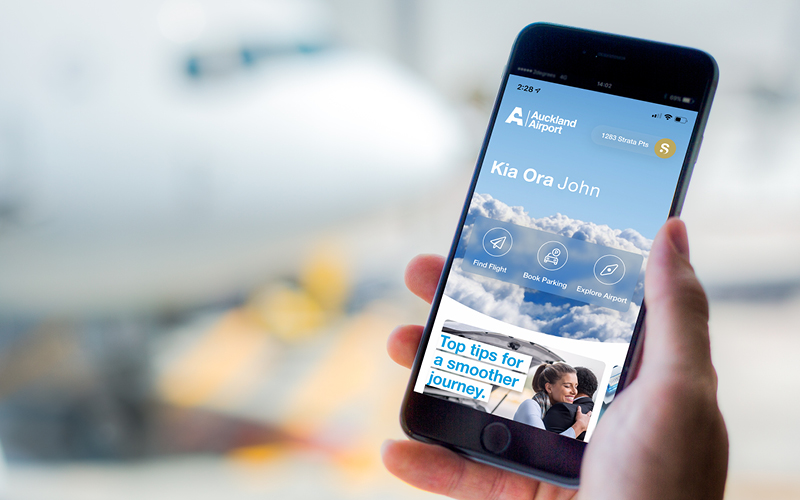 Download the Auckland Airport app
The ultimate journey planning tool, like having your own personal assistant at the airport, giving you helpful alerts, updates and reminders
---
Learn more