Tips for contacting airlines and rebooking or changing flights
1. Use airline websites and online self-service options
2. If you originally booked with a travel agent in your home country contact them directly to change your flight booking. Or contact with New Zealand-based travel agents to find available seats to with other airlines that are still operating
3. Try contacting your airline by phone. Most airlines have call centres to assist passengers that operate 24 hours a day, however, please be patient as some have long wait times
4. If you have travel insurance, use the insurer's emergency assistance phone number to seek advice on getting a flight
5. If you do get a new flight, make sure you check the border restrictions in place for your return journey, in particular any transits. The IATA website has a country by country list of
border restrictions
6. If all other options are exhausted, travellers should contact their country's embassy, High Commission or consulate for assistance. Contact list of Foreign Representative in New Zealand -
https://www.mfat.govt.nz/en/embassies/
.
If you need information on bags, flight details or other enquiries regarding your journey, please contact your airline directly.
We have provided below the individual contact details for all airlines. Please note that freecall numbers starting 0800 can only be made within New Zealand. Some numbers listed below are international numbers and may incur charges.
We do our best to ensure these numbers are up to date however if a number has changed, please check the airlines website.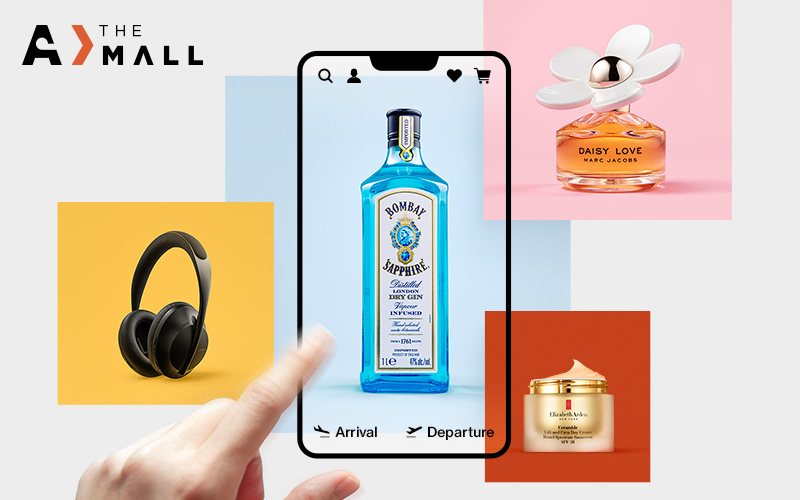 Shop The Mall
Shop online before you travel and enjoy contactless click and collect
---
Shop The Mall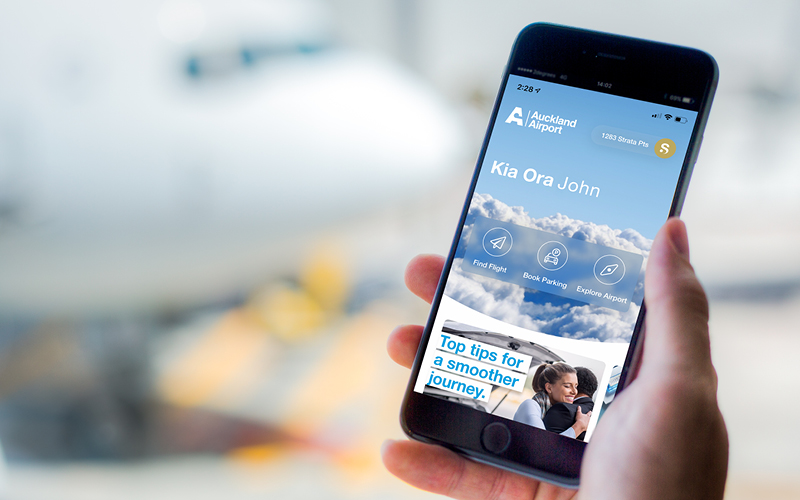 Download the Auckland Airport app
From home to gate, now in a single app.

No more swapping apps on your phone... your new 'home to gate' journey planner is now live on the Auckland Airport app.
---
Learn more