A range of Standard Parking options are available at both the international and domestic terminals at Auckland Airport.
If you're popping away for a few days on business, a well earned holiday or a weekend away, get off to an easy start with one of these parking options.
Standard Parking makes getting from your car to the terminal and back again simple. All the covered and uncovered options are close to the terminal making it perfect for anyone heading off early or arriving home late.
Stress-free parking options close to the terminal
1
A short 2- 5 minute walk to the terminal
2
Close to the terminal, perfect for late night arrivals
3
Secure with covered walk ways
4
Great for families or those with lots of luggage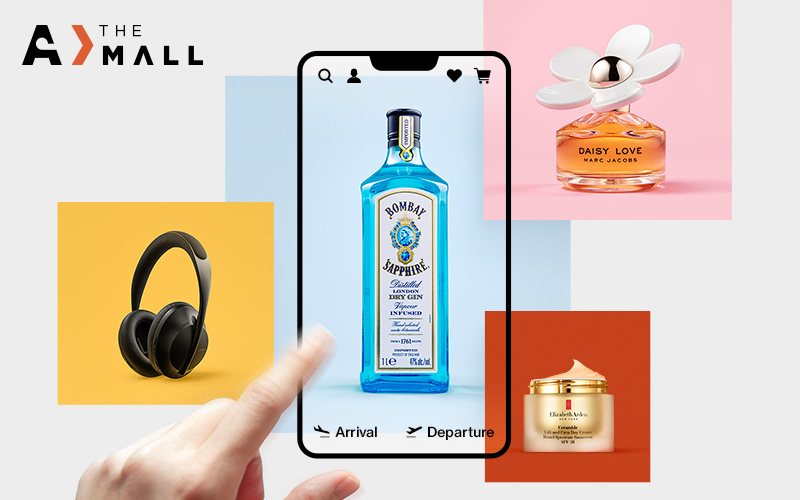 The Mall
The Mall, Auckland Airport's online shopping experience for international and domestic travel.
---
Shop now >
Standard Parking options
Below are the options available for both international and domestic terminals, if you would like to upgrade your experience, check out our Executive Parking options.
Car Park A - domestic
A
15 - 20 minutes to terminal
Uncovered parking, perfect if you're only heading off for a few days.
Car Park M - domestic
M
2 - 5 minutes to terminal
Covered and uncovered parking building. A short walk to the Domestic Terminal. Closest to Air New Zealand check-in.
Car Park O - domestic
O
3 - 5 minutes to terminal
Uncovered and is an easy walk to the Air New Zealand end of the terminal.