The international terminal at Auckland Airport is open 24 hours a day, 365 days a year and the domestic terminal is open from 4.30am – 11pm Monday to Friday and 5am - 11pm Saturday and Sunday.
There are no dedicated sleeping facilities at the airport. Limited eating facilities are open in the arrivals area during the night and public toilet and shower facilities are available in the terminal area.
Departure screening opens 1 hour before the first departing flight each morning.
There are a number of hotels nearby many of which offer free transfers between the hotel and the terminal.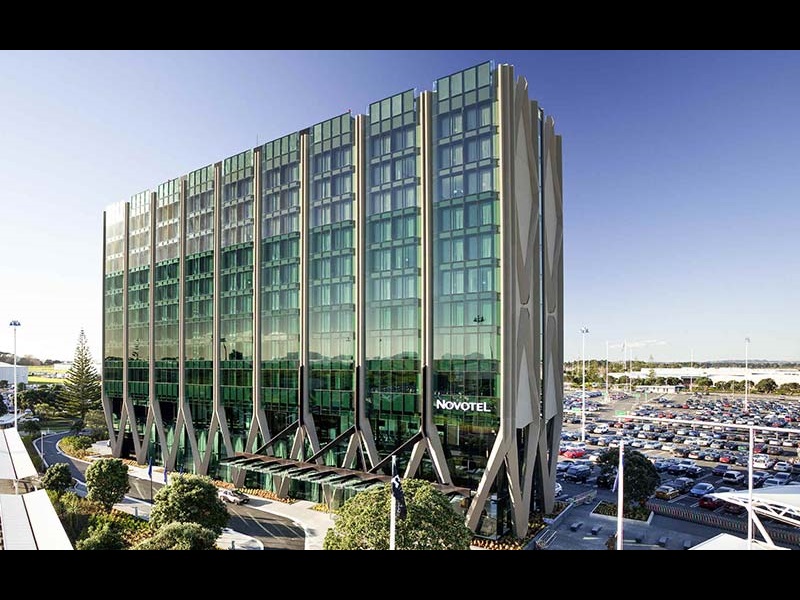 Novotel Auckland Airport is adjacent to the international terminal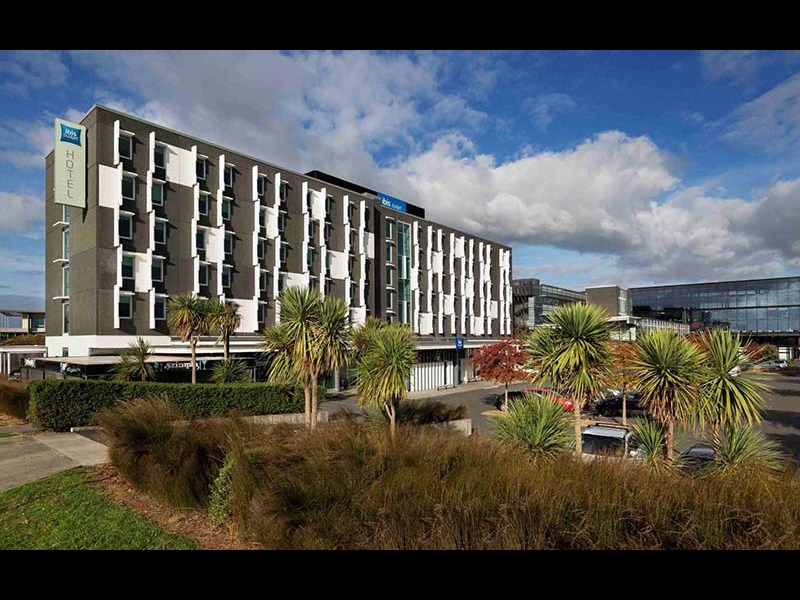 ibis budget Auckland Airport is a short walk from the international terminal