Explore and discover a great selection of stores, brands and exclusive offers available online and at the airport
Booked your international flight? Go shopping on us - $20 voucher
Try our new online shopping experience, exclusive to international travellers. Shop duty & tax free from multiple retailers, one checkout, one place to pick up. Shop from 6 months out and up to 24 hours before you fly.
Use the promo code: BUYB4UFLY and get $20 off when you spend $100 or more*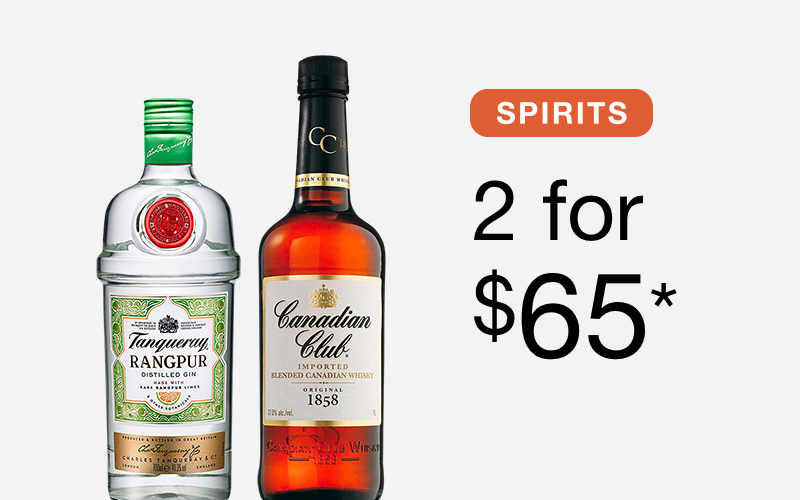 2 for $65 / 3 for $89
Mix & Match on selected spirits from The Loop Duty Free. T&C's apply.
New 2019 MacBook Pro & Air
We've just dropped the new MacBook Pro and MacBook Air in our Apple range on The Mall.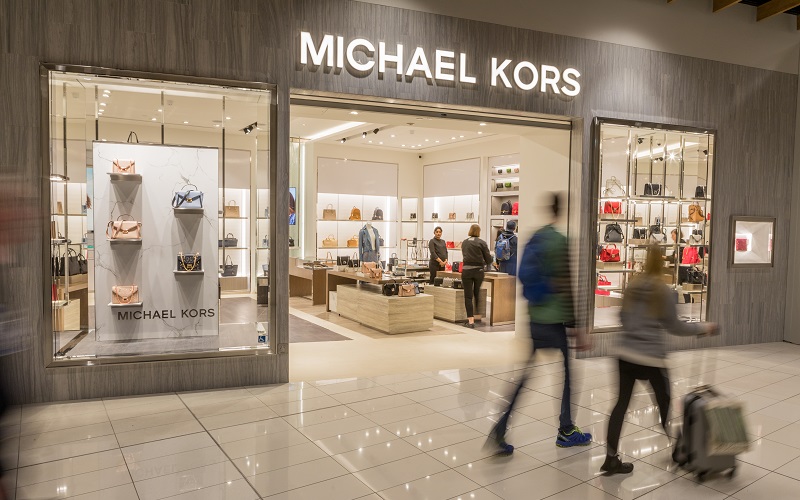 New stores in the international terminal
We are pleased to welcome several new exciting brands in our international shopping and dining precincts.
After security you will discover an exciting new line up of stores to explore before you board your flight.