Shopping at Auckland Airport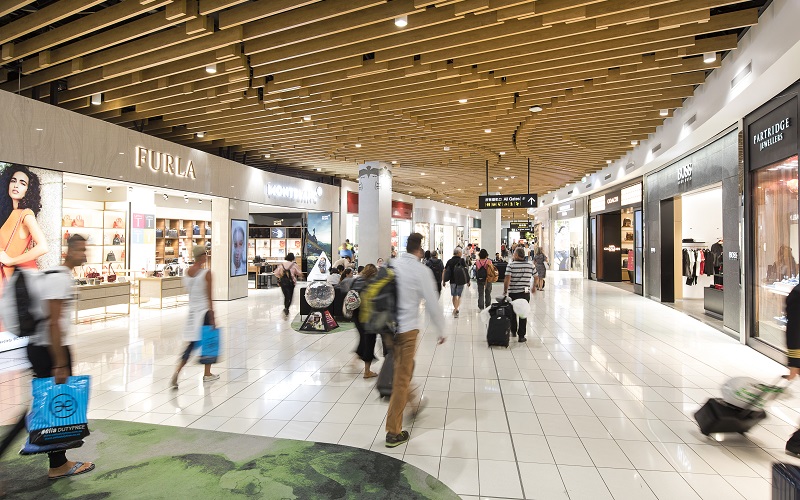 International terminal
Duty free shopping for departing and arriving passengers is available. Selected food and beverage stores are available.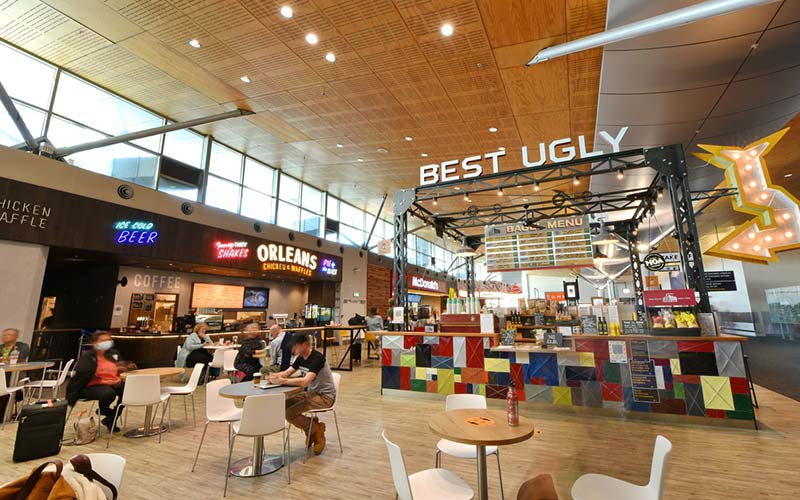 Domestic terminal
All stores and eateries are now open. Vending machines are available before and after security.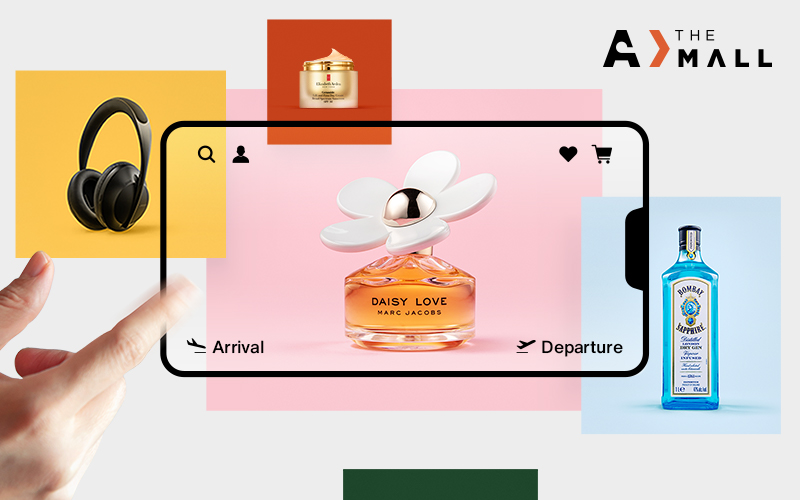 Shop online
Shop The Mall international for duty and tax free click & collect on departure or arrival. Shop The Mall domestic for online exclusives.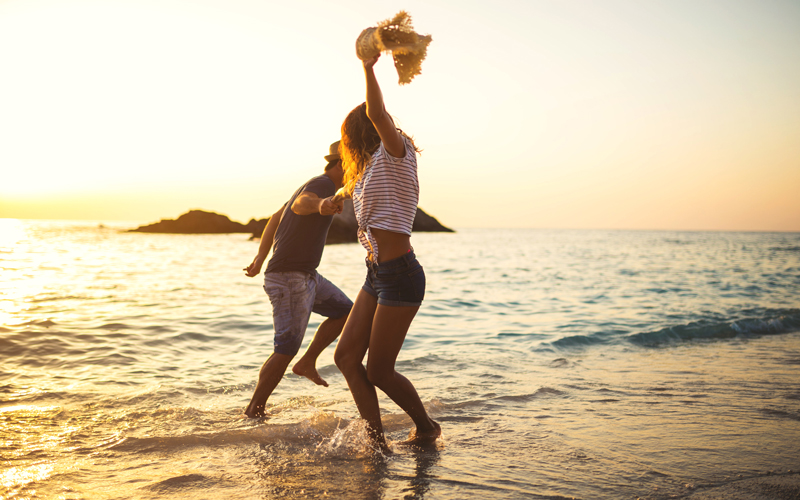 Win a VIP Christmas in New York with Travelex
Travelex and Mastercard are offering you the chance to win a Priceless Christmas in New York as well as $4,000 in runners up prizes. Simply purchase or top up the Travelex Money Card with NZD$500 or more worth of foreign currency in a single transaction at Auckland Airport to enter. T&C's apply.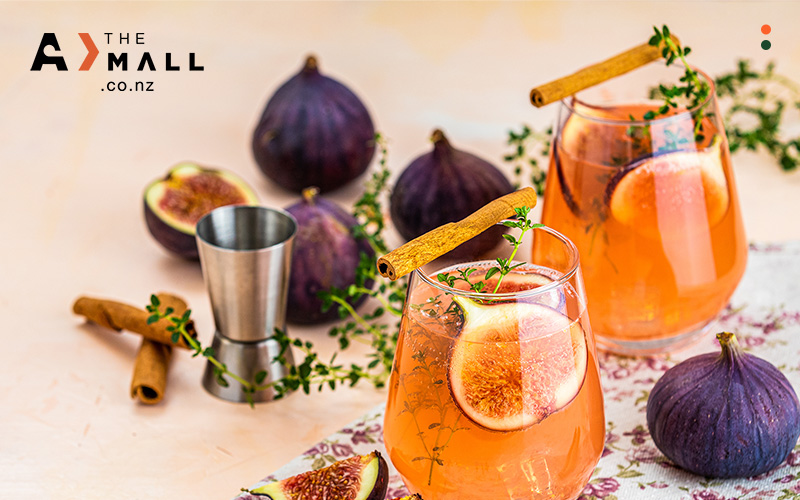 Autumn flavours on The Mall
It's time to lift your spirits! Shop spirits on The Mall, Auckland Airport's online shopping experience.
PB Tech has arrived on The Mall
We are excited to welcome PB Tech to The Mall with their extensive range of over 3500+ leading tech products and accessories. Shop popular brands like Apple, Samsung and Logitech available tax free on The Mall International and at competitive local prices on The Mall Domestic.
Order from PB Tech on The Mall 3 days before your travels so we can have your items ready for you to collect at departures. If you're within 3 days already, you can shop at the brand new PB Tech store in the international terminal.