A new kind of duty free and tax free online shopping experience
We wanted to make duty free and tax free shopping even easier, by creating an experience that allows you to shop anywhere, at anytime, purchase in a single checkout, and pick up at your convenience as you travel internationally.
Shop duty and tax free technology, beauty, jewellery and more online. Buy before you fly and we'll have your purchases ready and waiting for you to pick up at departure or on arrival.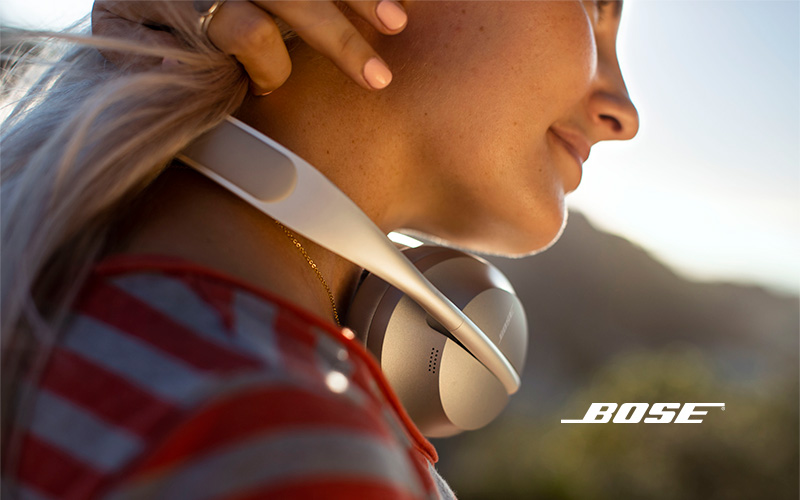 Duty and tax free on Bose
Shop the latest range of Bose tech from voice-controlled headphones to noise-masking earbuds.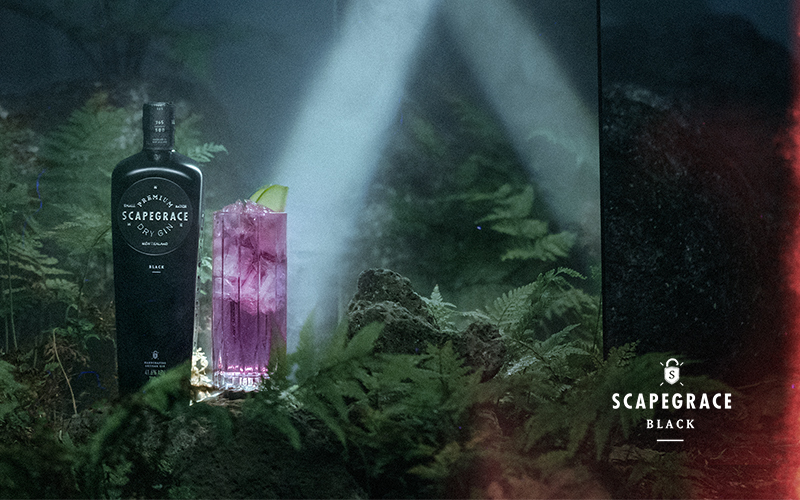 New product - Scapegrace gin
A world first. Naturally black gin by Scapegrace is now available on The Mall until stocks last.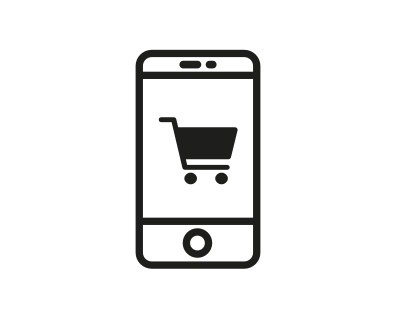 One destination
Shop duty and tax free online at one place, anytime from 6 months before you fly
One checkout
Order from multiple retailers and pay securely at a single online checkout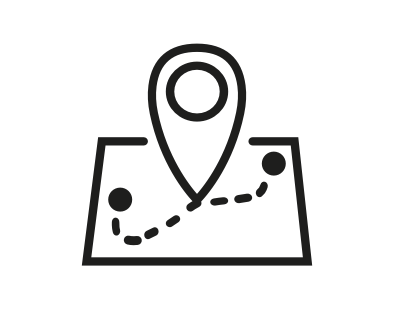 One place to pick up
Pick up your order at one Collection Point as you pass through Auckland Airport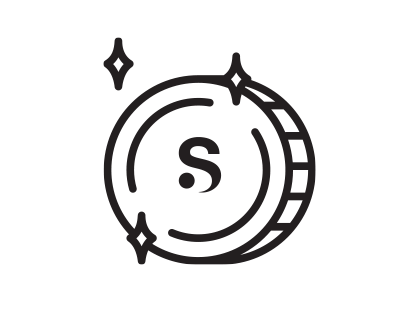 Be rewarded
Access exclusive Strata Club prices, collect Strata Points, enjoy Tier Benefits and savings as a Strata Club Member.
You'll collect 1 Strata Point for every $1 NZD you spend. Their value is based upon your total order value less any discounts applied at the time.