Have a smooth run to take-off

The holiday season is a busy time of year for everyone and the airport is no different, we're expecting some busy days through December, January and February. To help you breeze through the airport and have a smooth run to take-off we've pulled together our top tips.
Current road maintenance and upgrade activity around the airport
SH20A to airport project information
The final stage of work is taking place at the Landing Drive intersection.
The Landing Drive intersection will be resurfaced and new road markings will be established prior to its formal completion in early November.
Work will take place overnight on weekends. During this this work, it's likely that road closures will occur. Temporary road signage will be installed to direct people to an alternative route to enter/exit the airport precinct.
For live updates of these roadworks follow OnTheMove to know before you hit State Highway 20A whether you could be delayed from a journey to or from the airport.
Alternatively, SH20B will be open as normal during these times.
Thank you for your patience.
Landing drive roundabout signalisation
As part of the SH20A to Airport project, the New Zealand Transport Agency has upgraded the Landing Drive roundabout to a fully signalised intersection. Work started in March 2017 and took just over 12 months to complete.
Important – the new layout
The new eight lane intersection will increase capacity and improve safety and journey reliability to, from and within the Airport precinct. The Landing Drive intersection is where SH20A (also known as George Bolt Memorial Drive) ends and transitions into the airport road network.
The intersection has 8 lanes for north and south-bound traffic flow with dedicated left and right turn lanes. Landing Drive and Verissimo Drive has dedicated turning and straight through lanes. This improves the flow of traffic entering and exiting the industrial areas. The upgrade supports the significant traffic growth and development in the wider Airport Oaks area.
What do I need to do?
Please be patient, obey the lights and allow a little extra time to stop on the red light.
Why is the roundabout being upgraded?
Changes to the intersection were necessary because the heavy traffic flows to and from the airport meant the roundabout did not function efficiently. For example, at Landing Drive, the strong north/south flow meant the roundabout was not balanced and didn't work as well as it could.
The solution is a new 8-lane intersection with permanent traffic lights which will improve safety and journey reliability. The transformation from a roundabout into an intersection (controlled by traffic lights) occurred on Friday 18 May.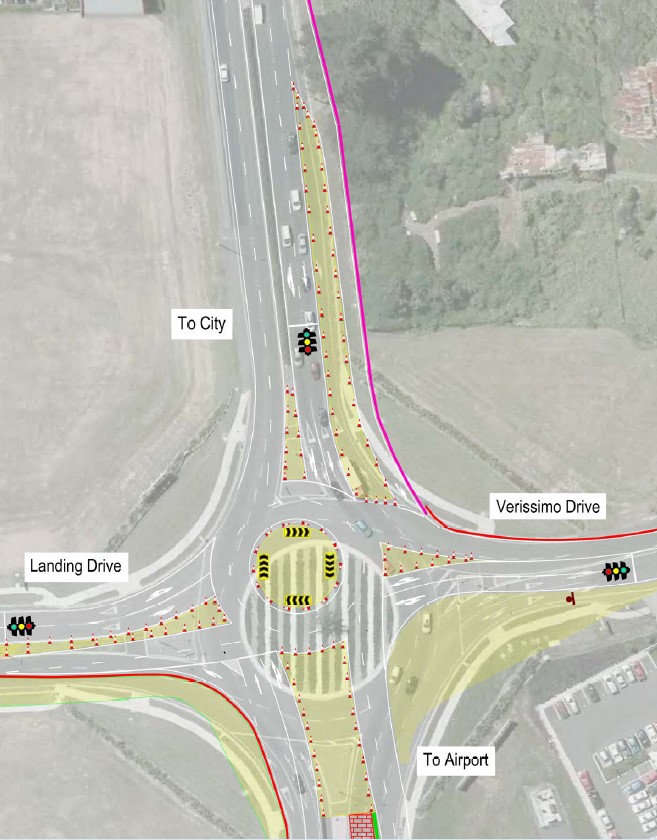 The upgrade of the Landing Drive intersection is part of ongoing improvements to SH20A, which is the primary route between Auckland Airport, its business district, and the greater Auckland area. Other improvements include the upgraded Kirkbride intersection, with its trench underpass separating local and airport traffic.
More information
Find out more about SH20A to airport project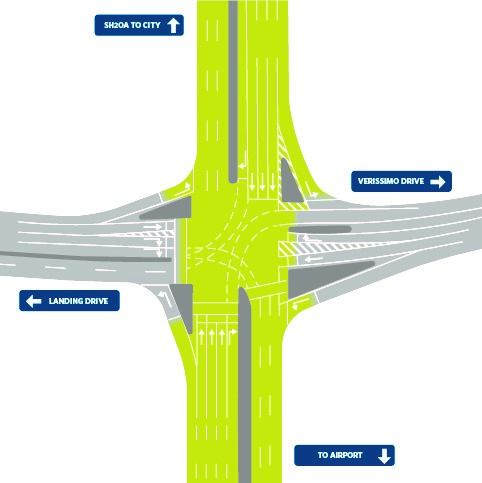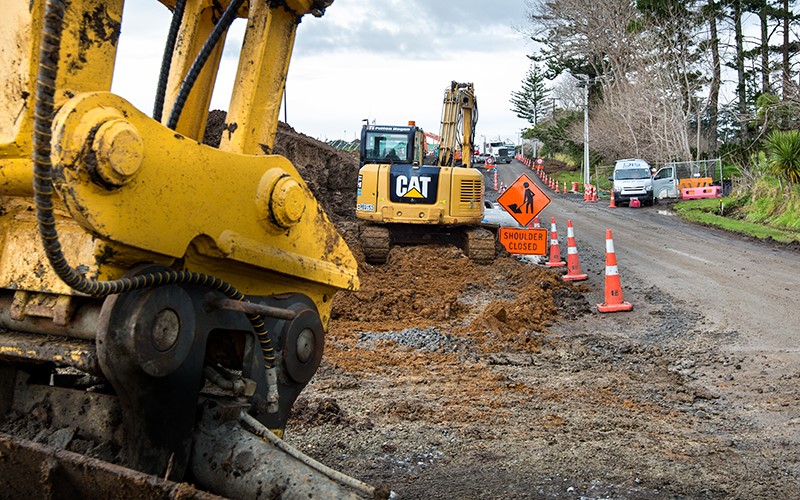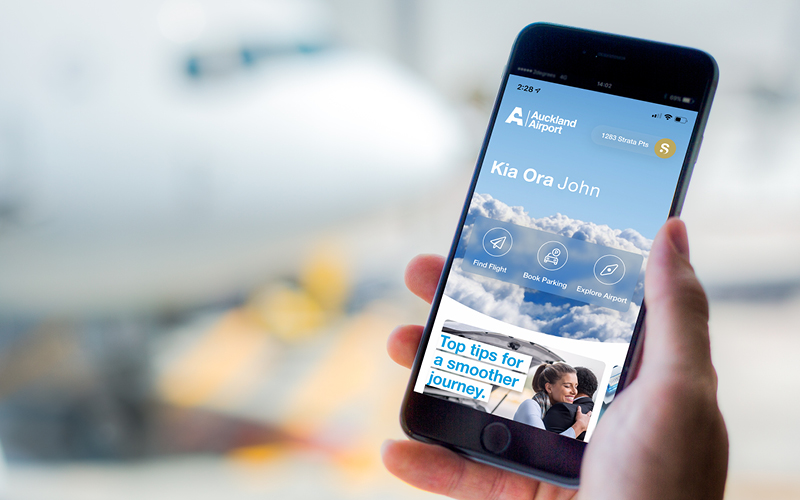 Download the Auckland Airport app
The ultimate journey planning tool, like having your own personal assistant at the airport, giving you helpful alerts, updates and reminders
---
Learn more