The easiest way to pick up travellers at the domestic and international terminal.
Located just a few minutes drive from both terminals, The Wait Zones help make pick-ups a lot easier.
When travellers call or text you to say they are ready to be picked up, simply exit The Wait Zone and drive around to the pick-up/drop-off area in front of the terminals – just a short drive away. Drivers are allowed 30 minutes free parking at The Wait Zones.
Wait Zone 1: Great for those travelling from North:
Entry from George Bolt Memorial Drive, follow The Wait Zone signage
More than 40 spaces available at where you can wait, free of charge for 30 minutes.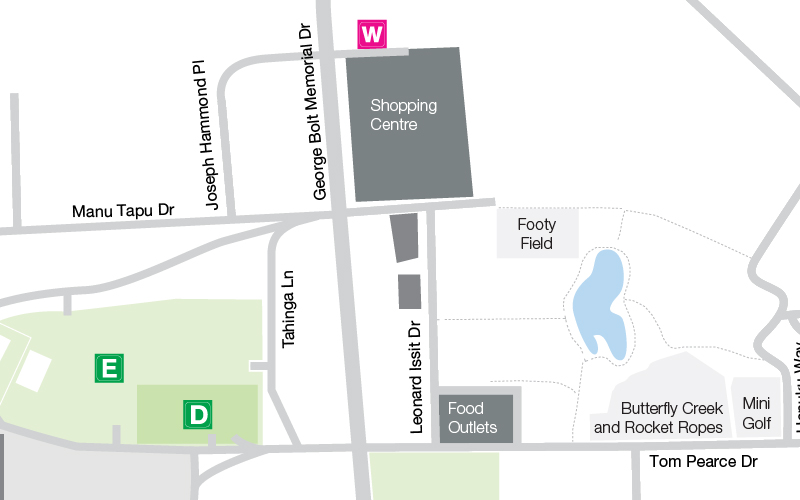 Wait Zone 2: Great for those travelling from South:
Entry from Geoffrey Roberts Road, follow The Wait Zone signage
Located alongside Car Park L.
More than 30 spaces available where you can wait, free of charge for 30 minutes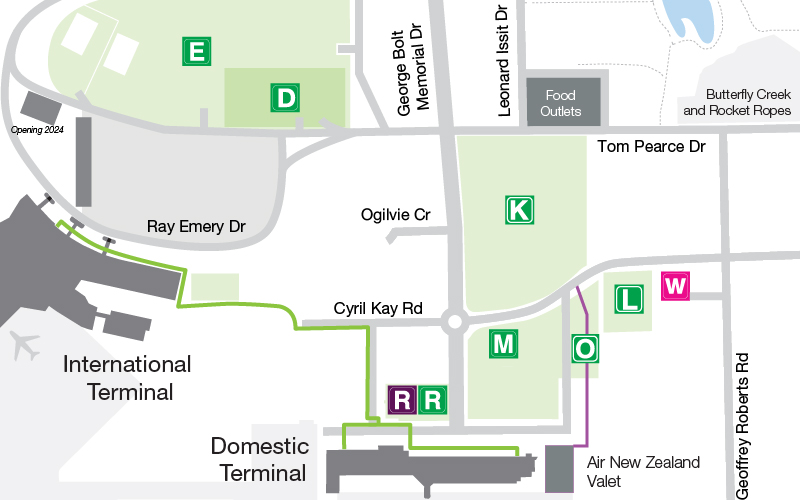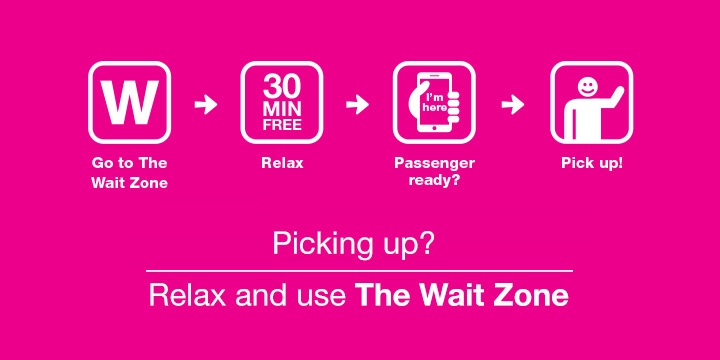 2
Relax with 30 minutes free
3
Your passenger contacts you to let you know they are ready