Executive Parking options are available at both the international and domestic terminals at Auckland Airport
Start your trip as you mean to continue with any of our executive parking options. All are secure and conveniently located just moments from the terminals and airline lounges.
Executive Parking gives you more than just a car park. You can choose from features such as extra wide parks, Valet Parking and grooming, vacant park space indicators and covered access to the terminals, which ensures your trip begins and finishes in comfort.
Effortless parking that is comfortable and convenient
1
Covered parking available
2
Wider parking bays available
3
Parking right next to the terminals
4
Perfect for business trips and those with families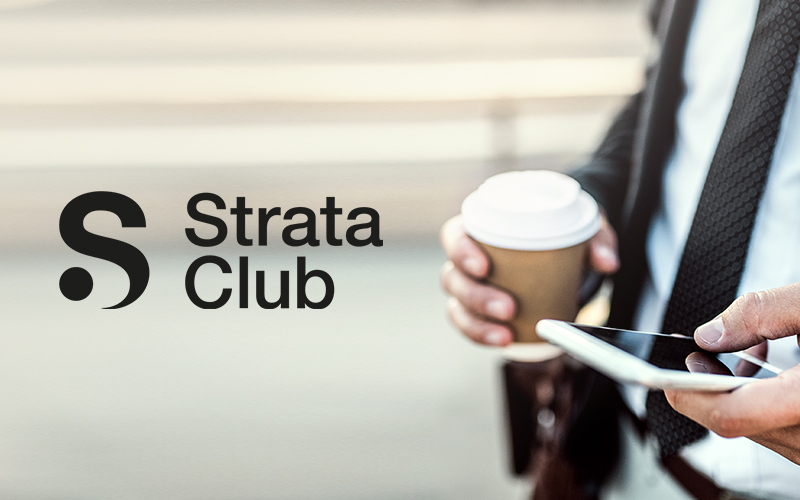 Join Strata Club
Join Auckland Airport's rewards programme and earn Strata Points when you park
---
Learn more
Executive Parking options
Below are the options available for both international and domestic terminals.
International Valet
V
0 - 1 minutes to terminal
Perfect for business trips or families
Car Park B - international
B
1-2 minutes to terminal
Close, convenient to terminal parking
Car Park E Online Covered - international
E
2-3 minutes to terminal
Covered parking, great for longer trips and family holidays
Domestic Valet
R
0 - 1 minutes to terminal
Perfect for business trips or families
Car Park R - domestic
R
1 - 2 minutes to terminal
Perfect for the business or family traveller. It's connected to the terminal and has extra wide bays