Booking your car park at Auckland Airport is quick and easy and can be done online.
The best car parks
Auckland Airport's onsite car parks are within quick walking distance of both the domestic and international terminals.
There is a range of car parking options to suit everyone's requirements – whether travelling for business or pleasure, short term or long term, needing a covered car park or not.
Best prices are online
Book your Airport car park online and you'll save on the drive-up rates. There will be online standard rates, plus special discounts and offers.
Booking online is quick and easy
It couldn't be easier – just enter your dates, choose the car park that best suits you from all the options shown, and pay online through our secure payment page by credit card. You will receive a confirmation email which contains your booking reference number, and there's a helpline if needed.
And if your plans change, amending your booking is easy and can be done online.
Your car park guaranteed
Your car park is now reserved and waiting for you. All you need to do is bring your nominated credit card with you. Upon entering your chosen car park, tap or insert your nominated credit card at the entry barrier to gain access. On your return, simply tap or insert your nominated credit card at the exit barrier to gain exit.
Book online now.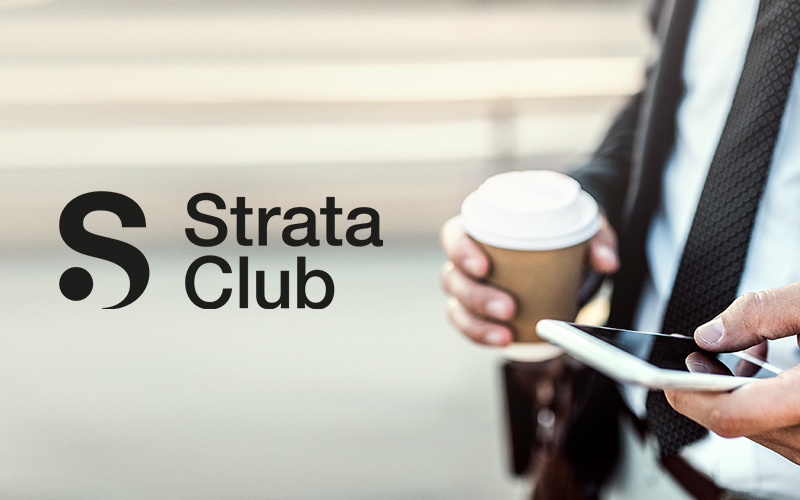 Join Strata Club
Join Auckland Airport's rewards program and earn Strata Points when you park
---
Learn more