Valet Parking
Please note:
International valet parking is temporarily closed. The most convenient car park to the international terminal is Car Park A.
If your vehicle is currently with us please email us at valet@auckandairport.co.nz or call 021 210 1133 and we will come and meet you to collect your vehicle.
Future bookings for international valet are suspended until further notice.
Valet Parking and car grooming is available at the domestic terminal at Auckland Airport. Whether you are travelling for business, for the weekend getaway or with the family, Valet Parking is for everyone and makes your journey easy. Perfect for travellers who need or appreciate closer more convenient parking, or who want to upgrade their airport experience.
Our valet team is taking additional precautions to ensure your safety and prevent the spread of COVID-19. On arrival, please scan in using the NZ COVID Tracer App at the valet kiosk.
At the international terminal our team will be wearing masks and gloves. When a vehicle is moved, we have increased our hygiene practices to clean all high-touchpoint areas, such as steering wheels, gear sticks and door handles, with antibacterial wipes. For your safety and the safety of others, please keep a 2 metre gap from other people while checking in and out of the valet service.
Valet parking is as simple as
1
Park your car right by the terminal entrance
2
Hand your keys to the valet concierge
3
Your car will be parked in a secure car park
4
Have your car waiting for you at the terminal on your return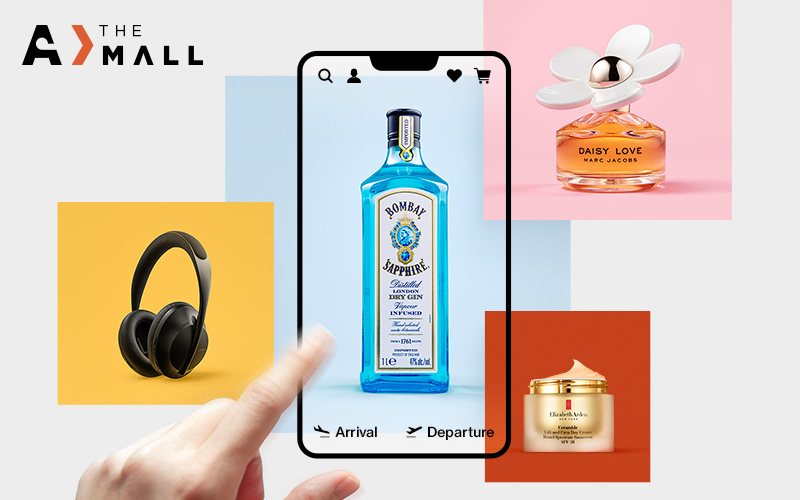 The Mall
The Mall, Auckland Airport's online shopping experience for international and domestic travel.
---
Shop now >
Domestic and international valet parking
Domestic Valet enjoys a short covered walk from undercover drop off into the terminal and International Valet is a few steps from park to terminal.
We'll look after your car to give you peace of mind while you're away. You'll also be able to choose to get your car groomed.
Domestic Valet
R
0 - 1 minutes to terminal
Perfect for business trips or families.
International Valet
V
0 - 1 minutes to terminal
Perfect for business trips or families.