90 minutes free for all Strata Club Members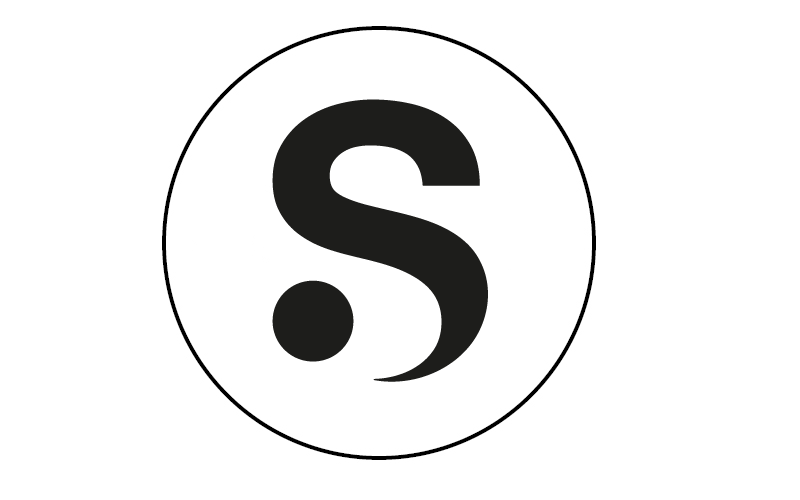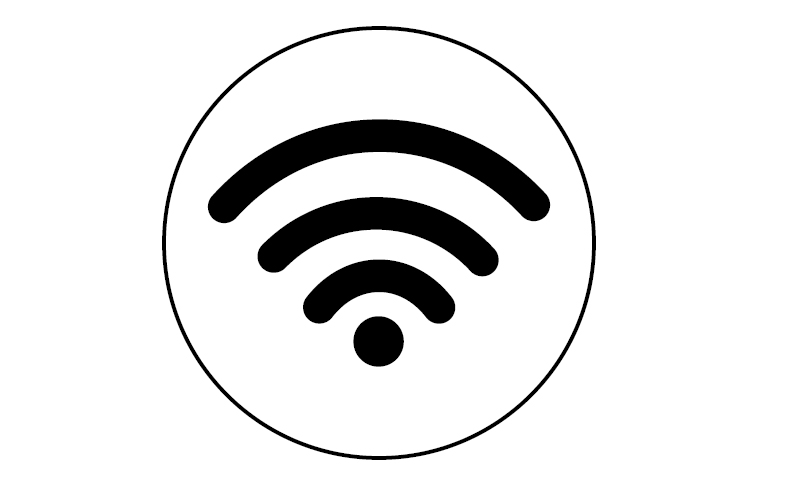 2. Connect to Auckland Airport Wi-Fi with your account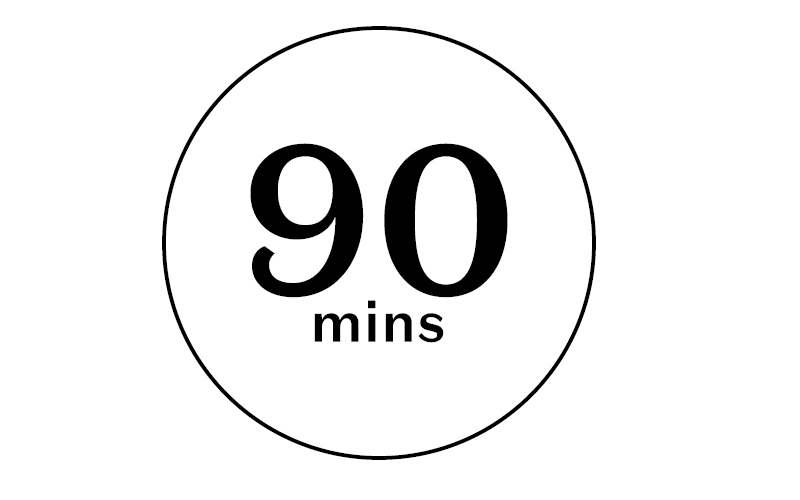 3. Enjoy 90 minutes extended Wi-Fi access
---
Auckland Airport Wi-Fi
We offer free Wi-Fi for 45 minutes to all visitors which can be instantly extended to 90 minutes when you join Strata Club. Your access increases as you progress through the tiers. Join now so you can get extended access for your next visit.
Instructions to connect:
Ensure Wi-Fi is enabled on your computer or mobile device.
Choose the "Auckland Airport" wireless network from the available choices
When presented with the login page click "Get online" enter your details.
A confirmation message will then display notifying you that your session has started
Enjoy!
Need more time?
Join up to Strata Club for extended complimentary Wi-Fi as well as exclusive offers and specials. Find out more.
You can also pay to use our Wi-Fi services for longer periods of time. Once connected to the "Auckland Airport" wireless network, click "Get online" and select from one of our pay as you go options to sign up for more time.
For any further questions please check out our frequently asked questions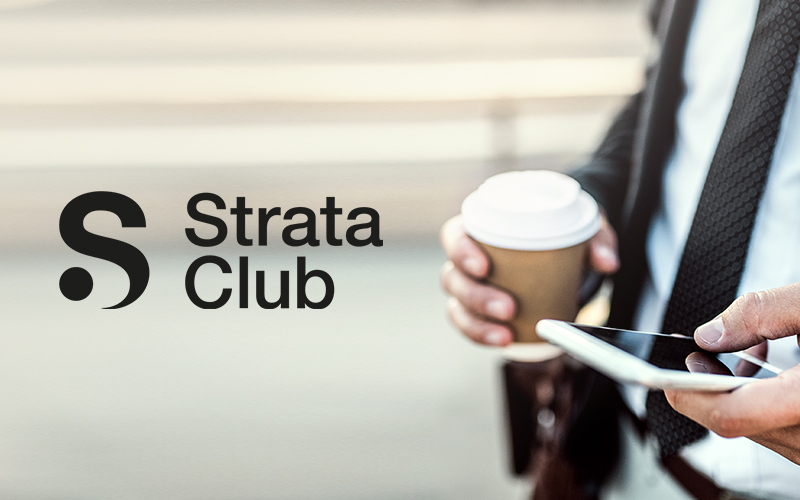 Join Strata Club
Join Auckland Airport's rewards programme and earn Strata Points when you park
---
Learn more