Security information
Security remains a top priority at Auckland Airport. On-site security measures are regularly monitored and the airport continues to meet stringent security standards set by the Government.
Auckland Airport also has a New Zealand Police unit located on-site.
---
Passenger screening
All departing passengers are subject to security screening prior to boarding aircraft. Auckland Airport reminds passengers that sharp items, such as nail clippers, scissors, pocket knives and metal nail files, should not be packed in carry-on luggage. Please ensure any items of this kind are packed in your check luggage. Detection of these items at screening points will increase the wait time for passengers.
Please ensure you do not carry any inflammable liquids gasses or other dangerous goods with you or in your bags. Those items will also be removed by security staff when detected.
Laptop computers must be removed from bags at the security point and screened separately. Electronic equipment will not be damaged by x-ray screening.
Checked baggage is also subject to screening. Please contact your airline for further information about what can and cannot be taken on board, either in carry-on luggage or in your checked-baggage.
---
Pick up/drop off
For security reasons, vehicles collecting or dropping off passengers at the front of the terminals must be attended AT ALL TIMES. Any vehicle left unattended will be subject to an immediate fine and may be towed. Attended vehicles can only remain in the pick/up drop/off area for a maximum of 1 minute. Discover more about out parking options.
---
Unattended baggage
Baggage must never be left unattended in public areas. All such baggage will be treated as suspicious. All baggage should be clearly tagged with your contact details.
---
Security-related threats
Passengers and airport visitors are warned that all threats and comments made about carrying of weapons or explosives - whether intended as a joke or not - will be taken seriously and may result in refusal of carriage onto the flight and prosecution.
---
Medical
Passengers with medical conditions are advised to contact their airline in relation to the carriage of medical equipment through screening points and on board their flight.
---
Travel advice
For advice on travel warnings, visas and consular services, visit the Smart Travel website, www.safetravel.govt.nz.
---
Look-out lounge observation area
The look-out lounge observation area on the top floor of the international terminal has closed because we have started work on the expansion of our international departure area. The best place to now watch planes arrive and depart is the airport's viewing area on Puhinui Road. View our airport maps to see how to get there.
---
Terminal hours
The international terminal is open 24 hours a day, 7 days a week. The shops, situated inside the terminal, are open for all incoming and outgoing flights.
The domestic terminal is open from 4:30am to 11pm Monday to Friday and 5am to 11pm Saturday and Sunday.
---
Airport people
Over 12,000 people work at Auckland Airport, ensuring your passenger experience is a memorable one.
---
Drone use around the airport
Due to restrictions on air-space, permission from Airways is required to operate a drone within the suburbs surrounding Auckland Airport. This area covers Mangere, East Tamaki, Flatbush, Papatoetoe, Manurewa and parts of Takanini and Otahuhu.
Permission requests can be made online at www.airshare.co.nz, where you can also find a heap of information on how to operate a drone safely and within New Zealand Civil Aviation rules.
Thanks for your cooperation, which allows us to operate New Zealand's busiest airport safely and efficiently.
Special Christmas advice from the Civil Aviation Authority is available here.
---
Animals on airport
Animals on airport are a threat to the safety of aircraft operations and the animal itself. Under the Auckland Airport ByLaw 1989, Section 4(2), no animals are permitted on airport except for working guide dogs, government agency dogs and animals traveling by air. Owners travelling with animals need to comply with the airline's animal travel requirements. Refer to the airline you travel with for the full requirements. 'Non-travelling visitors are not permitted to bring any animals (even if remaining in their vehicle) other than working guide dogs (or other medical support dogs)'.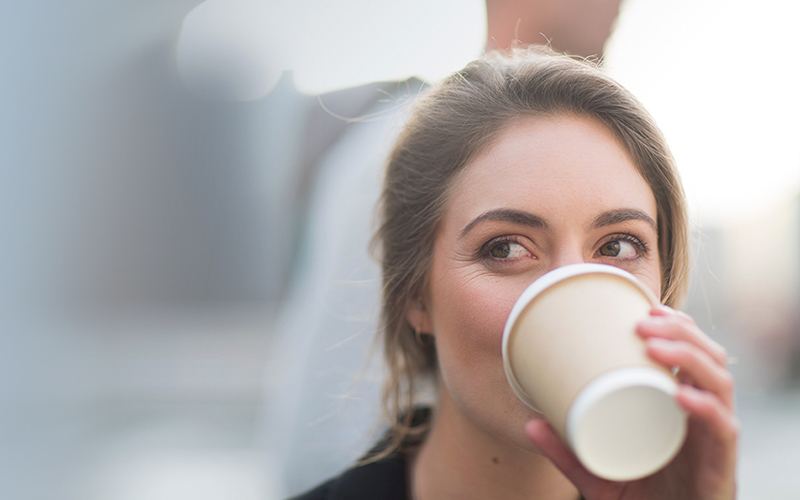 Strata Club
Find out more about how earn Strata Points with Auckland Airport and Strata Partners
---
Learn more