Top tips for a smoother journey

George Bolt Memorial Drive at the airport is beginning a transformation; widening the road, creating new access roads and intersections. Here are some of our top tips for a smoother journey during the roadworks.
Find out more about general security information at Auckland Airport as well as the rules regarding travelling liquids, aerosols and gels plus terminal maps and local shops and services.
---
Travel through the eyes of kids
Enlisting the help of TV presenter, comedian and Dad, Jeremy Corbett, Auckland Airport interviewed a number of students from Waterlea School in South Auckland as it prepared for the school holidays, to find out how children view the world of travel, with some amusing results. Find out more.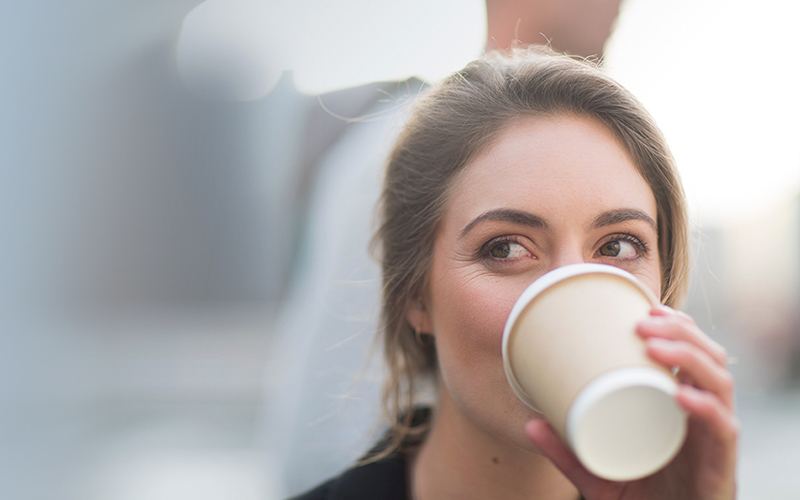 Strata Club
Find out more about how earn Strata Points with Auckland Airport and Strata Partners
---
Learn more