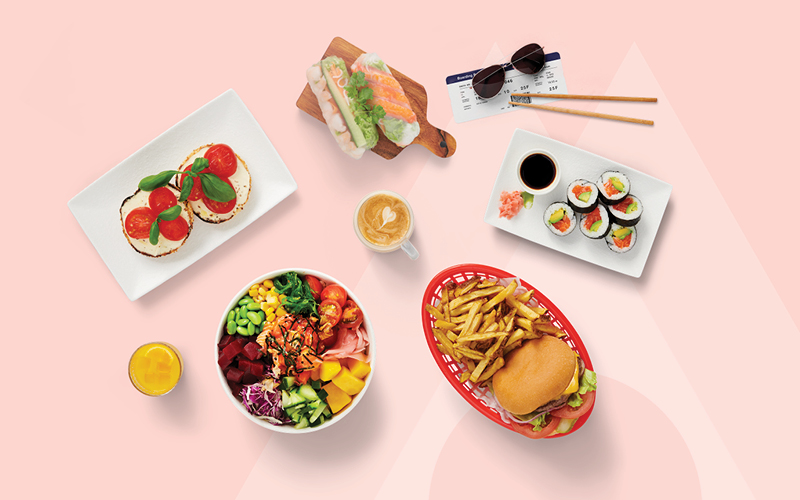 Relax and enjoy
Arrived early? We've got you covered with a delicious range of eateries for you to enjoy.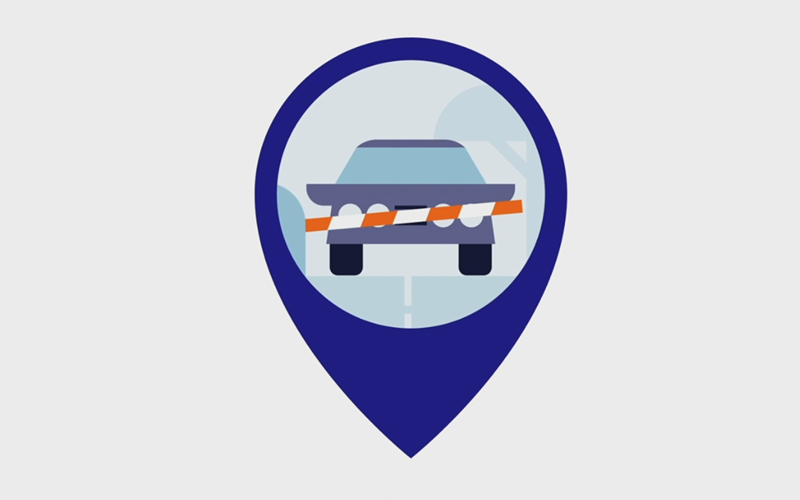 6 ways to get to and from the airport
Whether it is by friends and family dropping you off, parking, taxi, shuttle, public transport, or rideshare to the airport there are many ways for you to begin your journey.