Retailer update

A range of great shops and eateries are open at the domestic terminal. Due to reduced passenger numbers, many of the retailers at the international terminal are temporarily closed. However there are some that have remained open for your convenience.
Explore and discover a great selection of stores, brands and exclusive offers available online and at the airport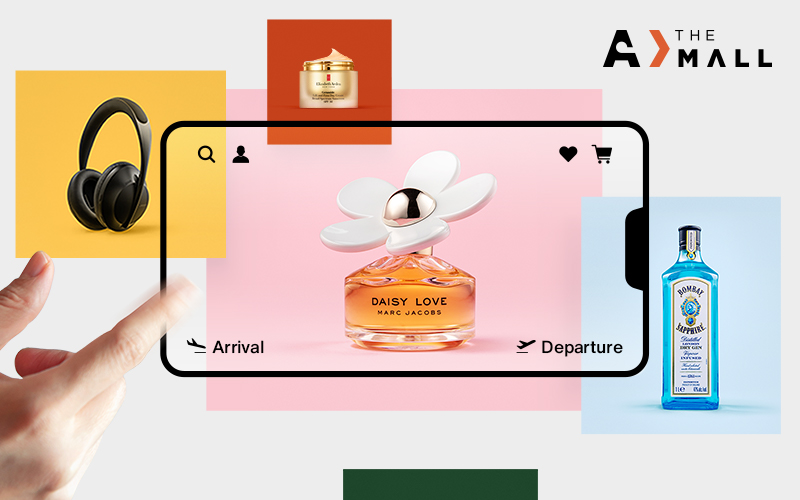 Just landed on The Mall
A new online shopping experience for domestic travellers has landed on The Mall. Shop the launch range now and pick up at The Collection Point at the domestic terminal when you arrive or depart. New retailers being added so check back regularly for great deals.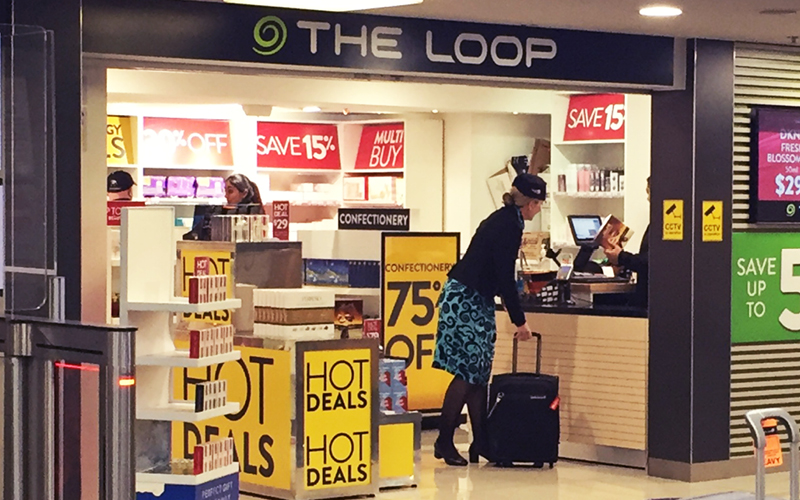 The Loop pop-up at the domestic terminal
Purchase clearance items from The Loop and get great offers on fragrance, skincare, technology, confectionery and more. Open to all domestic travellers. Located by Air NZ arrivals, before security.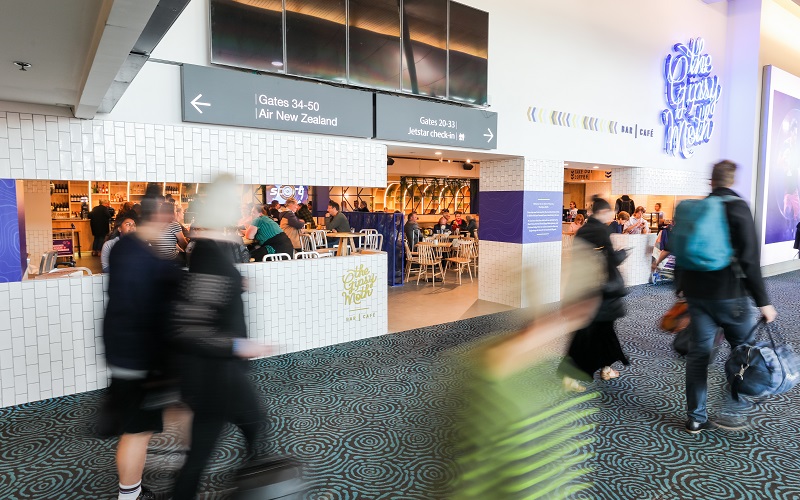 Domestic terminal update
All eateries and shopping retailers are now opened at the domestic terminal. Choose from 14 eateries before and after security or explore our stores and discover something new.