Explore and discover a great selection of stores, brands and exclusive offers available online and at the airport
Exclusive savings on your favourite tech
Includes Apple, Sony and UE Boom offers only available on The Mall. Hurry while stocks last.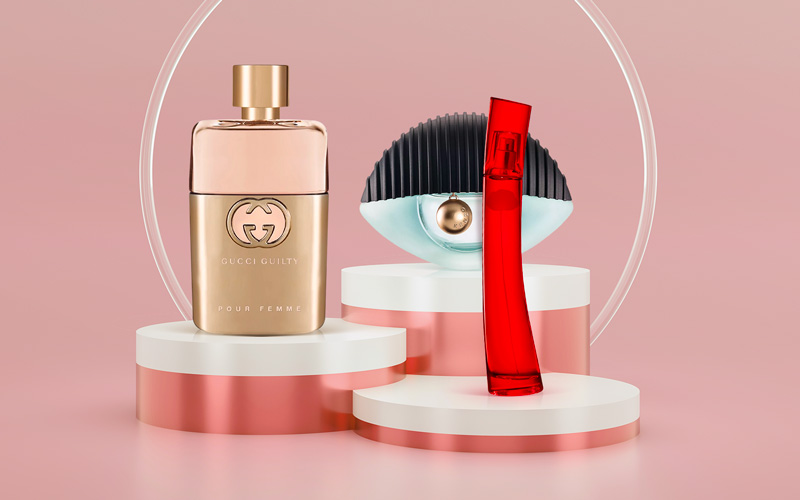 Up to 50% off fragrances on The Mall
Irresistible scents now 30-50% off. Limited stock on selected items only.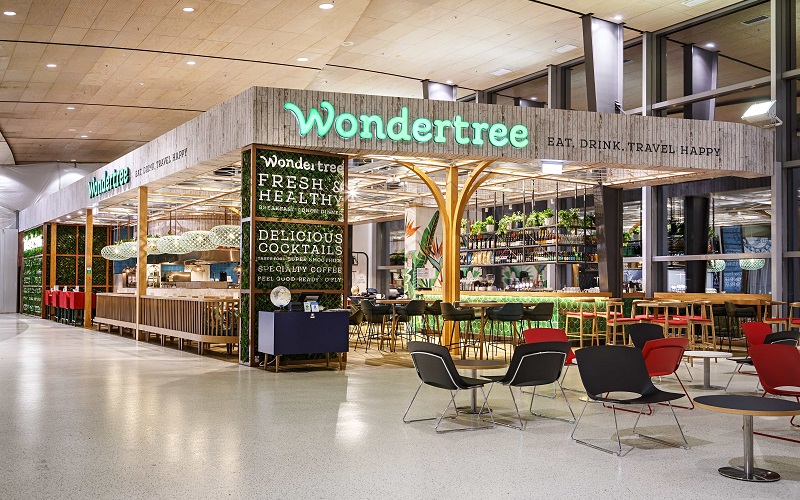 New stores in the international terminal
We are pleased to welcome several new exciting brands in our international shopping and dining precincts.
After security you will discover an exciting new line up of stores to explore before you board your flight.