All Members instantly receive extended Wi-Fi access and exclusive Stata Club offers plus the more you visit the higher you go.
Shopping with Strata Club Partners and booking Auckland Airport parking and Strata Lounge online will help you achieve a higher Strata Club Tier. Simply show your Strata Club ID when you make a purchase or sign into your Strata Club Profile when making a booking online.
If you use an eVoucher or a Benefit your Tier Spend will be the amount of the purchase after the value of the eVoucher or Benefit has been applied. Bonus Strata Points do not count towards Tier Spend.
You can keep a watch on your progress towards a higher Tier, or retaining your current Tier, in your Strata Club Profile. Your purchases will usually appear within a day.
All Strata Club Members get instant Benefits and offers. Make your way through the Strata Club Tiers and get access to more Benefits and offers.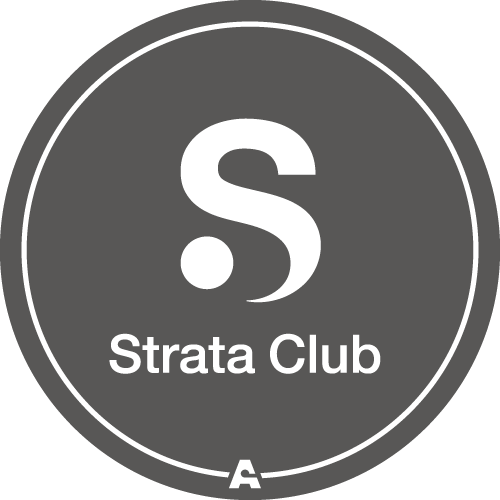 All members
Instant Benefits and access to exclusive promotions and offers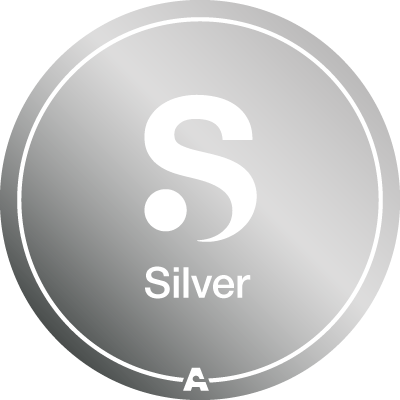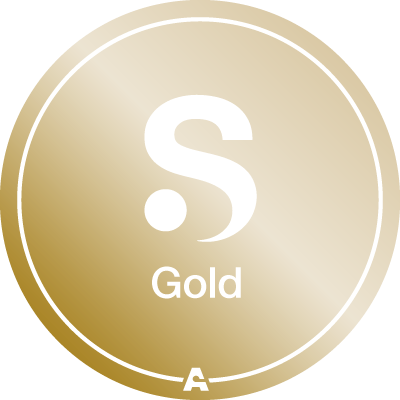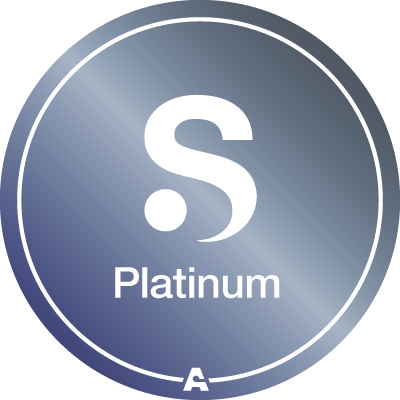 Spend $2000 within a year
Use your Benefits when booking airport services online or through our app and by showing your Strata Club ID at Strata Club Partners​