Quality gifts and apparel with a New Zealand flavour, including wood ware, glass & ceramics, jewellery, skincare products, confectionary, and branded apparel.
Around NZ has 2 stores at Auckland Airport, one located landside at the International terminal, on Level 1 opposite the Silk Road restaurant and the second store is located airside in the departures area of the international terminal, across the central seating area and to the left, next to Relay.
Around NZ sells products tax free in the airside store.
Around NZ accepts Eftpos, all major credit cards and China Union Pay.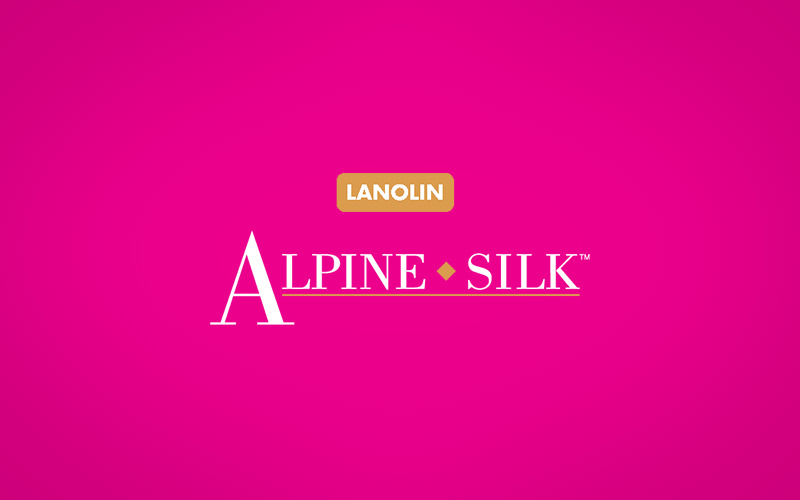 Alpine Silk
The perfect gifts for family and friends or a special treat for you.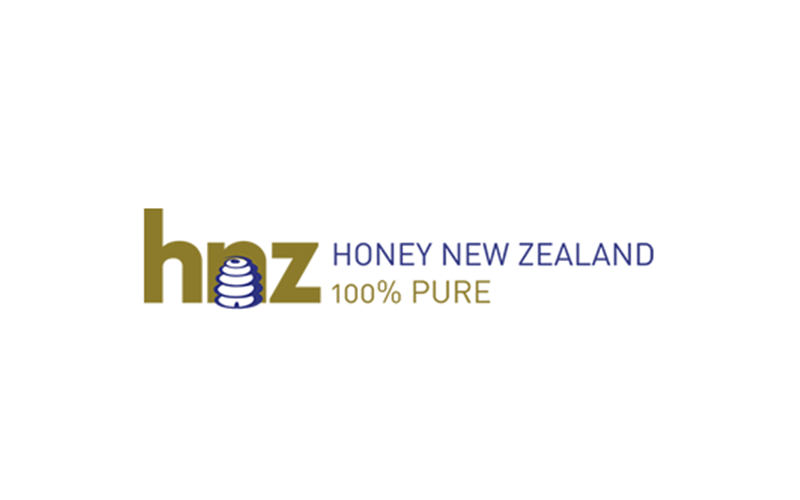 Honey New Zealand
Honey New Zealand. 100% Pure New Zealand – as nature intended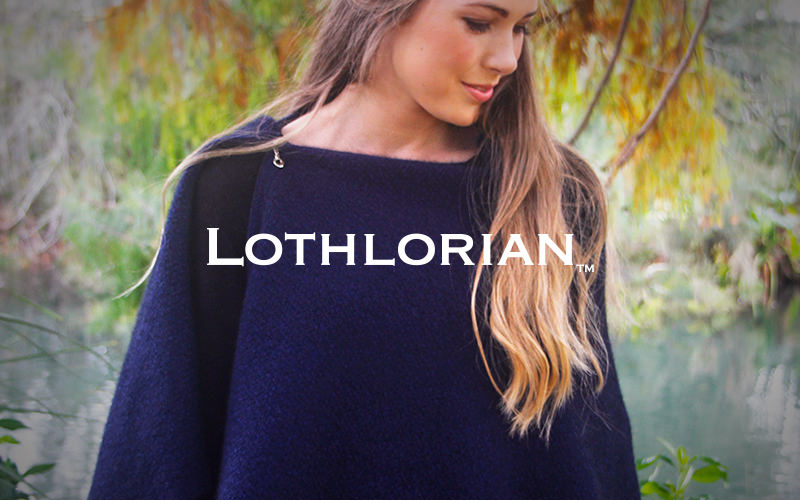 Lothlorian
Lothlorian specialises in bringing together luxury fibres in a range of New Zealand designed and made knitwear.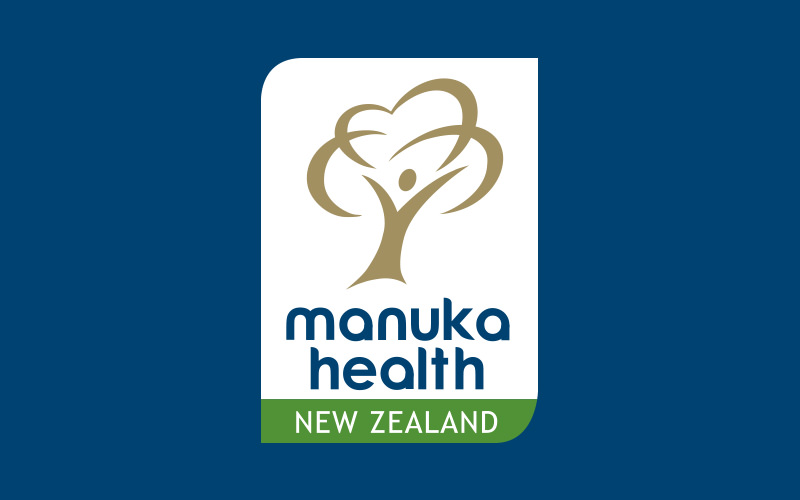 Manuka Health
The marriage of nature and science is the foundation of Manuka Health.
Nature Baby
Nature Baby is a New Zealand family business specialising in products which nurture both your baby and nature.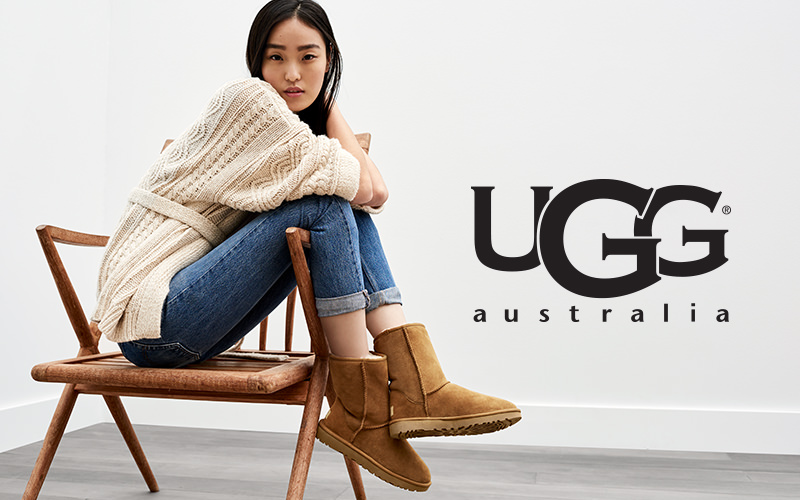 UGG Australia
Established in 1981, we've been proudly crafting an Australian icon for over 34 years.
Untouched World
We want to create beautiful, easy wear, easy care pieces you will enjoy for years to come.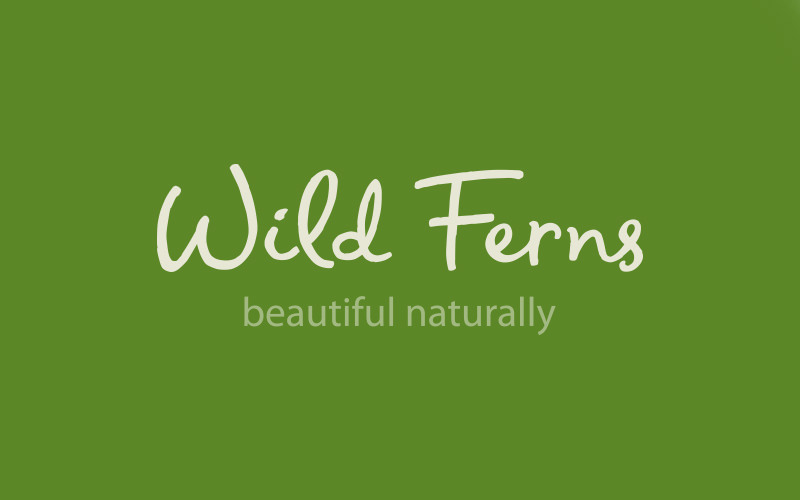 Wild Ferns
Wild Ferns® is a range of exceptional 100% New Zealand made skincare products which are recognised not only in New Zealand; but increasingly throughout the world.