Kiwi Discovery is a specialty retailer selling the best selection of quality New Zealand products that this country has become famous for.
Kiwi Discovery is the retailer to visit for New Zealand fine foods, health, beauty, gift and woolen products.
Kiwi Discovery specialises in locally produced quality fine foods; including Paua, Smoked Salmon, dairy products including quality New Zealand cheese and butter, beef jerky, honey, chocolates, confectionery and jam. Food items are packaged specifically for air travel to ensure customers' purchases are still fresh when they arrive at their destination.
For gifts and special souvenirs, Kiwi Discovery specialise in New Zealand crafted wooden products, paua shell, bone & greenstone jewellery, sheepskins and woolen apparel.
Kiwi Discovery also carries a unique range of beauty and skin care products including Wild Ferns beauty products, specialist products with placenta essence, Manuka oil, collagen, bee venom, lanolin, and olive extract.
In the health supplement range, Kiwi Discovery have an extensive selection of the following
Colostrum products
Propolis, Manuka honey, bee venom & royal jelly
Omega oils

Placenta products


Kiwi Discovery also sells New Zealand milk powder.
Kiwi Discovery accepts Eftpos, all major credit cards and China Union Pay.
Kiwi Discovery
---
Temporarily closed
International Terminal - First Floor, after security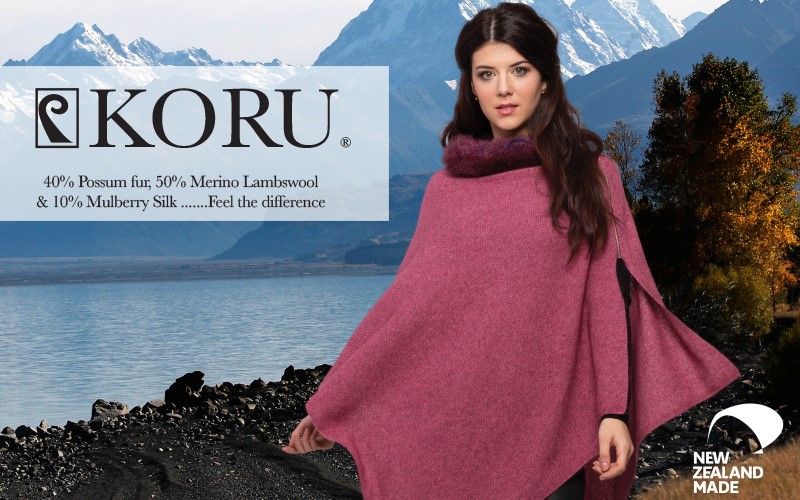 Koru
Koru Knitwear Collection, New Zealand made luxury knitwear.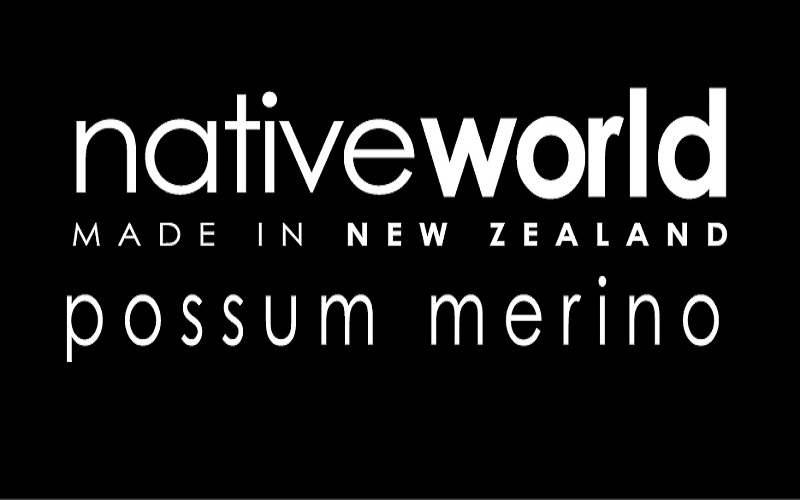 Native World
The world's largest possum merino manufacturer.