Sunglass Hut is the shopping destination for the top brands, latest trends and exclusive styles of high quality fashion and performance sunglasses.
In addition to high quality fashion and performance frames, Sunglass Hut also stock some exclusive styles at the international Airport store not freely available in regular retail.
Sunglasses sold at the international airside Sunglass Hut store are at tax free prices.
Sunglass Hut accepts debit cards and all major credit cards.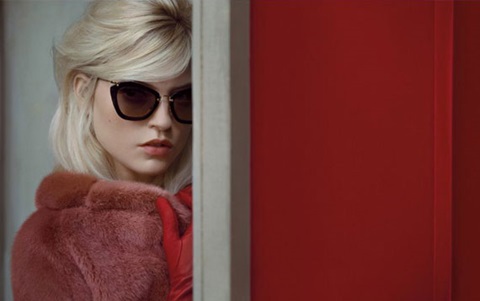 Miu Miu
Miu Miu is a high fashion brand of women's clothing and accessories from the Prada fashion house.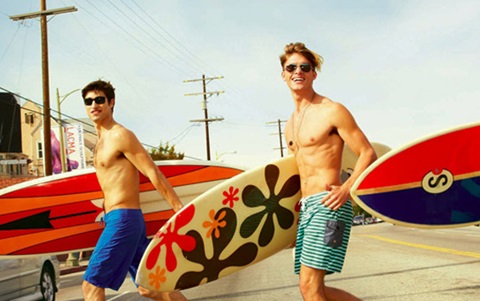 Ray-Ban
Style, tradition, and freedom of expression are the key values underpinning the philosophy of Ray-Ban.