Store opening hours update

Due to the COVID-19 outbreak and the country now being at Alert Level 4, most of our retailers and eateries are temporarily closed. However, there are some that have remained open for your convenience.
We are pleased to welcome several new exciting brands to the airport.
Discover an exciting new line up of stores to explore before you board your flight.
A great way to stay up-to-date with our store openings and special deals, join Strata Club, Auckland Airport's rewards programme.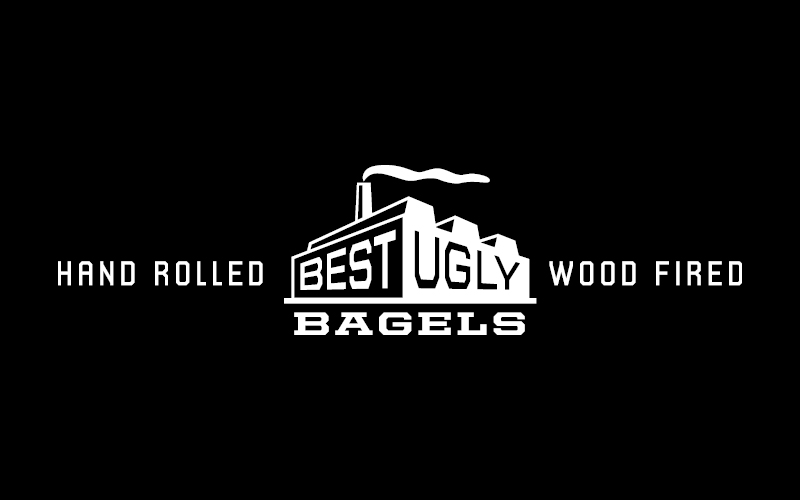 Best Ugly Bagels
Celebrity chef Al Brown's famous Montreal style bagel concept.
International terminal, after security.