We are pleased to welcome several new exciting brands to the airport.
Discover an exciting new line up of stores to explore before you board your flight.
We will also be doubling the dining options after security - be sure that you make time to check them out the next time you fly.
A great way to stay up-to-date with our store openings and special deals, join Strata Club, Auckland Airport's rewards programme.
Recently opened
Take advantage of the newest range of dining and retail stores.
Coming soon - dining and eateries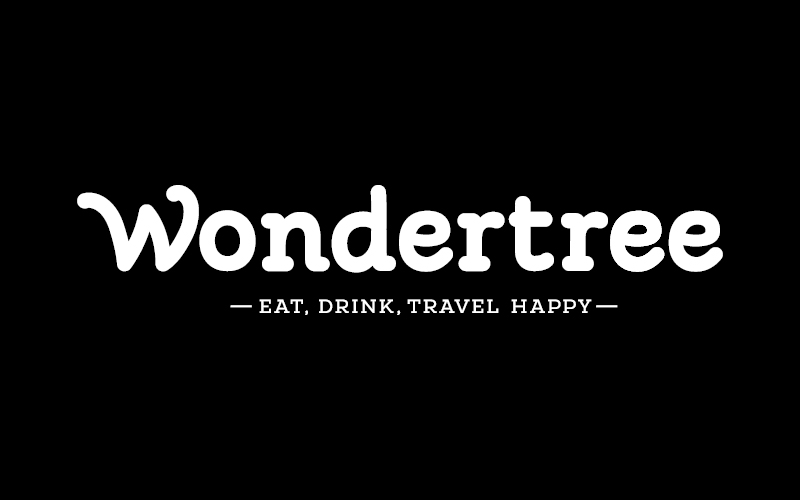 Wondertree
Somewhere you can stop to recharge and feel good. A place where time always seems to run perfectly to your schedule. From breakfast and lunch to dinner.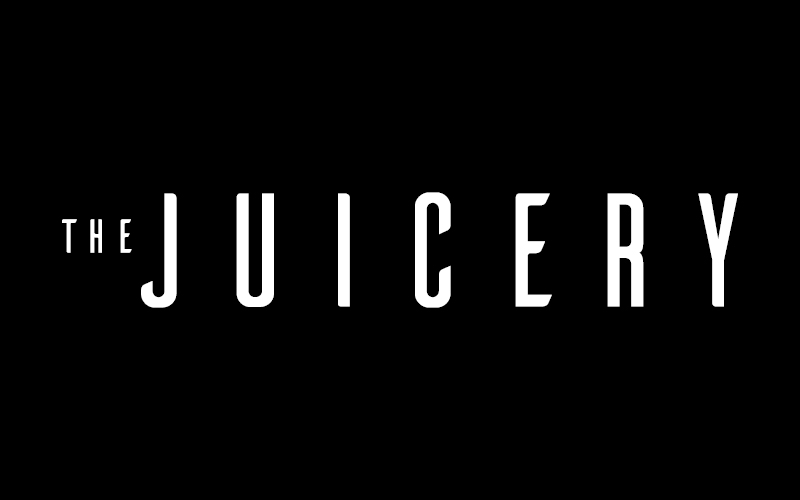 The Juicery
Freshly prepared Juices and Smoothies. Lovingly prepared goodness for your soul.