We are pleased to welcome several new exciting brands in our international shopping and dining precincts.
After security you will discover an exciting new line up of stores to explore before you board your flight.
We will also be doubling the dining options after security - be sure that you make time to check them out the next time you fly.
A great way to stay up-to-date with our store openings and special deals, join Strata Club, Auckland Airport's rewards programme.
Recently opened
Take advantage of the newest range of dining and retail stores. These are located airside after duty free in the international terminal.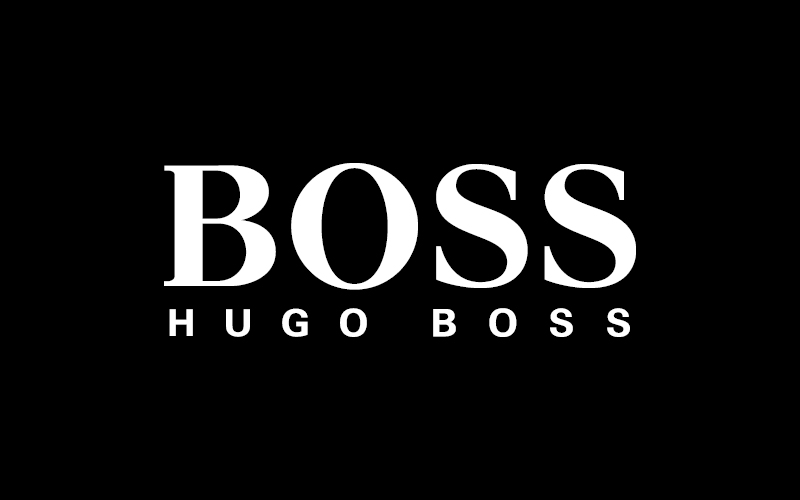 Hugo Boss
Business, casual and athleisure looks for an impeccable modern wardrobe.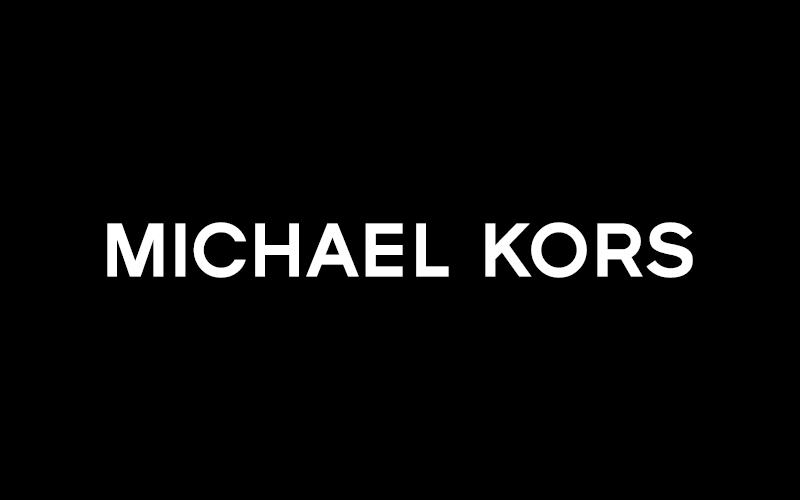 Michael Kors
A world-renowned, award winning designer of luxury accessories and ready-to-wear.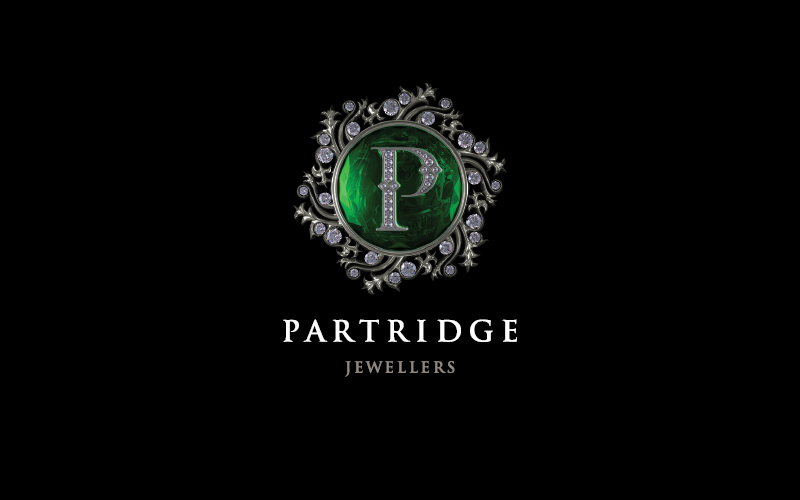 Partridge
New Zealand's premier luxury jeweller for over five generations. Partridge also bring a range of luxury watches, such as Rolex, Omega, Longines and TAG.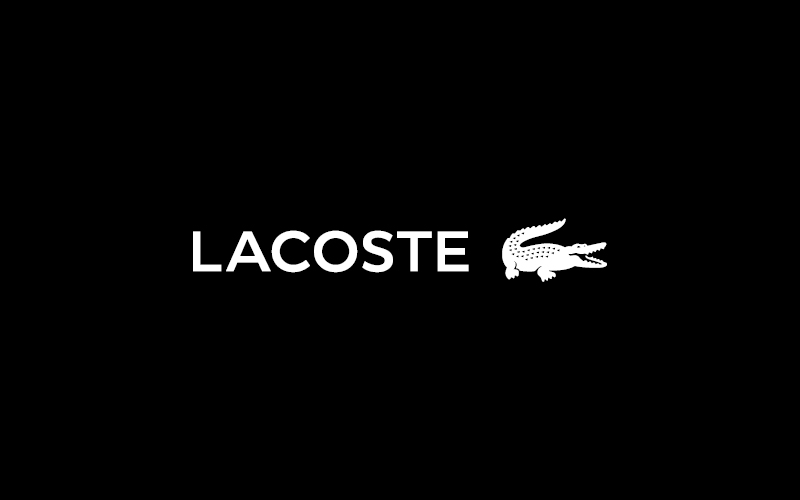 Lacoste
Men's, women's and kids polos, clothing, watches, bags, fragrances and sportswear.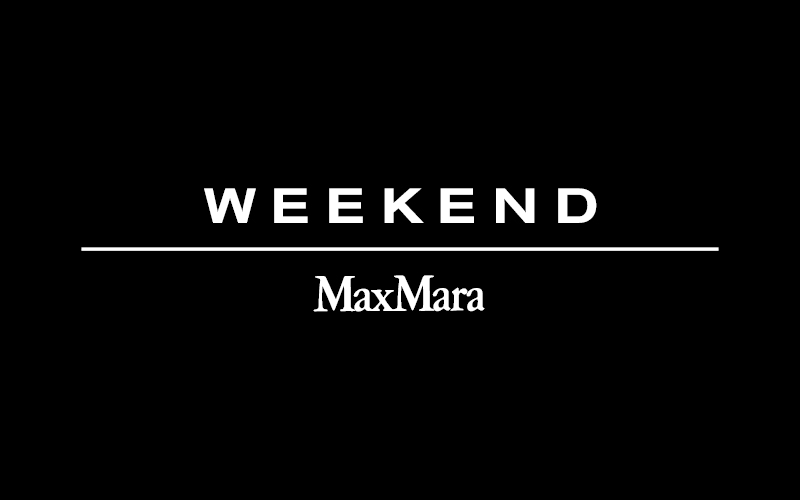 Weekend Max Mara
Garments and accessories with an all-inclusive selection of formal-informality.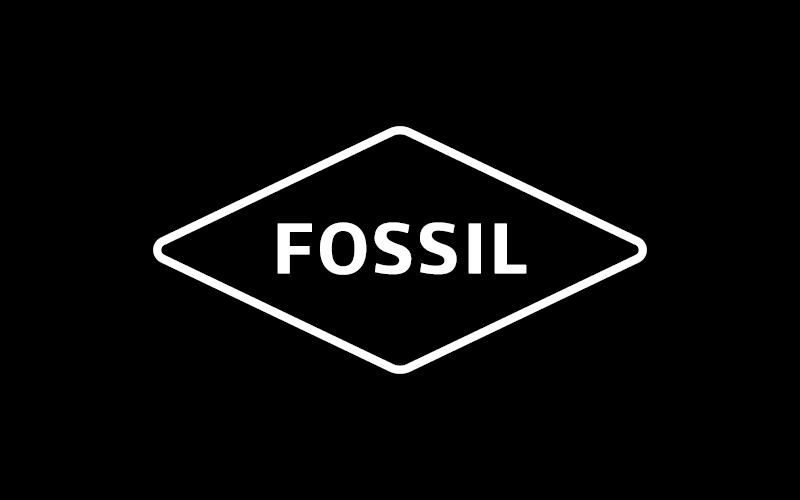 Fossil
The latest styles and trends of Fossil watches, wallets, bags and accessories.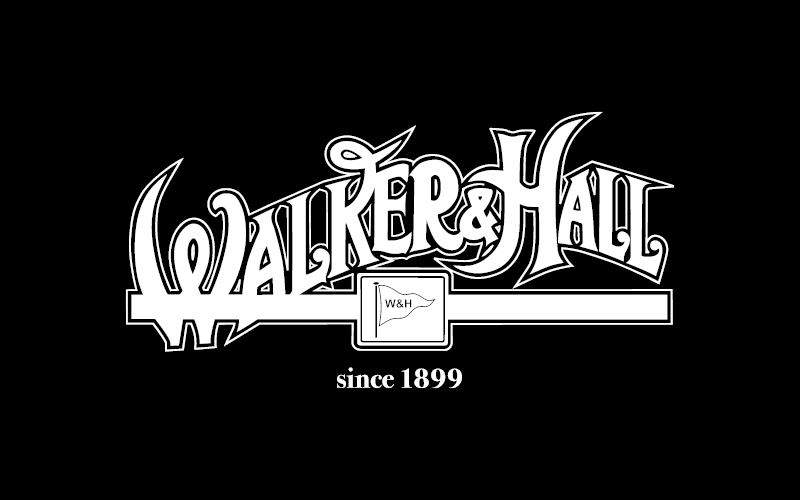 Walker & Hall
New Zealand's trusted jewellers - helping Kiwis shine since 1899. Specialists in fine diamond & gemstone jewellery & the best NZ designer jewellery.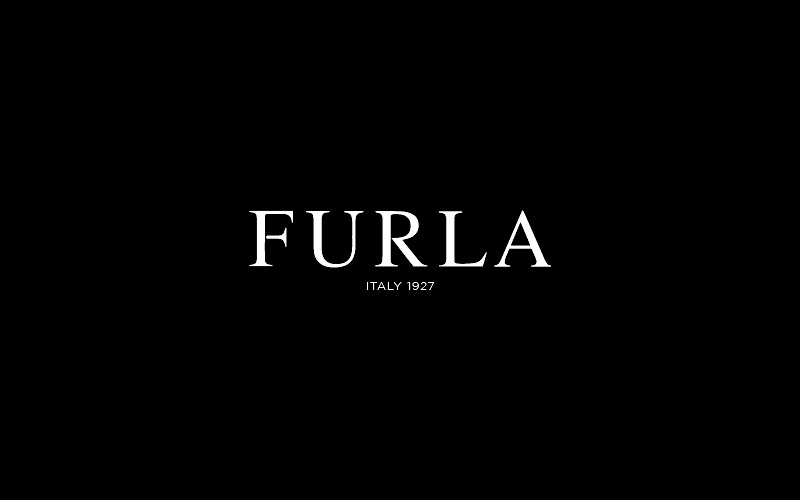 Furla
Italian lifestyle brand with a distinctive playful spirit and contemporary elegance.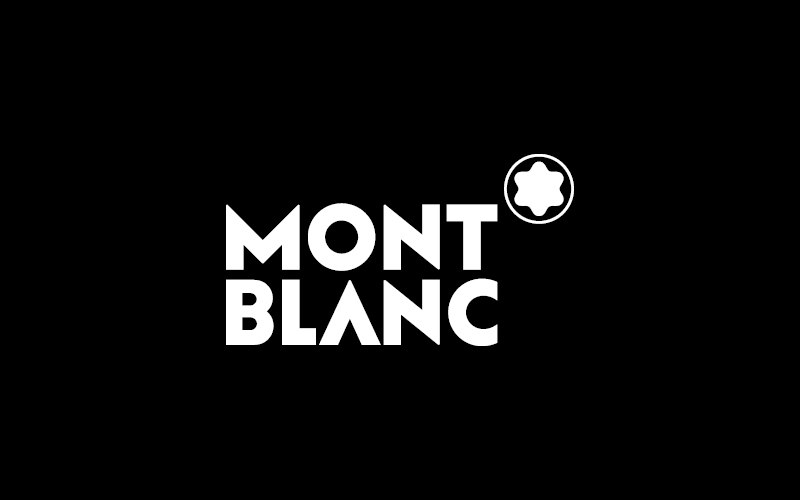 Montblanc
Discover the timeless beauty of Montblanc watches, writing instruments, jewellery, leather goods, fragrance and eyewear.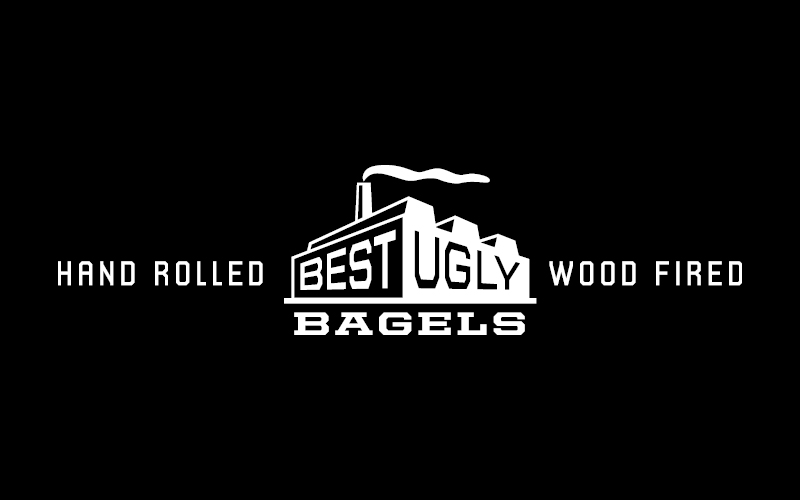 Best Ugly Bagels
Celebrity chef Al Brown's famous Montreal style bagel concept will be delivered at two outlets servicing the domestic and international terminals.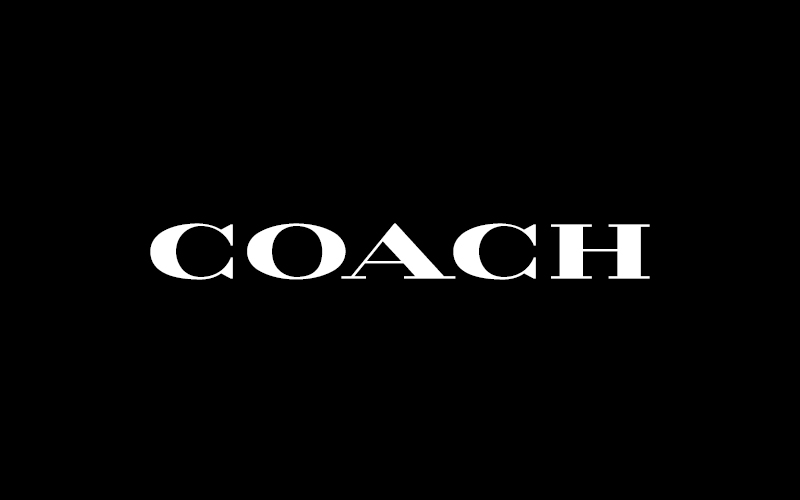 Coach
The original house of leather, for luxury bags, wallets, ready-to-wear and more.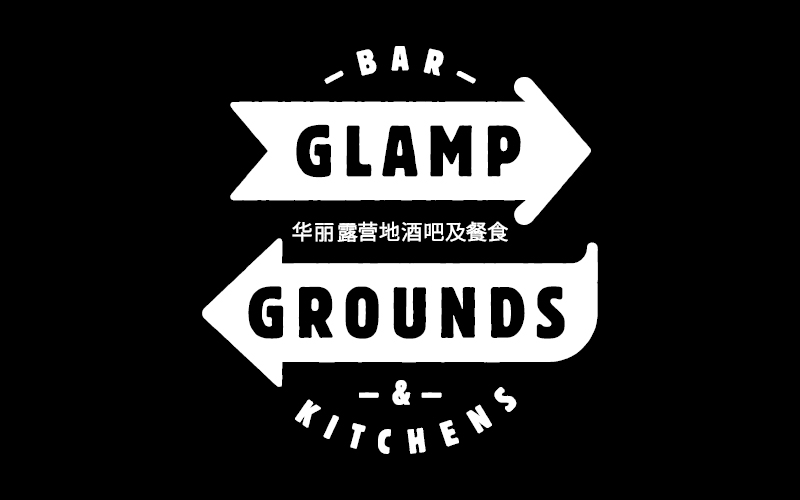 Glamp Grounds Bar & Kitchens
An innovative bar and eatery with play areas for children, designed as an iconic Kiwi outdoor campground.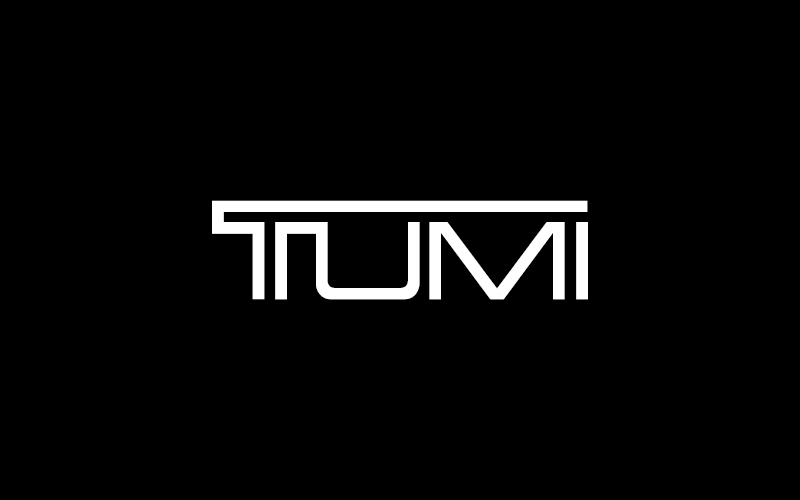 TUMI
Luggage, bags and travel accessories.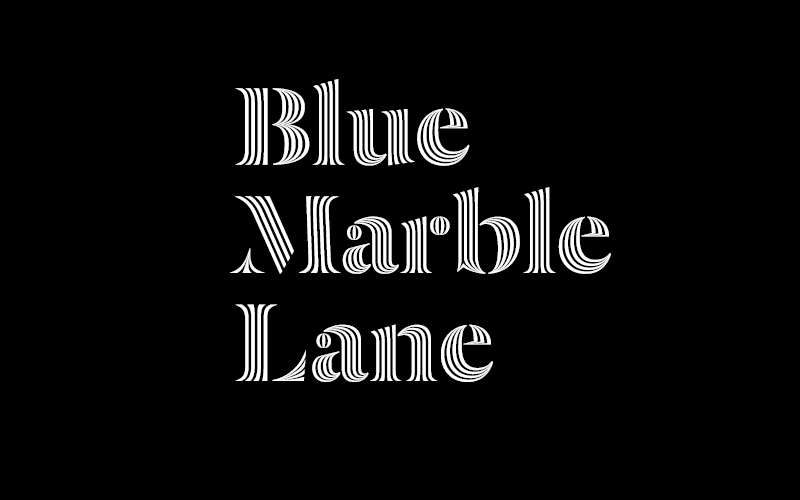 Blue Marble Lane
A new bar and eatery developed by Delaware North and the Britomart Hospitality Group.
Coming soon - fashion and accessories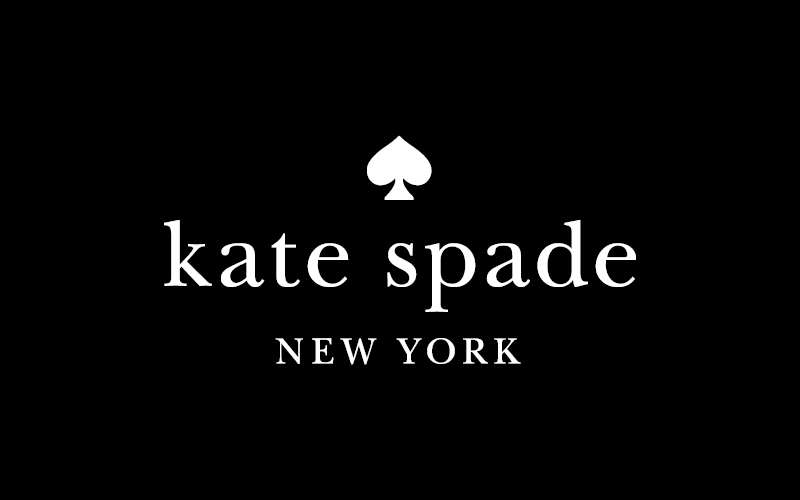 Kate Spade
Handbags, clothing, jewellery and all your new favourites.
Opening September 2018.
Coming soon - dining and eateries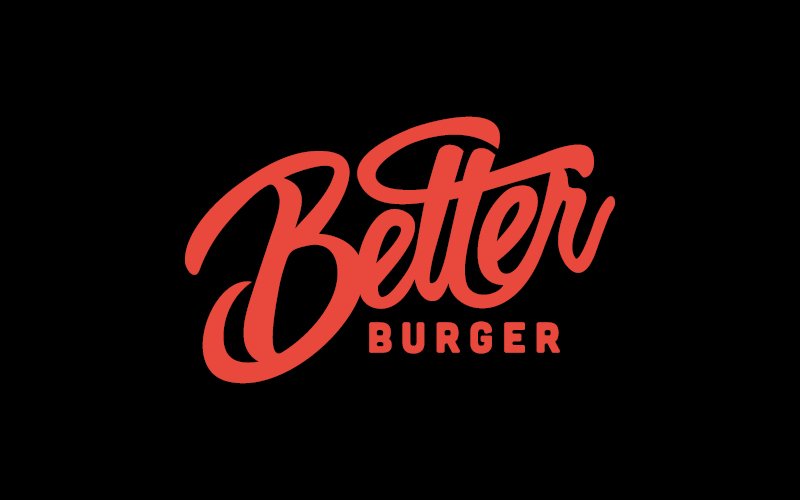 Better Burger
Auckland's rising star burger concept made with fresh New Zealand produce at great value pricing.
Opening October 2018.
Mexico
All the colour and vibrancy of its namesake nation, Mexico celebrates the delicious, fresh and lighter side of Mexican cuisine.
Opening October 2018.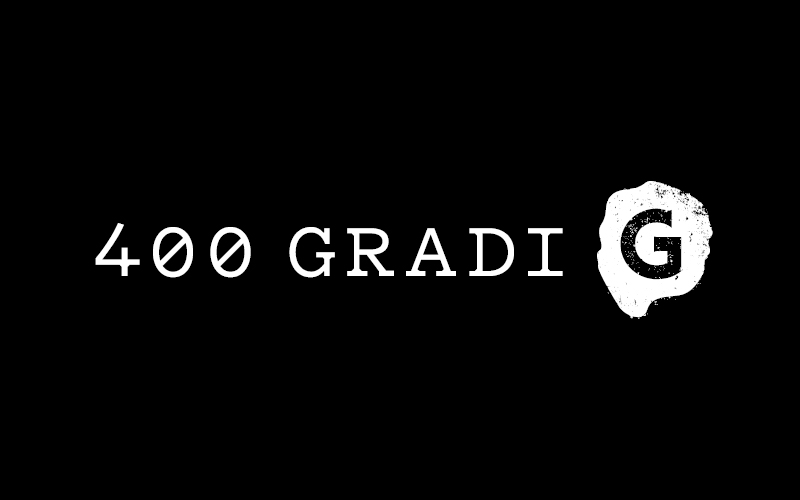 400 Gradi
Internationally awarded celebrity chef Johnny Di Francesco brings his mouth-watering wood-fired, Neapolitan pizza and pasta to the international terminal.
Opening October 2018.
Oma Artisan Bakery & Café
A working artisan bakery in partnership with celebrity baker Isabel Pasch.
Opening November 2018.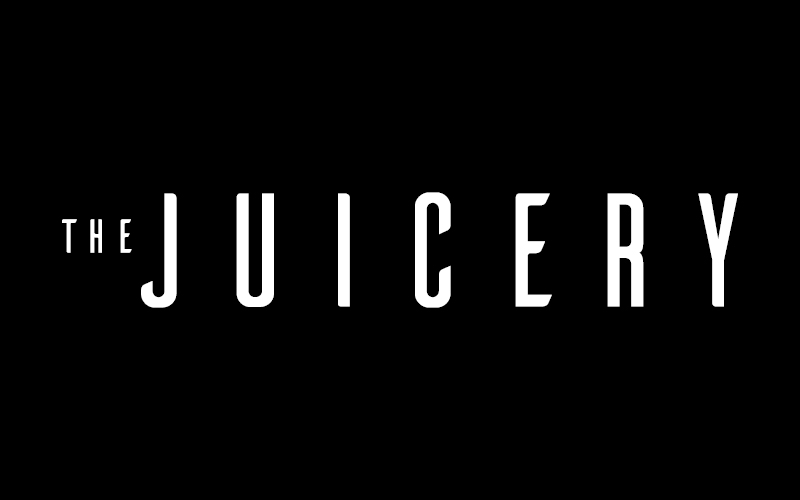 The Juicery
Freshly prepared Juices and Smoothies. Lovingly prepared goodness for your soul.
Opening November 2018.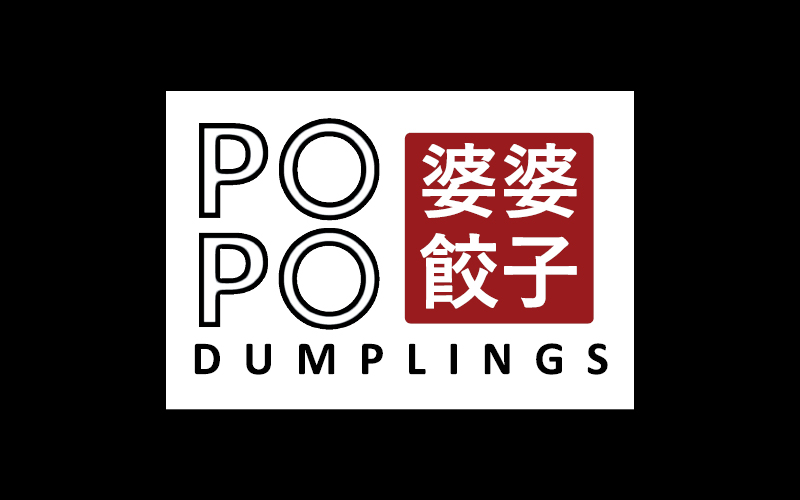 Popo Dumplings
Meaning 'Grandma' - offering a range of hot, steamed dumplings just the way Popo used to make.
Opening November 2018.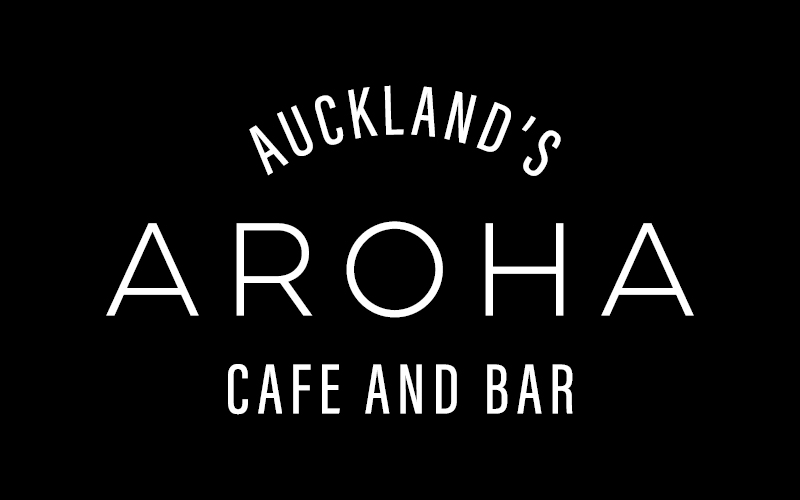 Aroha Café & Bar
A premium but casual café offering café favourites and a great range of healthy options.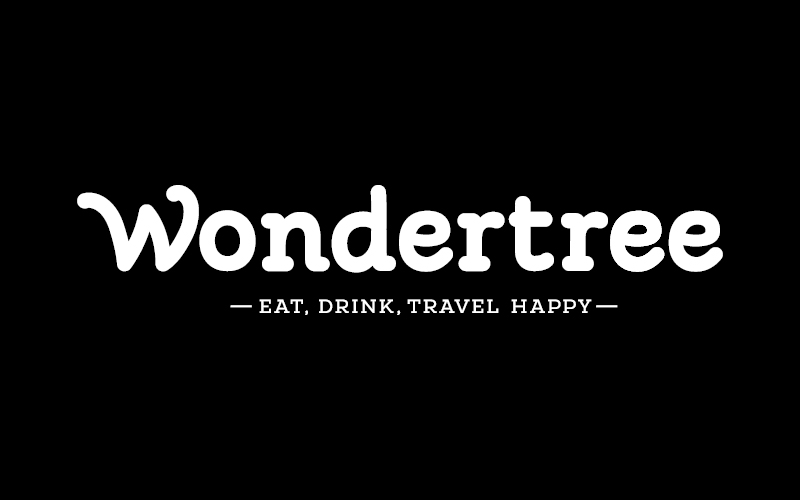 Wondertree
Somewhere you can stop to recharge and feel good. A place where time always seems to run perfectly to your schedule. From breakfast and lunch to dinner.