The Aviation Security area at the international terminal has been expanded with more counters to cater for increasing passenger numbers. There's a "recompose space" where you can pause, take a seat and reorganise your possessions. You'll also find some shiny new bathrooms – because we know that's important when you are travelling.
New stores in international departures
In December we saw the completion of our two Duty Free departures stores, The Loop Duty Free and Aelia Duty Free giving loads of new brands and 1,000s of new products to choose from. You will also see a range of new Tax Free stores celebrating quality New Zealand products.
Duty free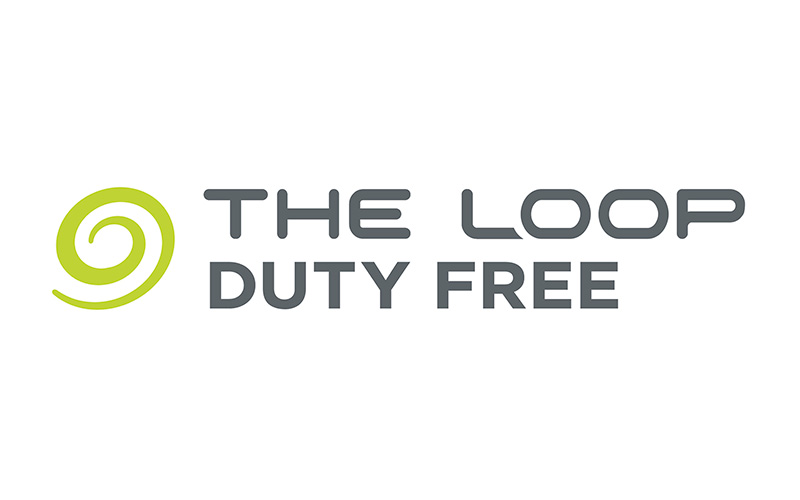 The Loop Duty Free
The Loop Duty Free is a fresh, modern and vibrant duty free store selling a wide range of international and local brands across numerous categories including fragrance, beauty, liquor, wine and electronics. The completion of their new departures store on December 1 will bring new brands, exciting products and plenty of gift ideas.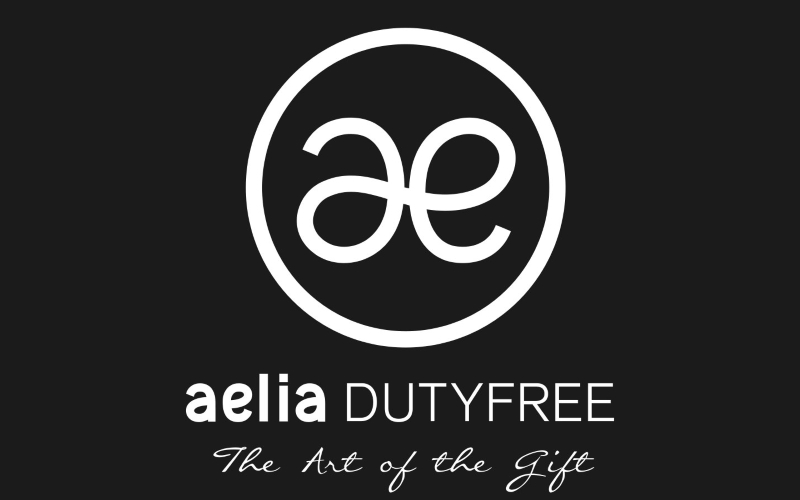 Aelia Duty Free
Indulge yourself or find the perfect gift from leading brands including Johnnie Walker, Moët & Chandon, Bombay Sapphire, Viktor & Rolf, OPI and Lancôme. Experience the finest goods on offer from New Zealand including wine, souvenirs, and local delights as well as travel retail exclusives across spirits, wine, confectionery, tech accessories, fragrance, makeup and skincare. With the new departures store completed early December you can expect more brands and an expansive range of new products to choose from.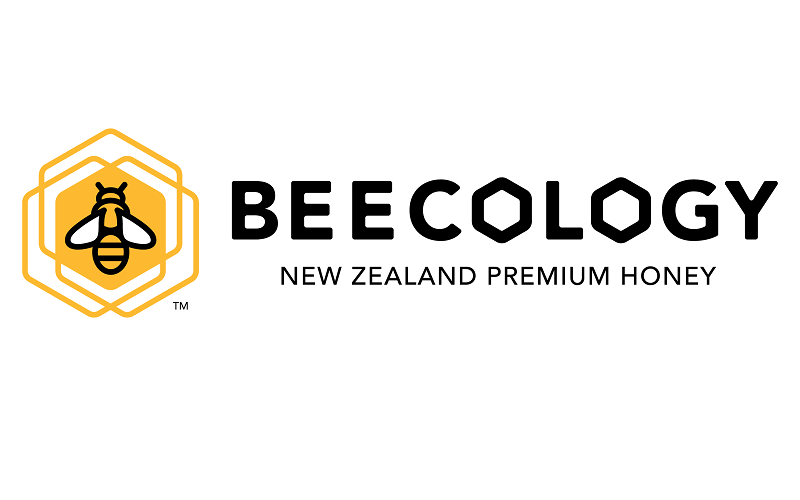 Beecology
Beecology brings together and celebrates all that is great about New Zealand premium honey; from the pristine natural environment supporting it, to the unique medicinal properties it contains and the unparalleled quality it represents.
Beecology stocks a wide range of bee products from the reputed Manuka honey, propolis, royal jelly to bee venom skincare. Beecology provides a wide collection of Manuka honey ranging from organic Manuka honey to highly rare and precious UMF 25+ Manuka honey.
Beecology carries products from well-known New Zealand brands such as Watson & Sons, Manuka Health, Tranz Alpine, Royal Nectare, Egmont Honey, Beebio, Beeorg and Divinz.
Beecology products are sold tax-free and international parcel are also available for those customers transiting at countries where entry with honey products are prohibited.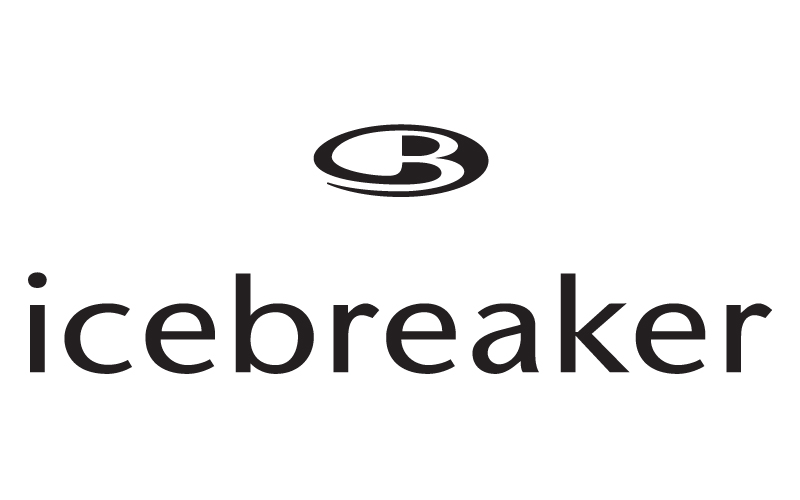 Icebreaker Clothing
Icebreaker has moved into a new larger store this month.
Icebreaker is an internationally recognised New Zealand designer and manufacturer of high quality outdoor and sport clothing created with the finest New Zealand merino fibre.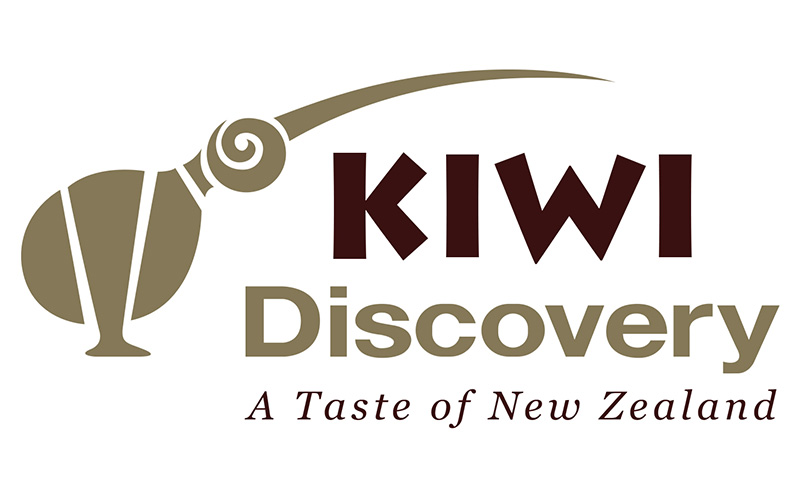 Kiwi Discovery
Kiwi Discovery is the retailer to visit for New Zealand fine foods, health, beauty, gift and woolen products.
Kiwi Discovery specialise in locally produced quality fine foods; including paua, smoked salmon, green lipped mussels, dairy products including quality New Zealand cheese and butter, beef jerky, honey, chocolates, confectionery and jam. Food items are packaged specifically for air travel to ensure customers' purchases are still fresh when they arrive at their destination.
For gifts and special souvenirs, Kiwi Discovery specialise in New Zealand crafted wooden products, paua shell, bone and greenstone jewellery.
Kiwi Discovery also carry a unique range of beauty and skin care products including Wild Ferns beauty products, specialist products with placenta essence, Manuka oil, collagen, bee venom, lanolin, and olive extract.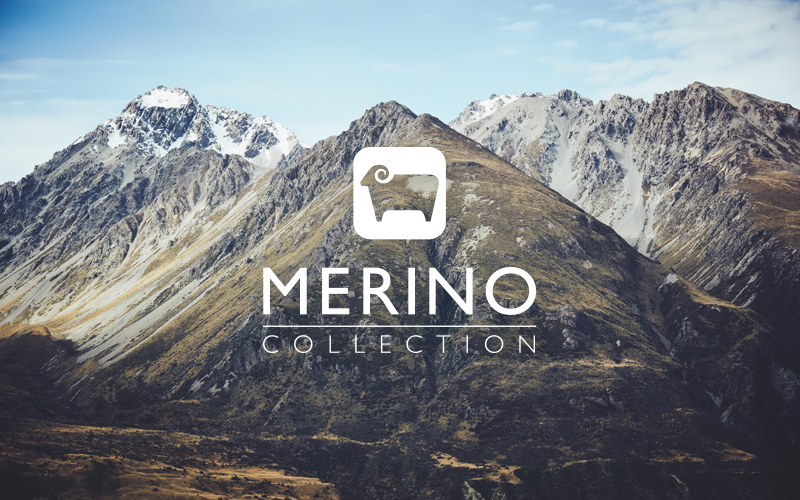 Merino Collection
Merino Collection showcases luxuriously soft and stylish garments and accessories of the highest quality, with products made from merino, possum, alpaca, leather, and other premium natural fibres.
Merino Collection, located airside in the Departures area of the International terminal, offers travellers the chance to take home some of New Zealand and the world's most luxurious products.
The range in-store includes stylish garments from MerinoMink, Untouched World and McDonald; the most warm and comfortable sheepskin boots from UGG Australia and EMU, gorgeous and soft skins including sheep and alpaca from Knight of New Zealand, and accessories including The New Zealand Sock Company are just some of the products available to travellers in Merino Collection.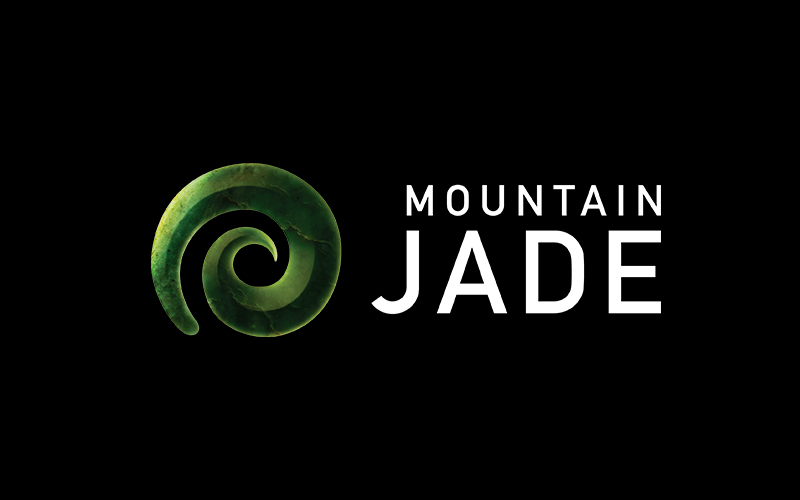 Mountain Jade
Hand carved pendants, jewellery and sculptures, crafted from quality New Zealand, and international jade. Mountain Jade has the widest range of both traditional and modern designs from a large variety of artists.
Established in 1986 by founder John Sheehan Snr, it is still a family run business, dedicated to uncovering quality stones from around the world.
With a talented family of craftsman in a variety of studios, Mountain Jade partner with people who are equally as passionate about the material and the art of carving. Our carvers push the stone to the limits, working to create truly unique and artistic pieces. Respecting the stone and the cultures it comes from is also an important focus for them, ensuring they source stone responsibly and sustainably for future generations.
The Mountain Jade airport space is designed to help customers on their own journey of discovery, as they uncover the meanings behind the designs, and the unique origins and properties of the stones. With interactive displays that encourage learning alongside browsing, Mountain Jade are dedicated to sharing their passion and knowledge on everything jade, with stories, heritage and tradition deeply rooted in everything they do.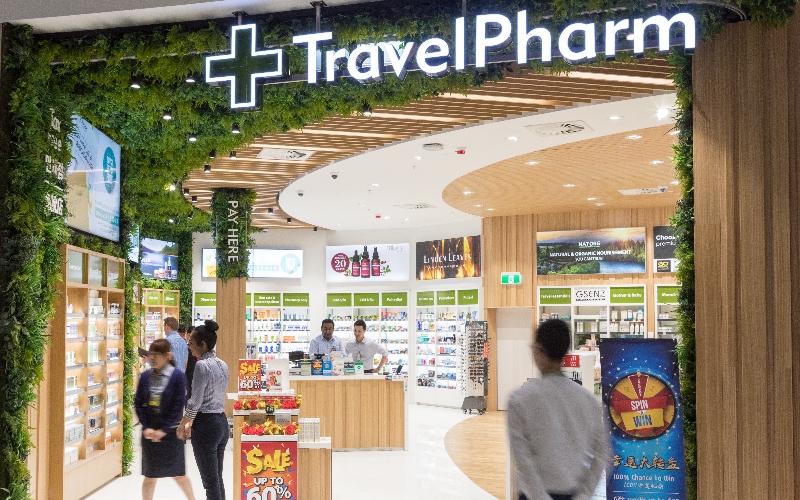 TravelPharm
TravelPharm has moved into a new larger store this month.
TravelPharm is a health and beauty store offering a wide range of over-the-counter medicine and healthcare items, beauty products and travel necessities.
TravelPharm is an important destination store for travel essentials like sunscreen, insect repellent, toothpaste, pain killers, jetlag medication, lip balm and more.

TravelPharm also stocks a wide range of 100% New Zealand produced items including natural health supplements from brands such as Goodhealth, Nutra-life, Blackmores, Swisse, Lifestream, Manuka Health and more.

TravelPharm carries natural skin care products from Trilogy, Living Nature, Olive, Antipodes & Linden Leaves.