We are pleased to welcome several new exciting brands to the airport.
Discover an exciting new line up of stores to explore before you board your flight.
We will also be doubling the dining options after security - be sure that you make time to check them out the next time you fly.
A great way to stay up-to-date with our store openings and special deals, join Strata Club, Auckland Airport's rewards programme.
Recently opened
Take advantage of the newest range of dining and retail stores.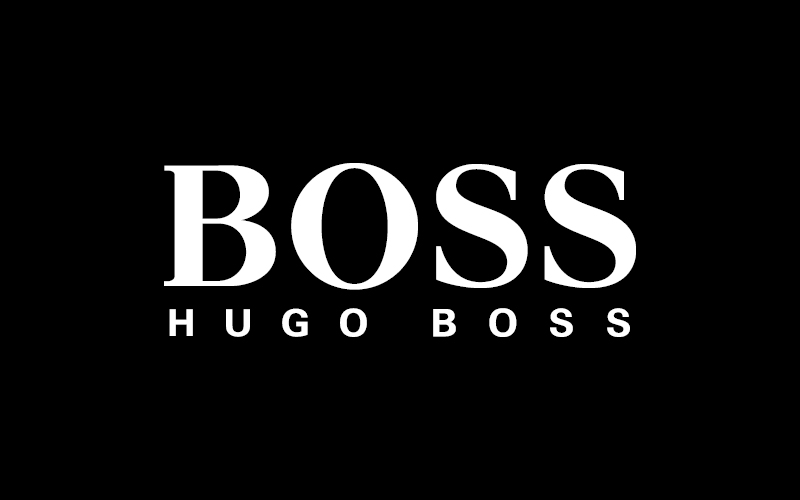 Hugo Boss
HUGO BOSS is one of the market leaders in the upper premium segment of the global apparel market offering a comprehensive range of high-quality men's collections as well as accessories.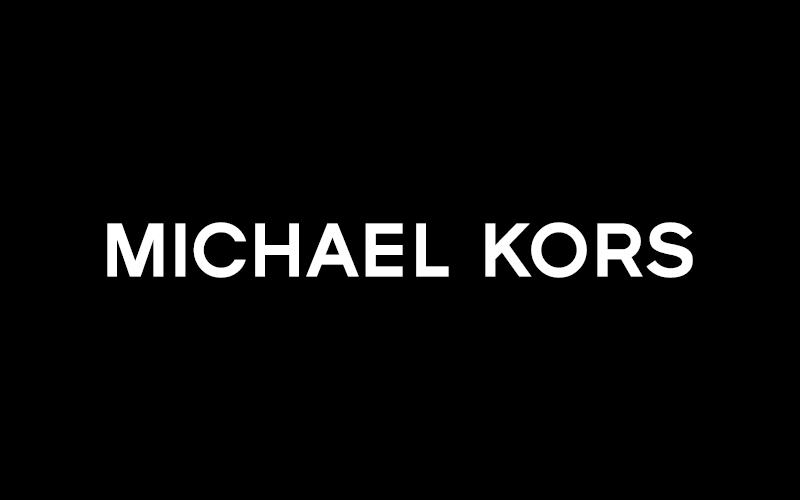 Michael Kors
Michael Kors is a world-renowned, award-winning designer of luxury accessories and ready-to-wear.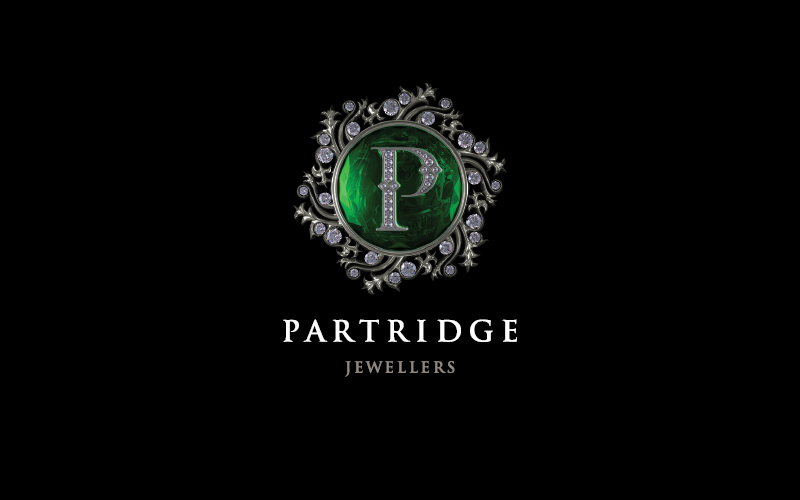 Partridge
Partridge Jewellers is synonymous with beautiful handcrafted fine jewellery.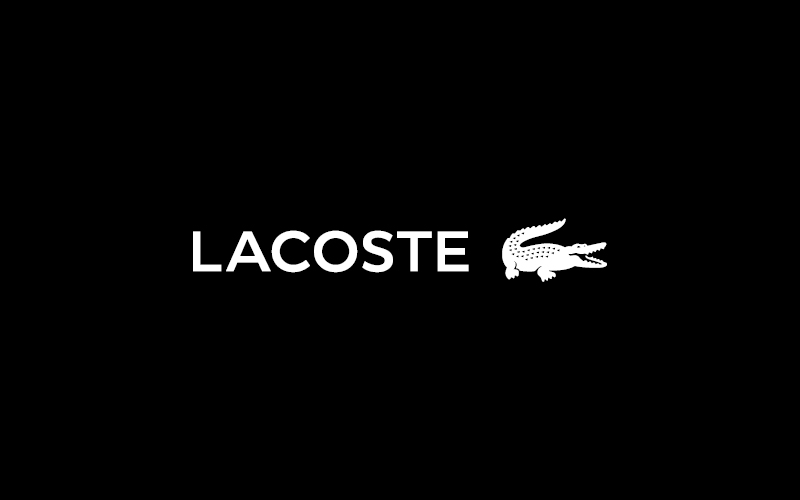 Lacoste
For LACOSTE, Life is a Beautiful Sport!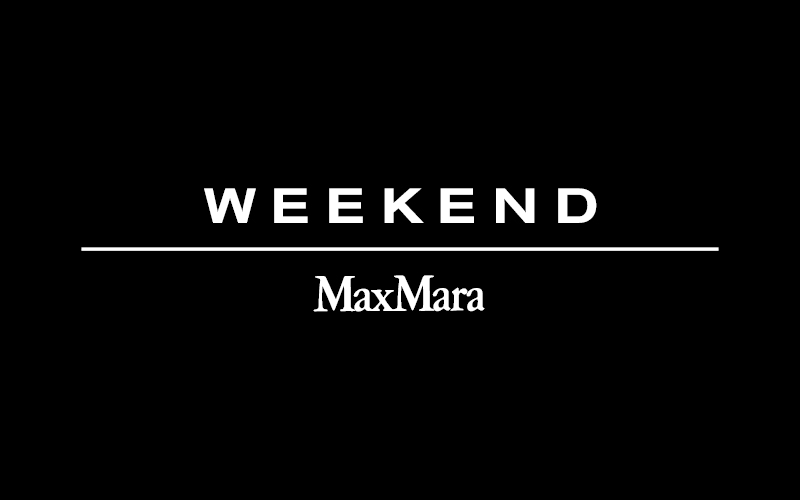 Weekend Max Mara
Weekend Max Mara offers a rich and sophisticated wardrobe including all categories of garments.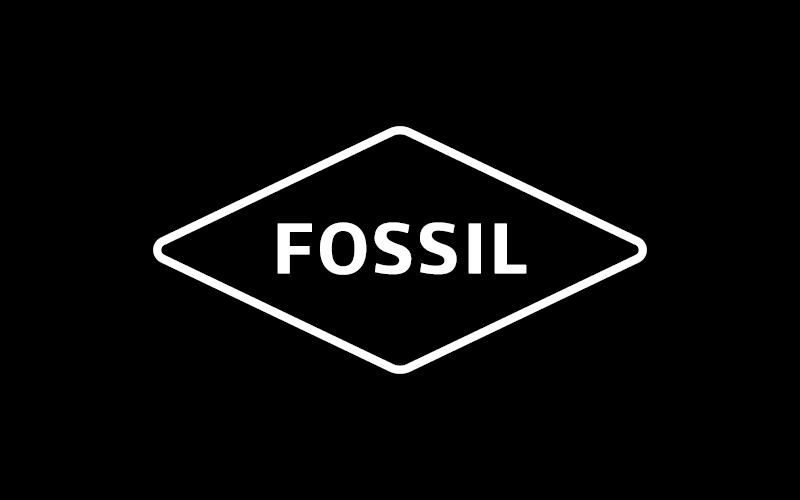 Fossil
At Fossil, we appreciate all things vintage and classic.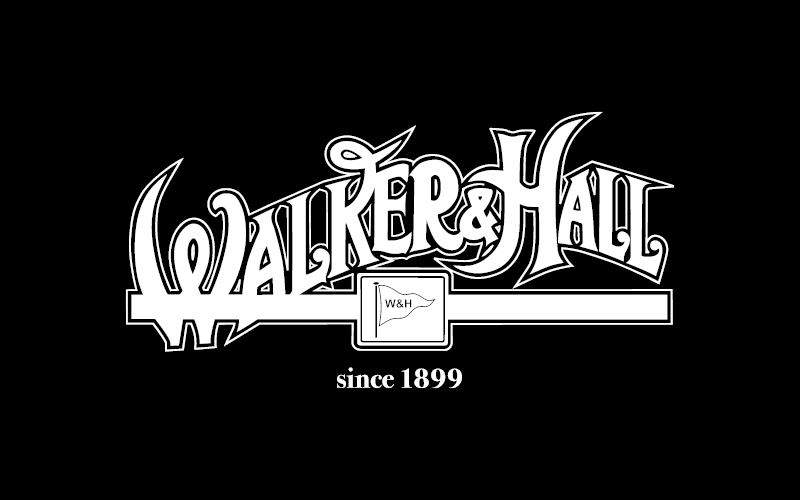 Walker & Hall
New Zealand's trusted jewellers - helping Kiwis shine since 1899. Specialists in fine diamond & gemstone jewellery & the best NZ designer jewellery.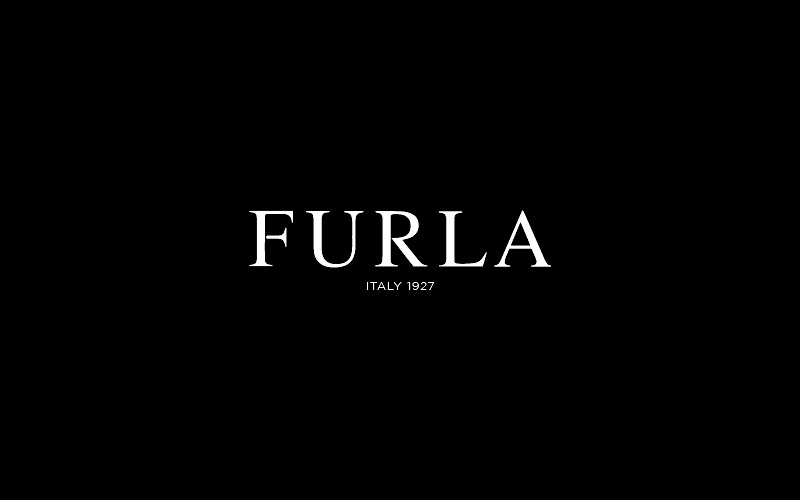 Furla
Furla accessories ignite an infectious smile, that should be shared with all.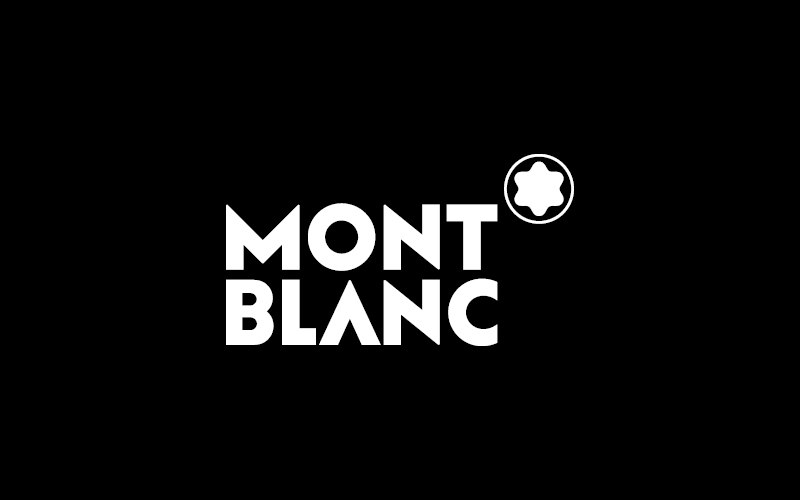 Montblanc
Montblanc is a purveyor of exclusive products which reflect the exacting demands for quality design, tradition and master craftsmanship.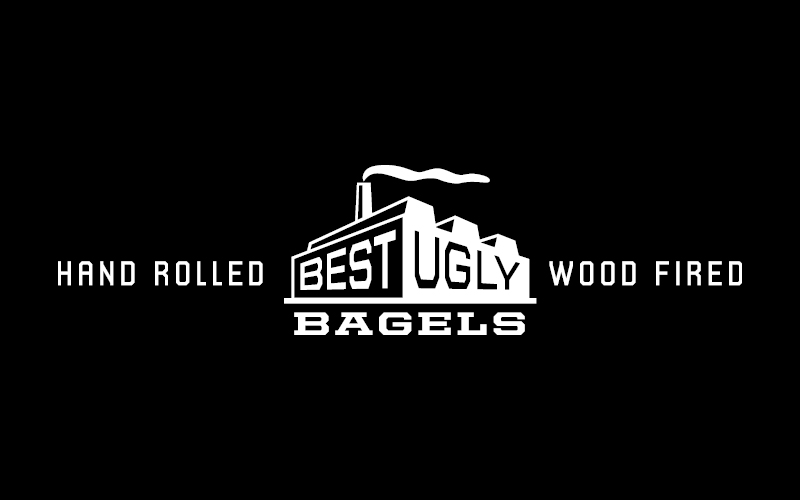 Best Ugly Bagels
Celebrity chef Al Brown's famous Montreal style bagel concept will be delivered at two outlets servicing the domestic and international terminals.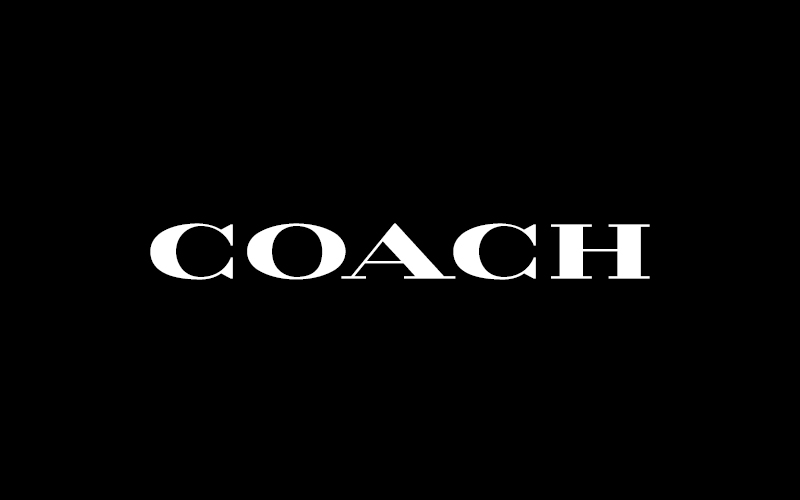 Coach
Coach is a modern American luxury brand with a rich heritage rooted in quality and craftsmanship.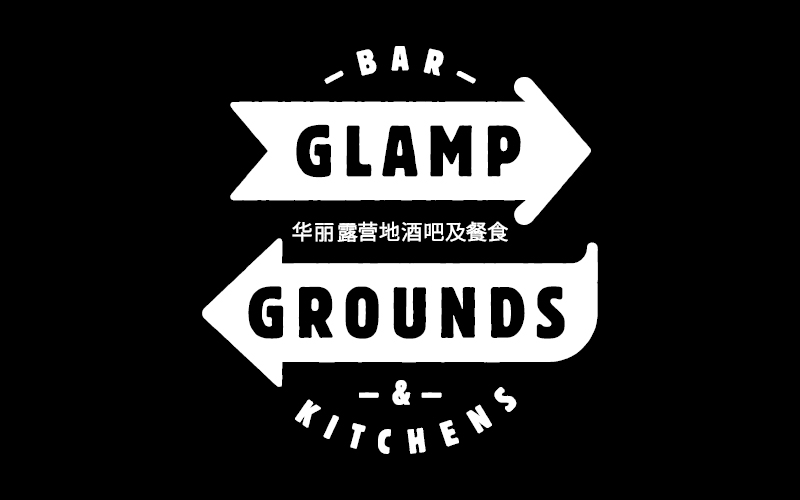 Glamp Grounds Bar & Kitchens
Burgers, beers, fries, cheers, wine, mood, finger food, parents chill and children play, all day, every day.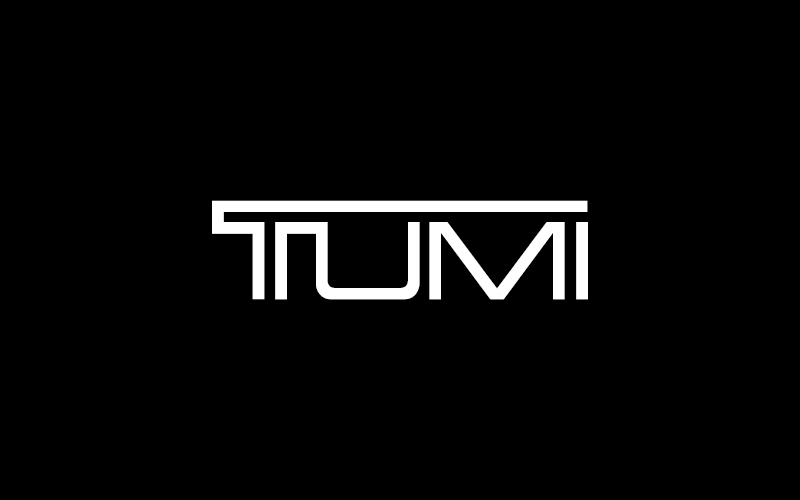 TUMI
TUMI is recognised as the world's leading brand of luxury travel, business and lifestyle accessories.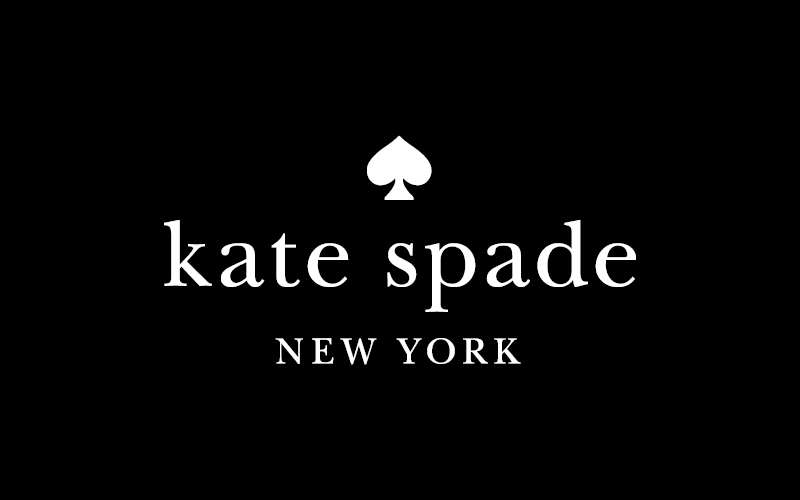 Kate Spade
Crisp color, graphic prints and playful sophistication are the hallmarks of kate spade new york.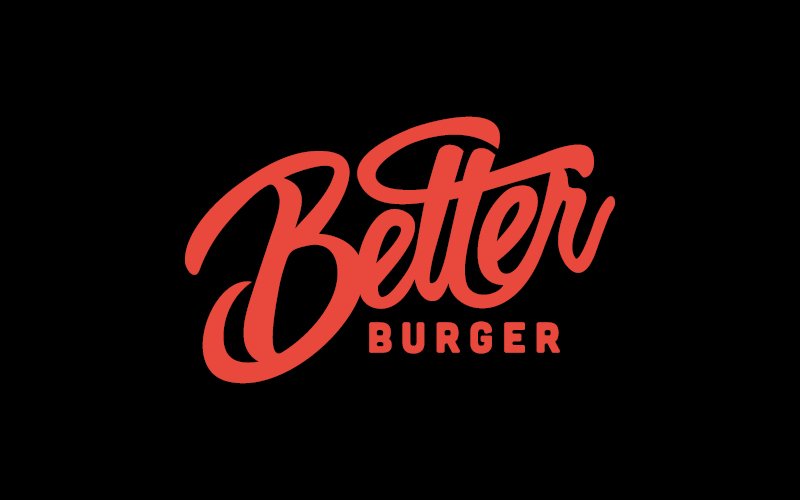 Better Burger
Auckland's rising star burger concept made with fresh New Zealand produce at great value pricing.
Mexico
All the colour and vibrancy of its namesake nation, Mexico celebrates the delicious, fresh and lighter side of Mexican cuisine.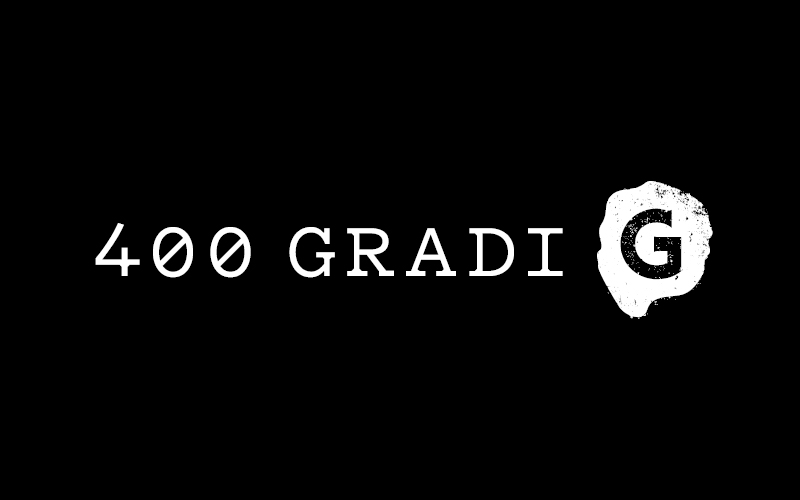 400 Gradi
Internationally awarded celebrity chef Johnny Di Francesco brings his mouth-watering wood-fired, Neapolitan pizza and pasta to the international terminal.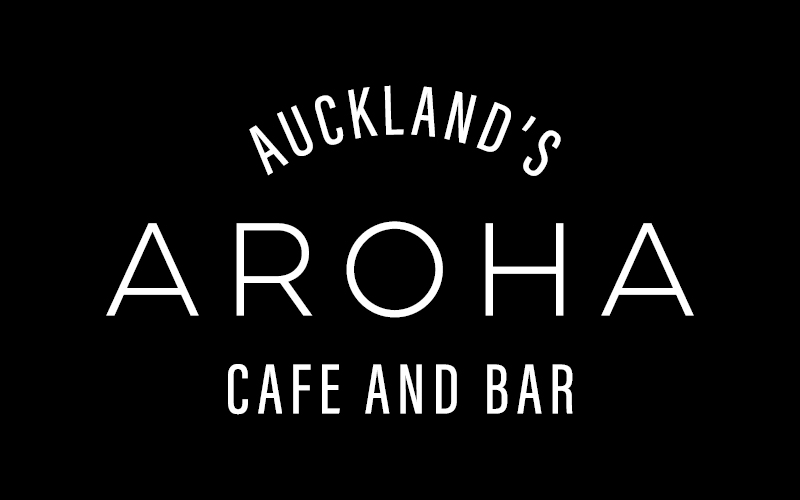 Aroha Café & Bar
A premium but casual café offering café favourites and a great range of healthy options.
Coming soon - dining and eateries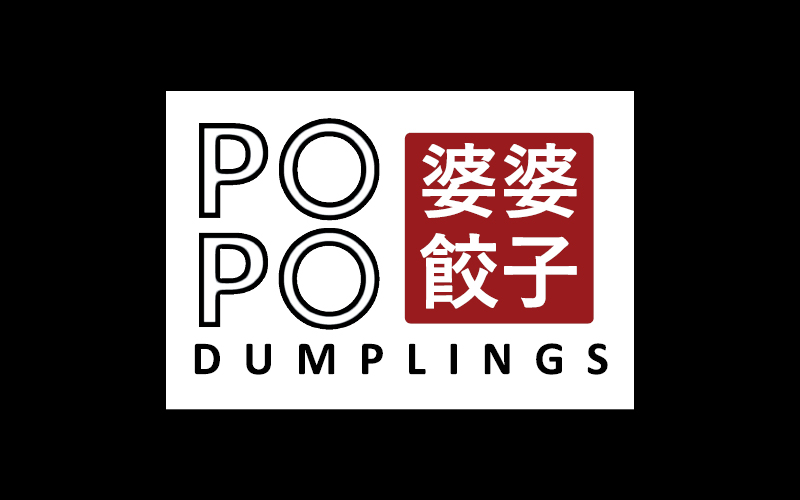 Popo Dumplings
Meaning 'Grandma' - offering a range of hot, steamed dumplings just the way Popo used to make.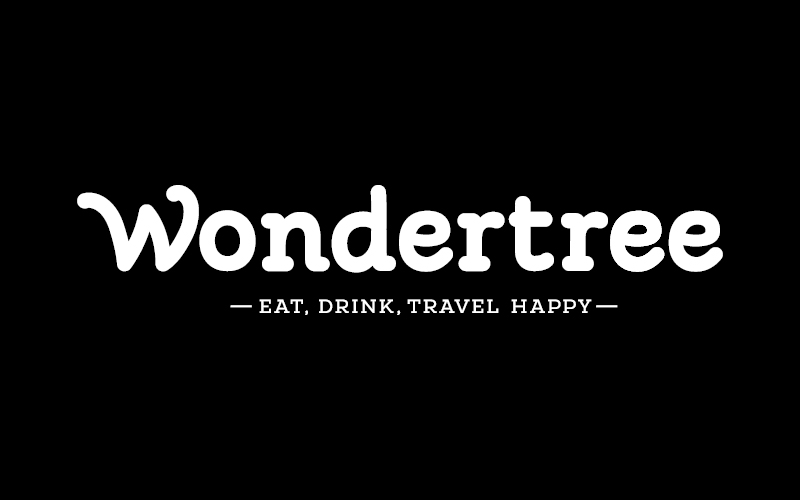 Wondertree
Somewhere you can stop to recharge and feel good. A place where time always seems to run perfectly to your schedule. From breakfast and lunch to dinner.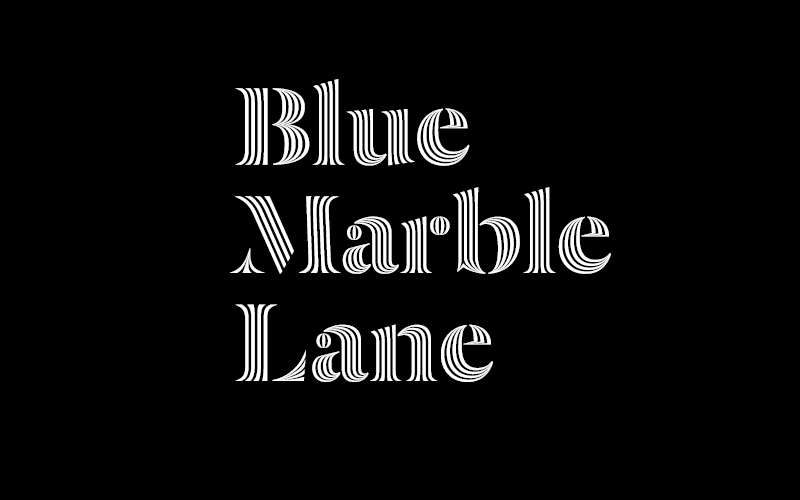 Blue Marble Lane
A new bar and eatery developed by Delaware North and the Britomart Hospitality Group.
Oma Artisan Bakery & Café
A working artisan bakery in partnership with celebrity baker Isabel Pasch.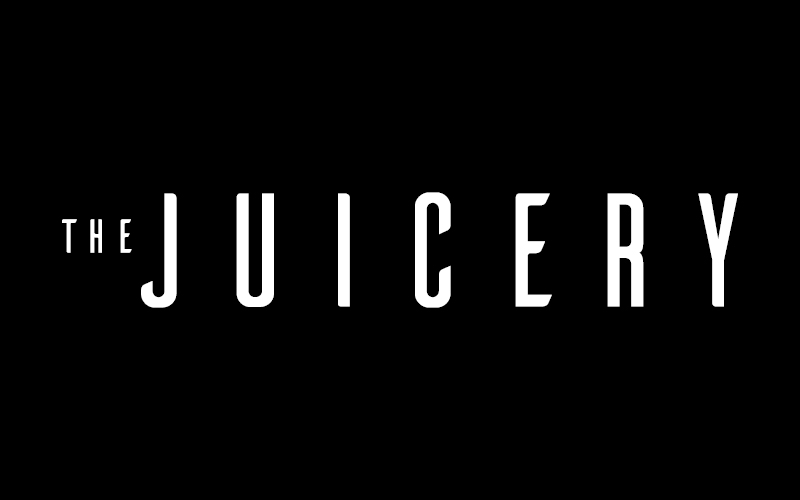 The Juicery
Freshly prepared Juices and Smoothies. Lovingly prepared goodness for your soul.