Heading on holiday soon? Earn points for shopping and dining at Auckland Airport with Strata Club.
Make the most of your time at Auckland Airport with Strata Club, our free rewards programme. Earn points when you grab your duty free or by getting bite to eat at a number of eateries in our domestic or international terminals.
Use your points to save on future shopping, dining, car park bookings or Strata Lounge bookings.
It's free to join and it work's with our app, so no paperwork or card to worry about.
Already have an account? Sign in now to check your details so you are ready to go when your get to the airport, you may even have some points ready to redeem.
Strata Club Partners
Just some of the great places you can where you can earn Strata Points at the airport.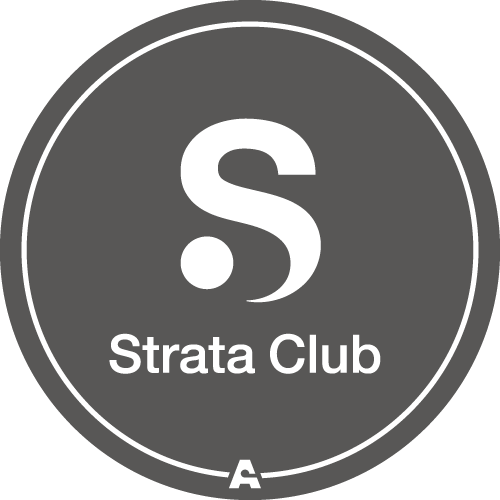 About Strata Club
Our personal rewards & recognition programme that rewards you for shopping with Auckland Airport and our Strata Club Partners.
Strata Club is the online hub where your membership lives, where you can access your benefits, and of course - where you collect Strata Points that convert to eVouchers to save on shopping or bookings with Strata Club Partners.