Save with Auckland Airport Valet Parking. Save even more when you book online!
Avoid the hassle of looking for a park. Whether you are travelling for business or with the family, Valet Parking makes your journey easy. Perfect for travellers who need or appreciate closer more convenient parking, or who want to upgrade their airport experience.
---
Drive up prices*

Online booking prices**

Competitor prices
Auckland Airport Covered
Auckland Airport Uncovered

Auckland Airport Covered

Auckland Airport Uncovered

1 day
$59
$58
$55

From $48

From $48

2 days
$114
$114
$99

From $84

From $60

3 days
$163
$159
$143

From $90

From $69

4 days
$202
$199
$179

From $95

From $74

5 days
$241
$239
$219

From $99

From $83

7 days
$319
$317
$297

From $115

From $99

13 days
$553
$551
$531

From $198
---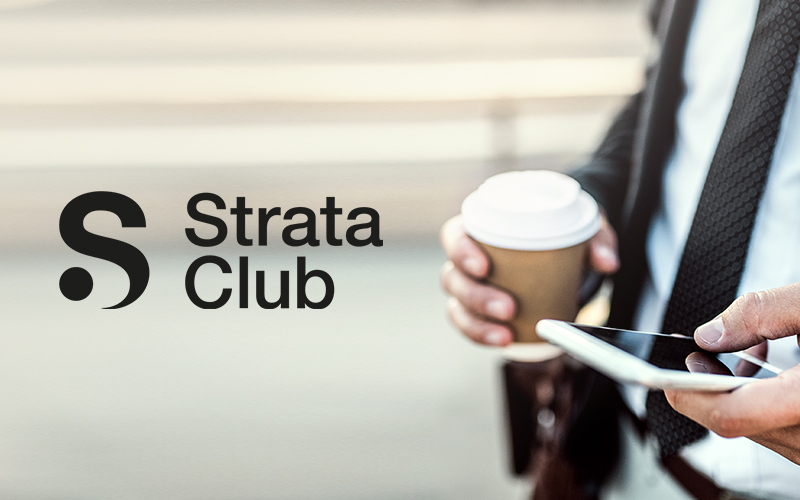 Join Strata Club
Join Auckland Airport's rewards programme and earn Strata Points when you park
---
Learn more
Valet parking is as simple as:
1
Park your car right by the terminal
2
Hand your keys to the valet concierge
3
Your car will be parked in a secure car park
4
Have your car waiting for you at the terminal on your return
Domestic and international valet parking
International Valet is a few steps from park to terminal, and domestic enjoys a short covered walk from undercover drop off into the terminal.
We'll look after your car to give you peace of mind while you're away. You'll also be able to choose from a range of car grooming options.
Domestic Valet
R
0 - 1 minutes to terminal
Perfect for business trips or families
International Valet
V
0 - 1 minutes to terminal
Perfect for business trips or families
*Prices as of 10 December 2018
**Prices subject to availability and only when booked online