Luggage storage and wrapping
Secure Travel
Secure Travel is an experienced provider of luggage wrapping and storage services who provide travellers with peace of mind and security during their travels. Secure Travel also offers a variety of travel accessories available for purchase including bag tags, phone accessories and more.
Secure Travel also has storage boxes and other forms of protective packaging available for purchase.
International terminal: Located by Door 3 on the ground floor, opposite Qantas check-in. Opening hours are 4.30am - 11pm.
Domestic terminal: Located on the ground floor of Carpark R- opposite the domestic terminal. Note these are self-service lockers, there is no baggage wrapping or travel accessories at this location. Lockers are operational 24/7.
Email: [email protected]
For more information visit www.secure-travel.co.nz
---
Left luggage
Click here for lost property and left luggage queries.
Lost property is not managed through Secure Travel, please follow the steps in the above link for any lost property queries.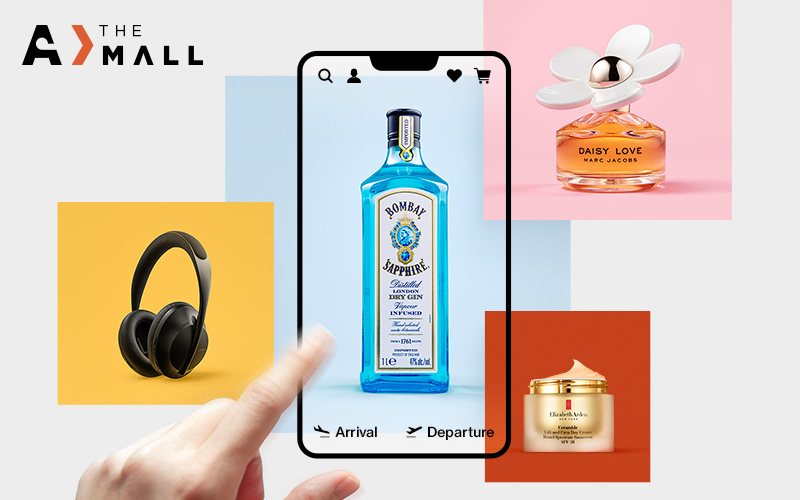 Shop The Mall
Shop online before your arrival in Auckland to enjoy duty free savings and a convenient collection.
---
Shop The Mall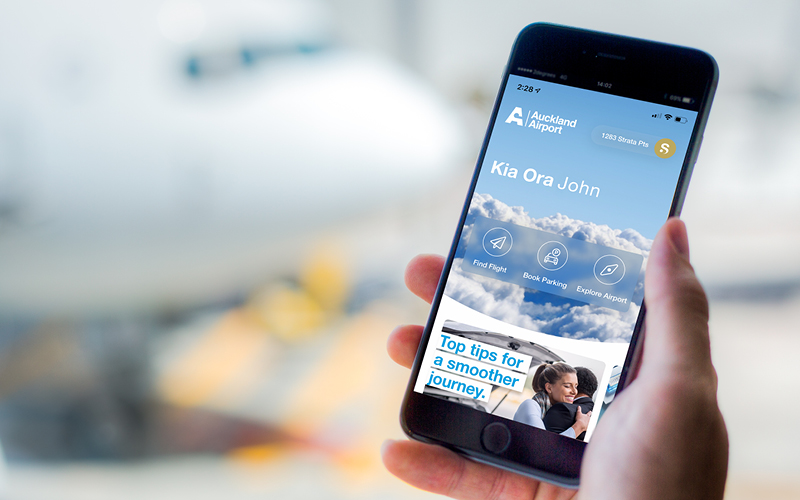 Download the Auckland Airport app
From home to gate, now in a single app.

No more swapping apps on your phone... your new 'home to gate' journey planner is now live on the Auckland Airport app.
---
Learn more