Leave the airport in comfort from our new transport hub
A new transport hub at the International terminal will open in the middle of 2020. It is where you will go if you've pre-booked a taxi, catching a shuttle or ride-share or picking up a rental vehicle. This modern hub is a short walk from the terminal
Today you go to your pre-booked a taxi, catch a shuttle or rideshare or pick up a rental vehicle from an area known as the Western Forecourt. This forecourt, which is used by around 1000 cars, vans, shuttles and buses every day, is within the footprint of the new arrivals area when construction begins mid-year. So as we say hello to the expansion of the international arrivals area and the new purpose-built transport hub, we will be saying goodbye to the western forecourt.
Connections between the international terminal and the transport hub will be through an all-weather pedestrian plaza, to ensure you have a safe and pleasant walk to your transport pick-up. The walk between the international terminal and the transport hub is expected to be less than six minutes. There will be new assistance services available because we recognise some people will need additional help or parking options during construction.
Drop-off and on-demand services will remain directly outside the international terminal
The Western Forecourt is set for closure by mid-2020, after the transport hub opens. Please check back here for updates on the exact date of the changes.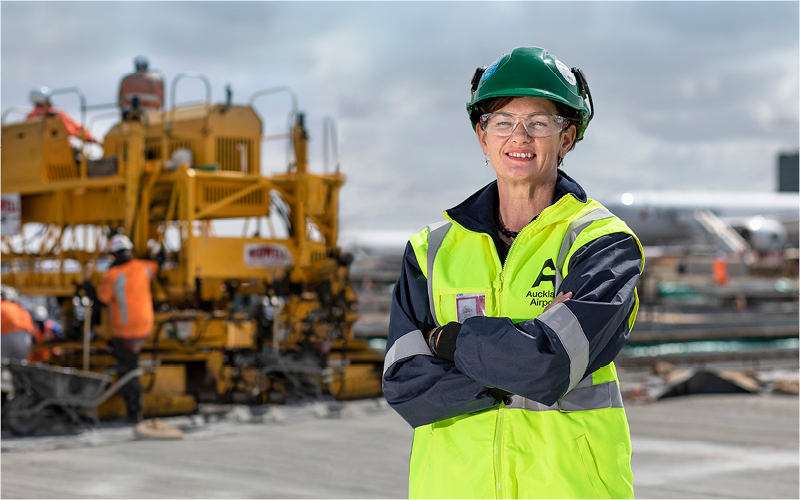 Flying soon?
It could take longer to get to the airport while we widen the roads
---
Learn more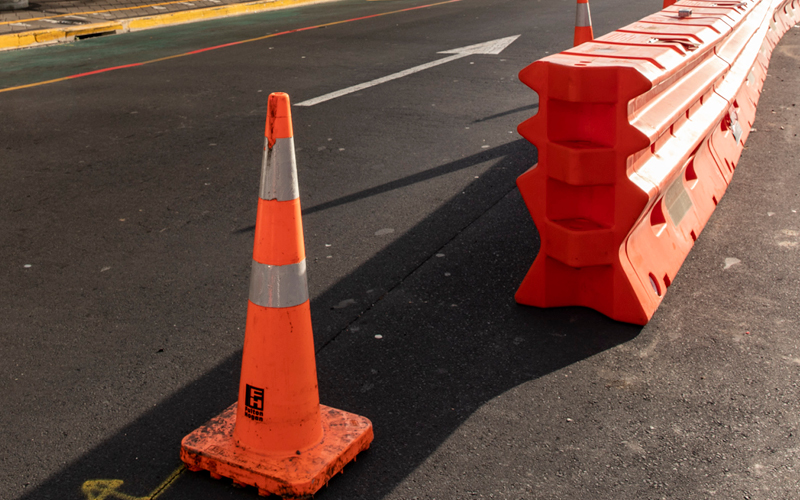 Car park changes
Right now we have some big changes going on. Some car parks have reduced spaces, they may be unavailable for you to book. Find out the latest changes and plan a smoother journey.
---
Learn more