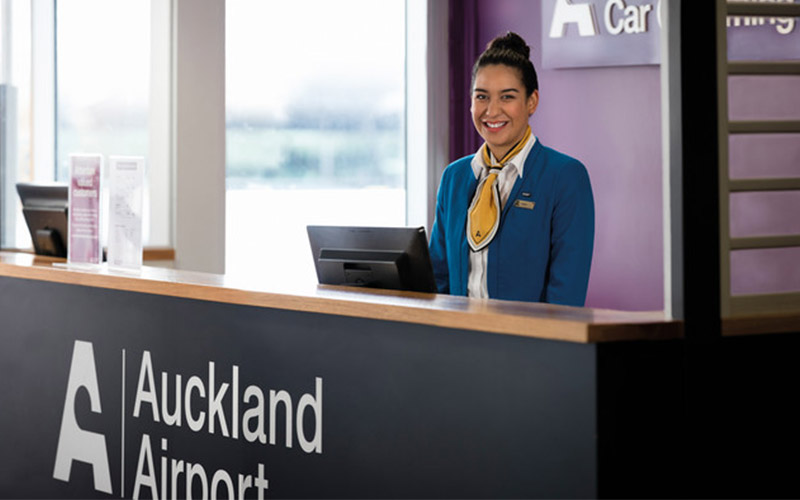 We're looking beyond to smooth connections for everybody.
While we're building a new transport hub our mobility parking spaces at the international terminal will be relocated to car park D and car park E. We have also introduced a new mobility valet service for those with Mobility Parking Permits
Mobility Valet parking is as simple as
1
Park your car at our Valet operation at the international terminal
2
Hand your keys to the valet concierge
3
Your car will be parked in a secure car park
4
Have your car waiting for you at the terminal on your return
International Mobility Valet Parking

The International Mobility Valet is now available for booking.
Available to Mobility Parking Permit holders, the Mobility Valet provides an assisted parking service right outside the international terminal.

The mobility valet parking option is available to holders of Mobility Parking permits issued by CSS Disability Action and can be booked online via the Auckland Airport website.
International Mobility Valet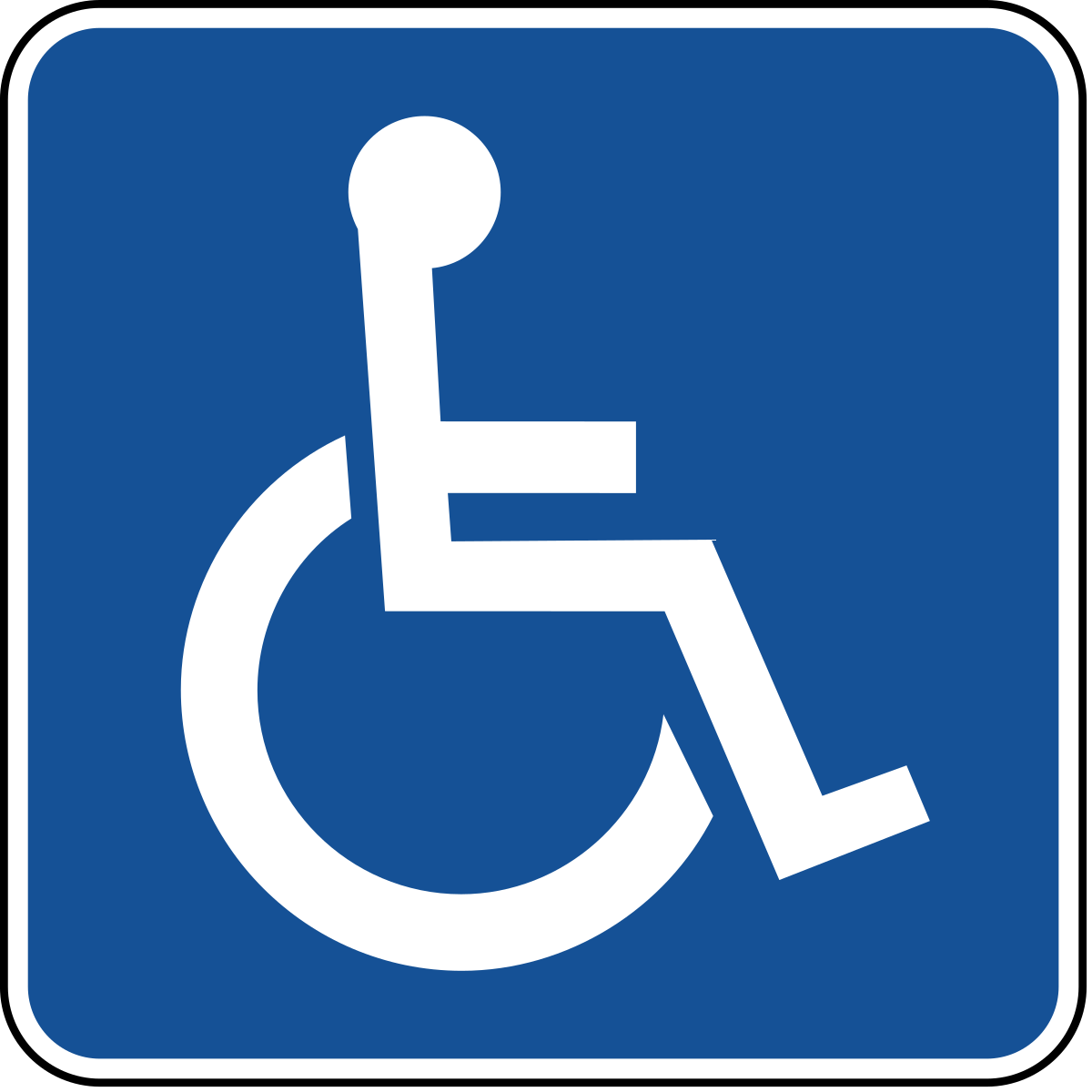 0-1 minutes to terminal
Located next to the terminal, for travellers with a mobility permit.
Domestic Valet
R
0 - 1 minutes to terminal
Perfect for business trips or families.
International Valet
V
0 - 1 minutes to terminal
Perfect for business trips or families.