Our uniquely Kiwi welcome and special moments at the Auckland Airport arrival area feature in this video, created to celebrate our border reopening.
Thanks to New Zealand Tourism and Auckland Unlimited for partnering with us on this!
We can't wait to welcome visitors from around the world to New Zealand as our borders continue to open.
If you're arriving or departing from Auckland Airport here's everything you'll need to get set for your trip and make the most of your time at Auckland Airport.
At the international terminal, we currently have limited dining options for departing and transit passengers, especially after 10pm. Please check here for the latest updates.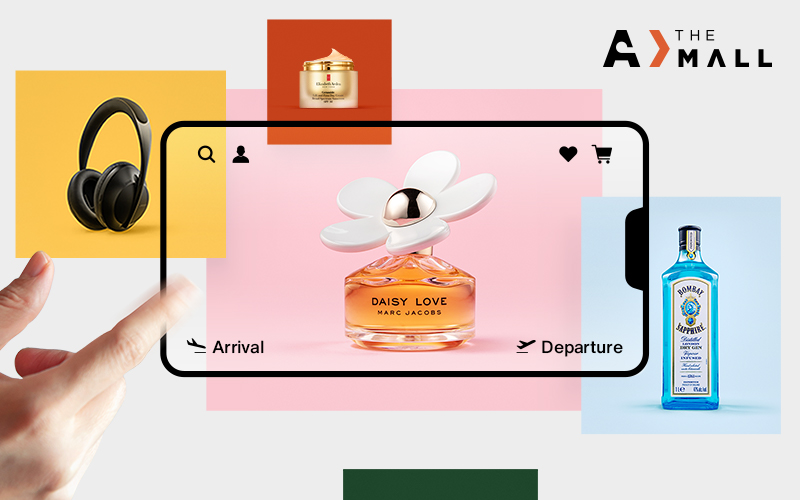 Online shopping
Shop tax & duty free online at TheMall.co.nz. Click & collect on departure or arrival at the terminal.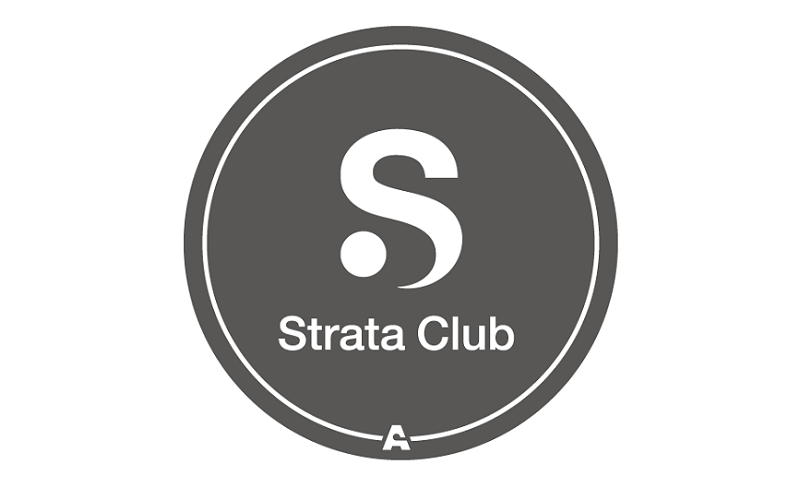 Strata Club
Auckland Airport's Rewards Programme
Be rewarded and collect points when you shop, dine, park and relax at Auckland Airport.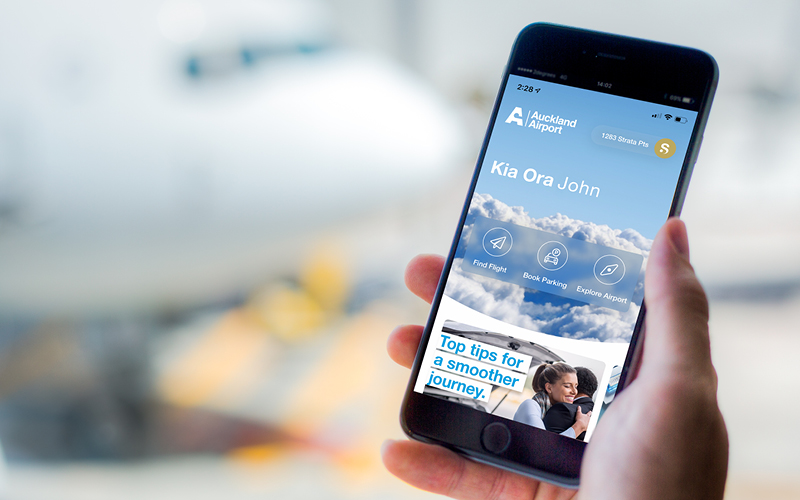 Auckland Airport App
The ultimate journey planning tool and rewards programme
Download our app and take control of your travel, right from your front door to the departure gate. Save your flight, plan you journey, check traffic and flight information before you leave. You can even add parking and time to explore shopping and dining when you arrive.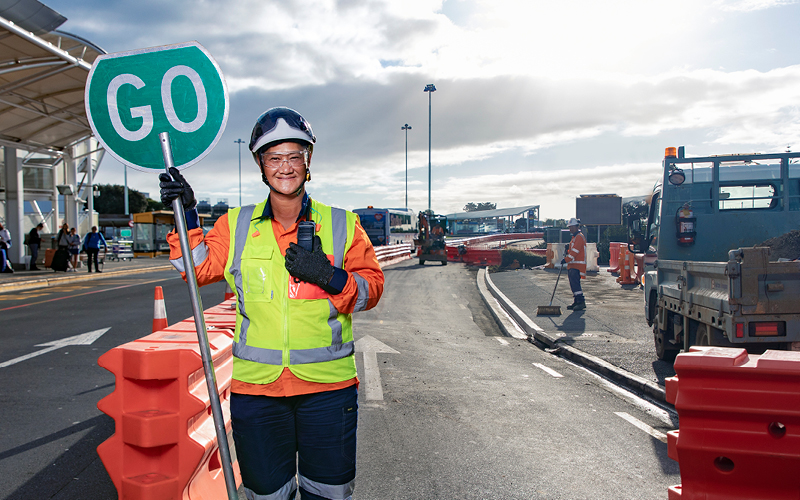 Transport & airport roadworks updates
Stay informed as we widen roads, create new access roads and intersections. Please take extra care as you drive through the roadworks and leave time for your journey.