The drive through vaccination centre at Auckland Airport's Park & Ride is
now open to the public. Drive-up today
to get your first or second vaccination. No appointment needed.
What you need to know about the vaccination centre:
Address: 42 Verissimo Drive, Māngere
Opening hours: 9.30am-6.00pm, Mon - Sun
Wear a mask when you visit the vaccination centre
Bring your NHI number
Public health workers at the site are giving first vaccinations or second vaccinations if it has been three weeks or more since the first dose

Follow instructions from the traffic-management team on site

To be sure you get in before the site closes at 6.00pm, arrive before 5.30pm
If you've been at a location of interest in the current outbreak, DO NOT visit any vaccination centre until you have received a negative test result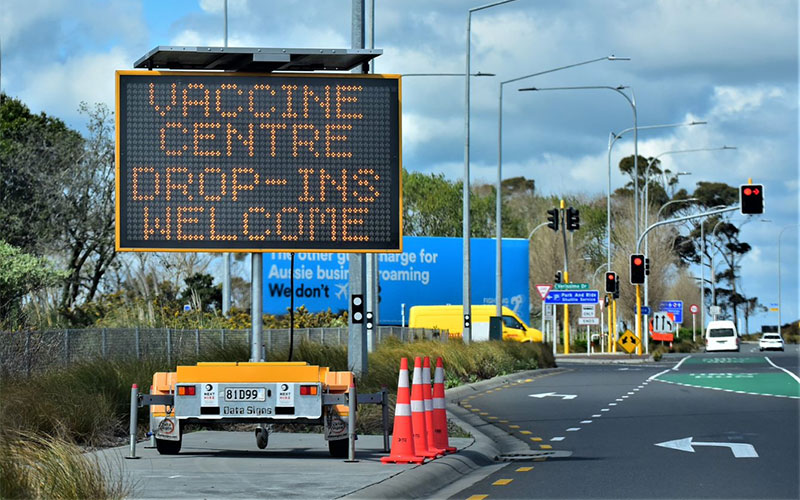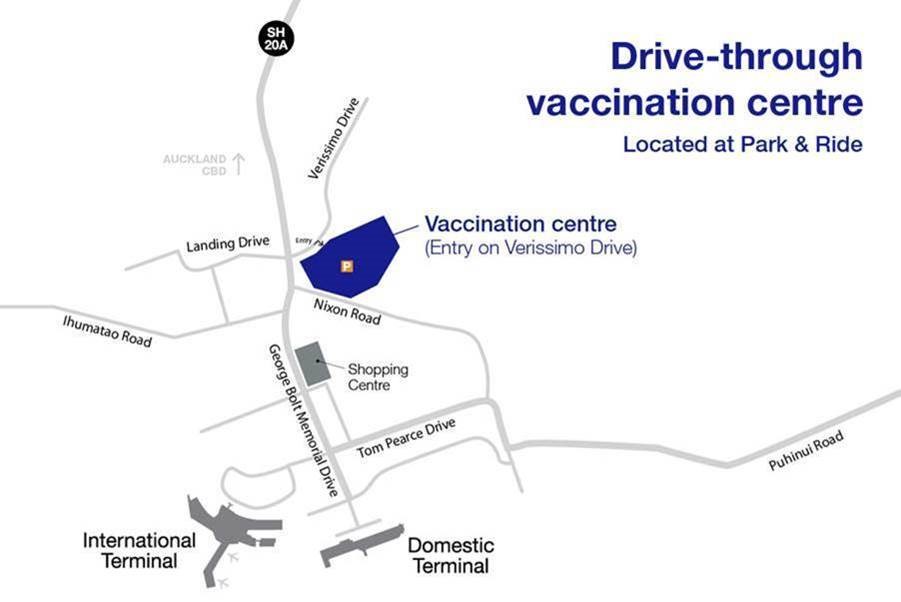 Use this webcam to see current queue & wait times
Can I get vaccinated at the drive through, if I have a future appointment for another centre?
Yes, and bring your bubble with you! For your first vaccination you can come to the drive through vaccination centre on any day. For your second vaccination you will need to wait a minimum of 21 days since your first vaccination.
If you've already made an online appointment for another time and place, don't forget to cancel it so someone else can have it.


Prize draw entries and voting for a South Auckland school have now closed.
See here for terms & conditions.
Entries for the 'Doing it for each other' social media competition have now closed.
See here for terms & conditions.