We can't wait to welcome you back to the Auckland Airport international terminal and be a part of keeping you safe and making your journey better.
Here's everything you'll need to get set for your quarantine-free Cook Islands trip, and make the most of every step of your journey through Auckland International Airport.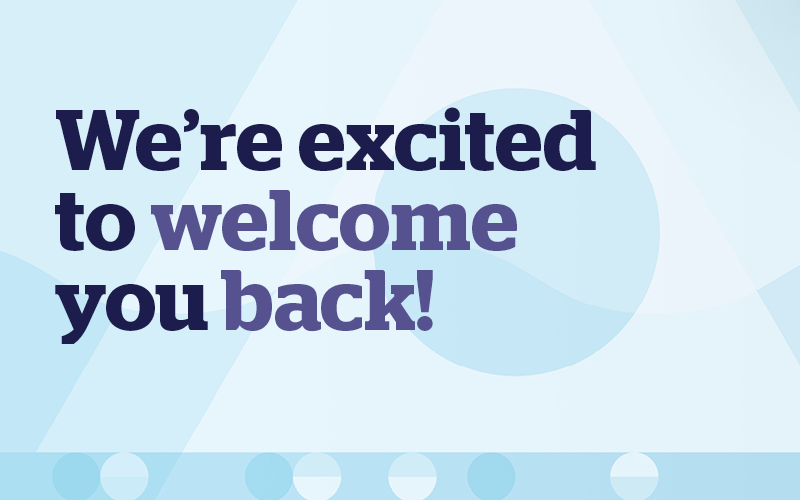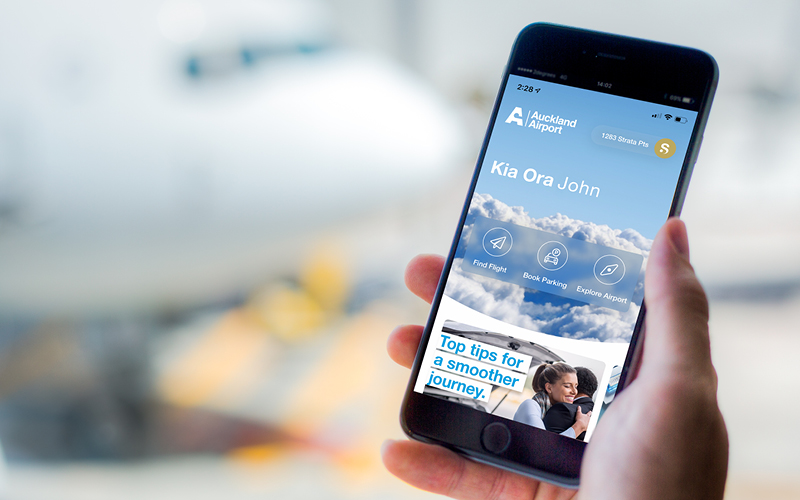 Auckland Airport App
The ultimate journey planning tool and rewards programme
Download our app and take control of your travel, right from your front door to the departure gate. Save your flight, plan you journey, check traffic and flight information before you leave. You can even add parking and time to explore shopping and dining when you arrive.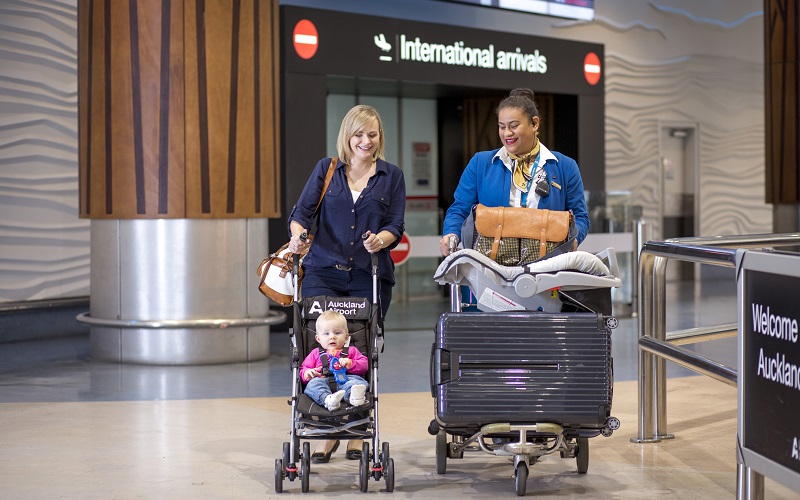 Your Airport Concierge
Relax and enjoy your journey through the airport with your very own personal concierge. Whether you are looking for a helping hand or want VIP treatment our concierge service can help you every step of the way.