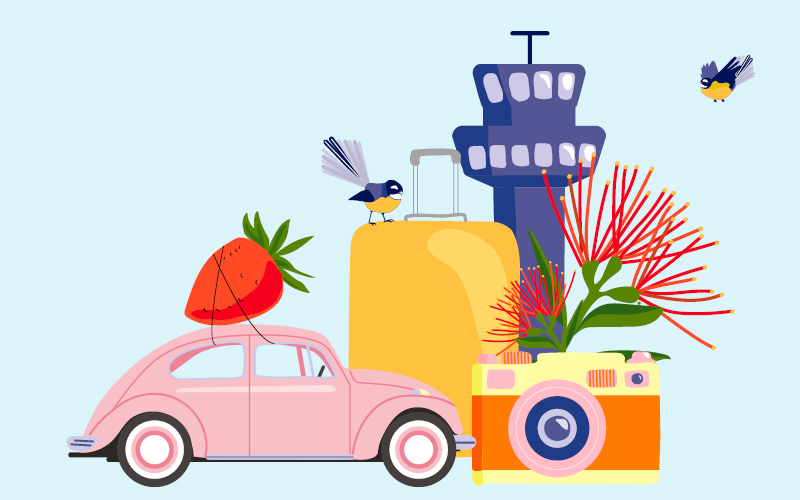 Get your holiday off to a flying start with summer offers from Auckland Airport and our partners

Enjoy great parking deals, The Mall exclusive offers, in-store special deals and new food and beverage options designed for summer fun.
Pre-book your parking and save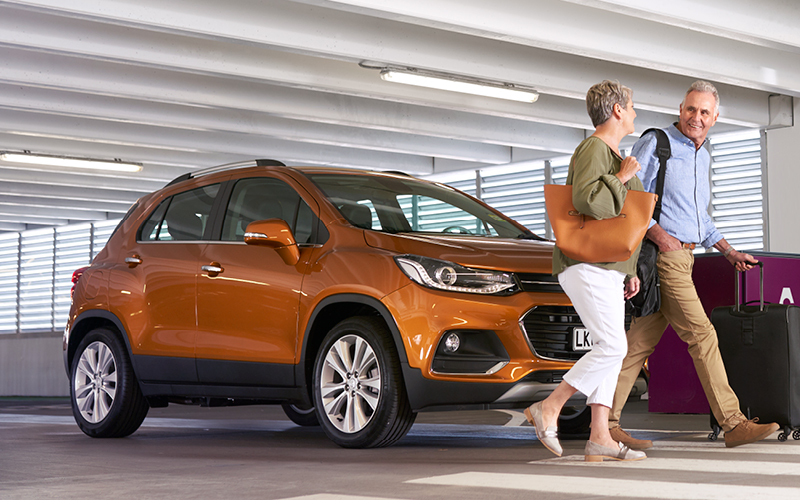 Two day getaway deal
Park & Ride $32
Car Park L $45
Car Park O $55
Enjoy a two day getaway deal with these great offers. T&C's apply.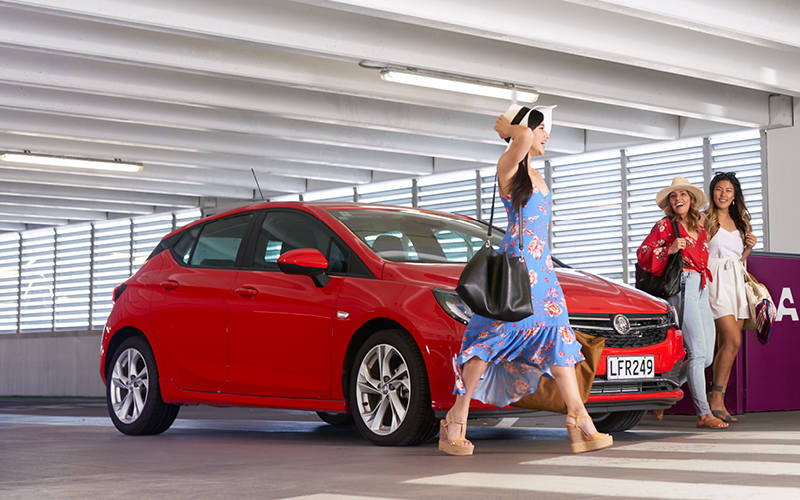 3-5 day super deal
Park & Ride $32
Car Park L $49
Car Park O $59
Enjoy an extended weekend break and pay the same price for 3, 4 or 5 days! T&C's apply.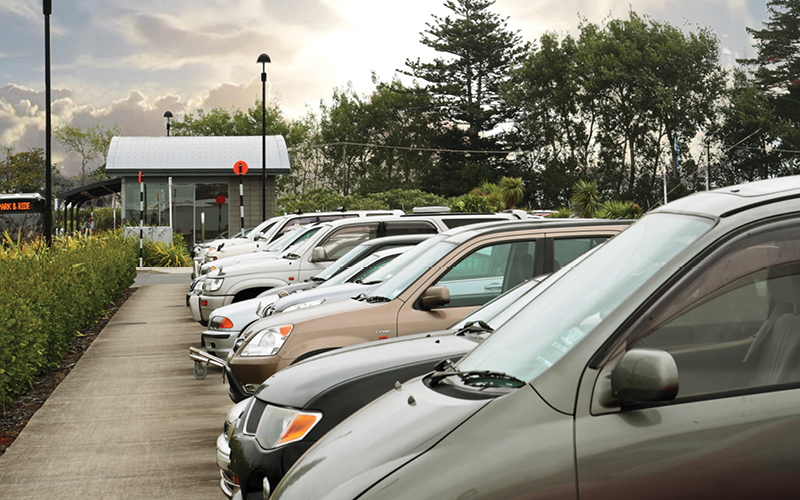 Long stay deal
Enjoy a week's getaway with our great seven day deal, seven days in Car Park M for $79. T&C's apply.
Holiday offers on The Mall
Summer flavours at the domestic terminal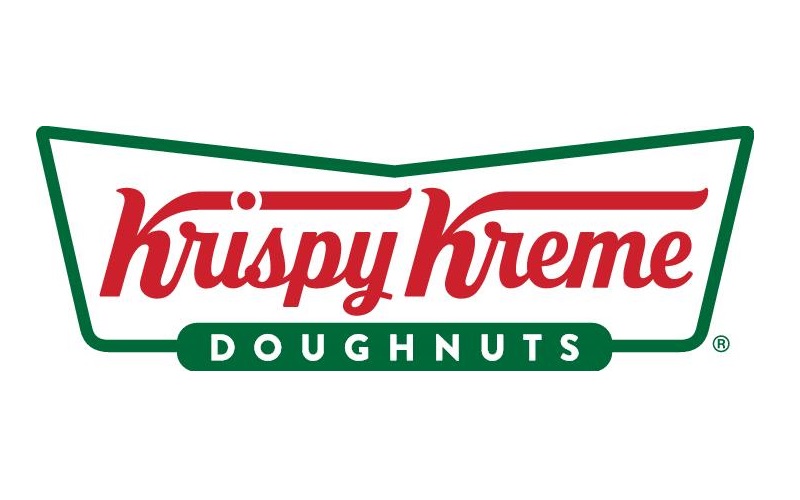 Summer doughnuts
Treat yourself to a Christmas doughnut or a cereal doughnut arriving 21 January 2021
Summer deals in-store at the domestic terminal