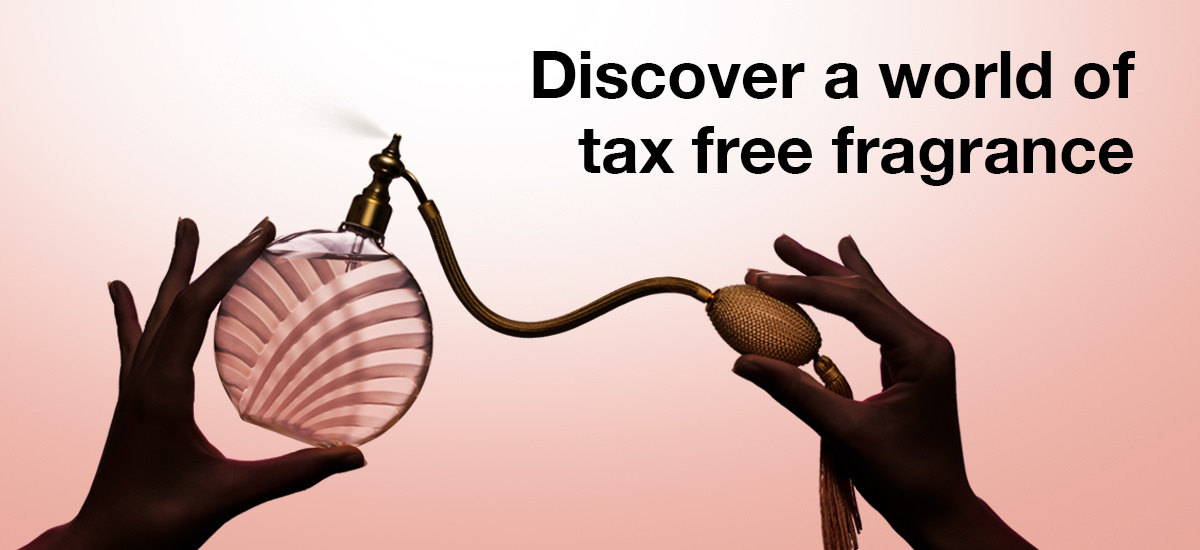 Welcome to our world of tax free fragrances
Start by exploring our range of top luxury brands. A collection complete with long-standing favourites, the latest launches as well as exclusive one-of-a-kinds that you'll only find at the airport.
Wander a little deeper and you'll often discover gift with purchase offers, perfect little accompaniments made to complete your new fragrance set.
Whatever you set your nose on purchase them here, tax free.