Explore and Discover Tax and Duty Free
Your trip doesn't start when you leave the country, it starts when you step through the departure gates at Auckland Airport. It's a rare opportunity to experience premium products from all around the world.
So to showcase our shops, brands and products, we'll create a series of unique collections every month. Each one will be carefully curated with products that will inspire you through events, seasons or simply because they are great value.
Come explore and discover tax and duty free at Auckland Airport.
Our world of tax free fragrances
Start by exploring our range of top luxury brands. A collection complete with long-standing favourites, the latest launches as well as exclusive one-of-a-kinds that you'll only find at the airport.
Wander a little deeper and you'll often discover gift with purchase offers, perfect little accompaniments made to complete your new fragrance set.
Whatever you set your nose on purchase them here, tax free.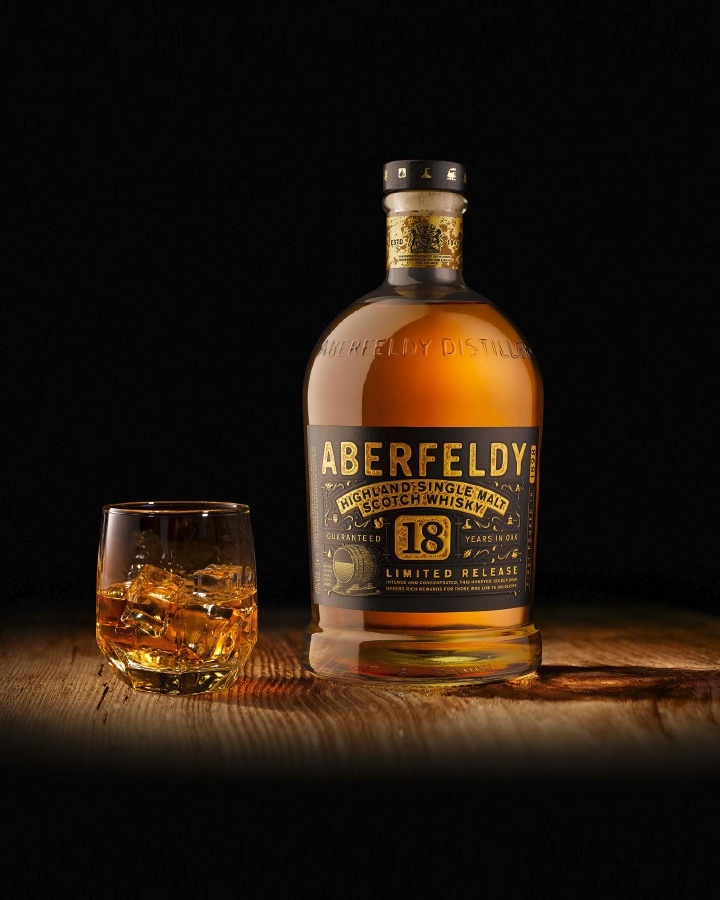 Over 300 whiskies
If you are looking for a bottle of something special or a great price on an old favourite, the chances are you will find it at one of our duty free retailers. With an incredible range from around the world you will be able to find a Single Malt, Scotch, Irish or American whiskey to your taste.
Available from The Loop Duty Free and Aelia Duty Free, in terminal and online.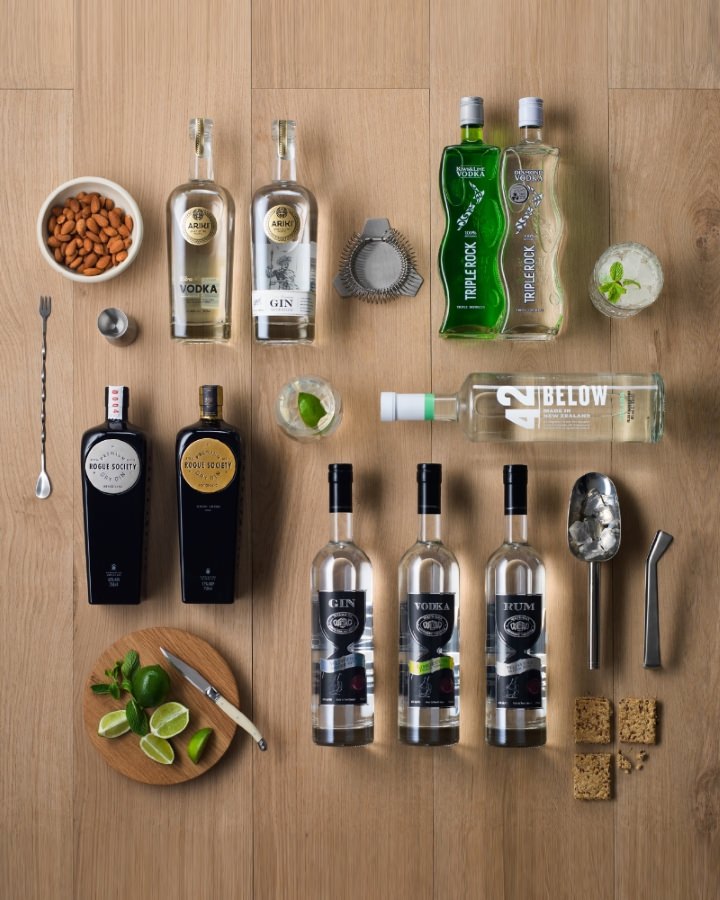 The Made in New Zealand collection
A selection of our country's finest and most popular spirits, all made in New Zealand. From as little as $30. The Made in New Zealand collection is a selection of our country's most popular spirits. Available at The Loop Duty Free, just in time for a summer cocktail.
Triple Rock range
42 Below range
Waiwera range
Ariki range
Rogue Society